Jacinda wants to be your guardian: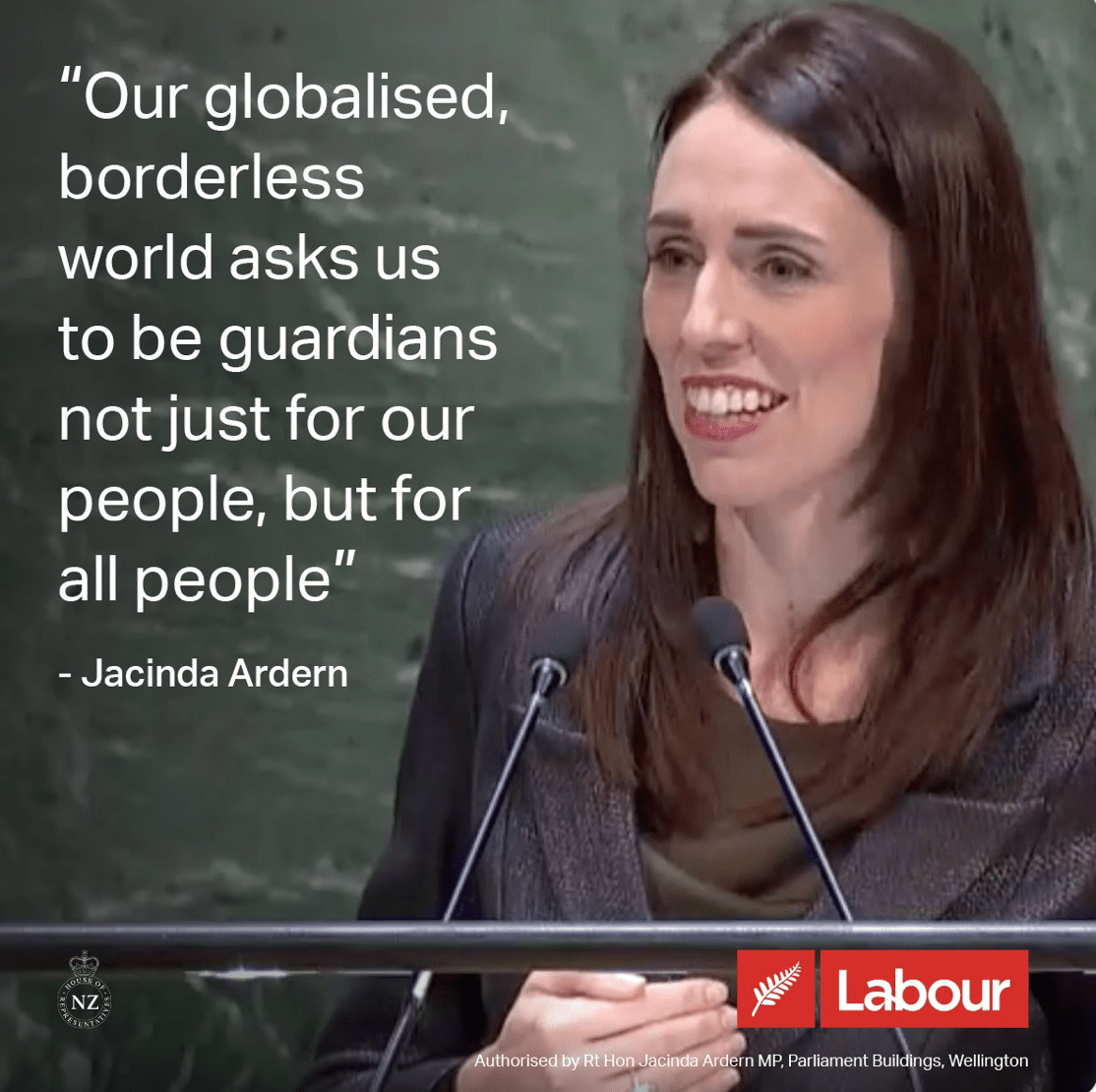 A whistleblower alleges that President Trump abused the power of his office to "solicit interference from a foreign country" in next year's U.S. election. The complaint says the White House then tried to "lockdown" the information.
RudyGiuliani

says he's a legitimate whistleblower
.
R
udy Giuliani claimed he was the true whistleblower after having uncovered the alleged corruption perpetrated by the family of former Vice President Joe Biden.
The Deep State whistleblower is a CIA officer who was detailed to work at the White House, according to a new report by the New York Times.
Rumors are swirling that the Deep State whistleblower is a John Brennan protégé who was planted inside of the White House to spy on President Trump and thwart the Spygate investigation.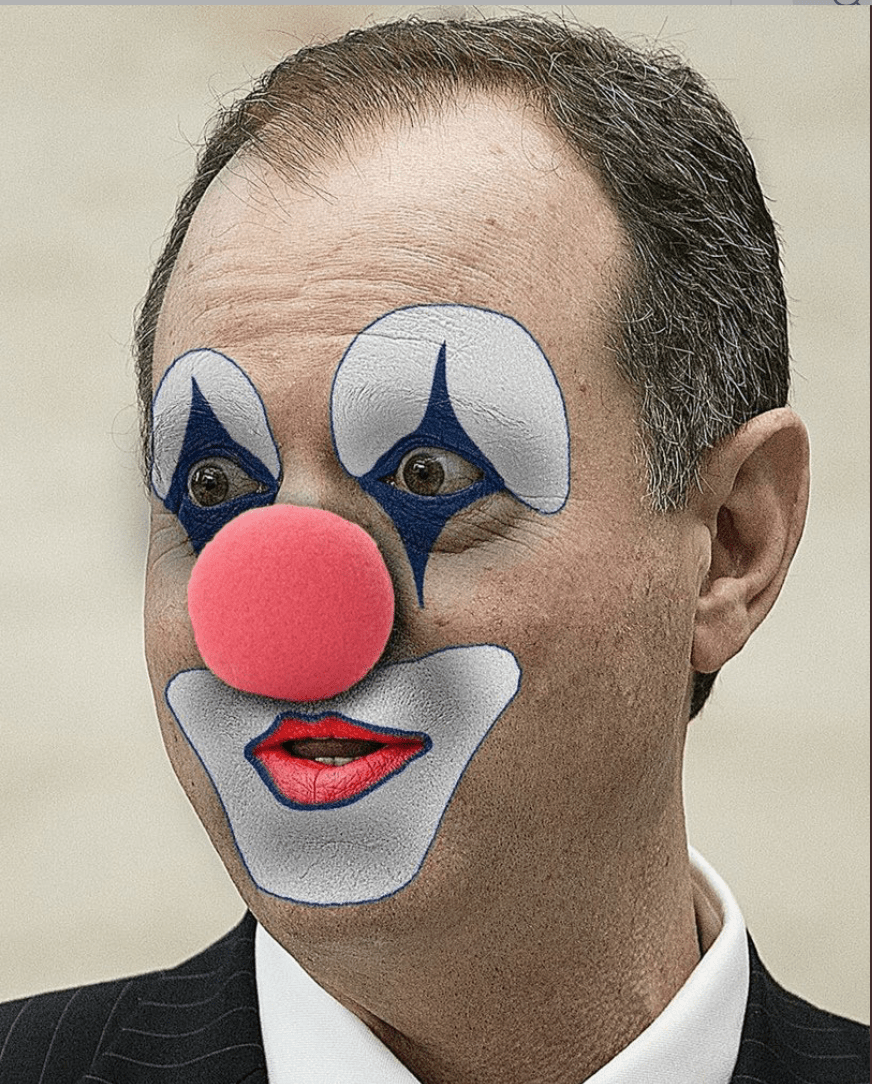 "Every last one of them now has the blood of this failed coup all over their hands. And America can see it." #pencilneck the clock is ticking
Church Bells Ring For Climate Retard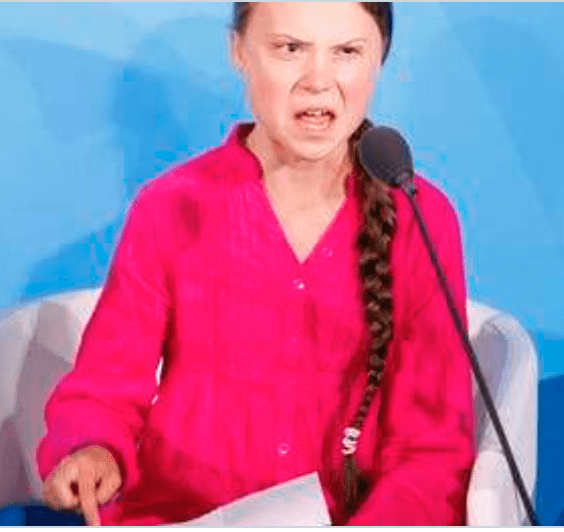 The Church of Sweden will ring its bells across the city of Malmö in support of Greta Thunberg and her climate strike.
But it's not a religious cult, honestly.
When climate change alarmists warn about "mass extinction", keep in mind that they have NOTHING to say about the human carnage left in the wake of THOUSANDS of jihadist attacks since 9/11. It's obviously not human life that moves them.
The UN has used children to push various agendas for decades. After some years they drop their child-warrior and move on to the next one.
Slovenia
Citizens in the small central European state of Slovenia have formed a civil defense force to put a stop to illegal migrants entering their country from Croatia.
New Zealand censors book about censorship
Professor James Flynn of the University of Otago in New Zealand tells us that his upcoming book on free speech was "banned" by its publisher due to its content, which addresses the "sensitive topics of race, religion, and gender."
Emerald Press has decided against publishing Flynn's upcoming book, In Defense of Free Speech: The University as Censor, which makes the case that institutions of higher learning freely censor political expression.
Flynn is reaching out to other publishers that might be interested in publishing the book. For now, due to leftist sensitivities and draconian speech laws, Flynn's book on free speech is without a publisher and an audience.