It's Trump's fault! We must  Impeach!
Democrat Privilege: Two Months after Hunter Biden Dishonorably Discharged from the Navy for Cocaine Use, He's Put on Board of Largest Oil and Gas Company in Ukraine!
Double Standards on Ukraine
Democrats in Congress and the media pretend to swoon over conduct they accepted when Obama did it.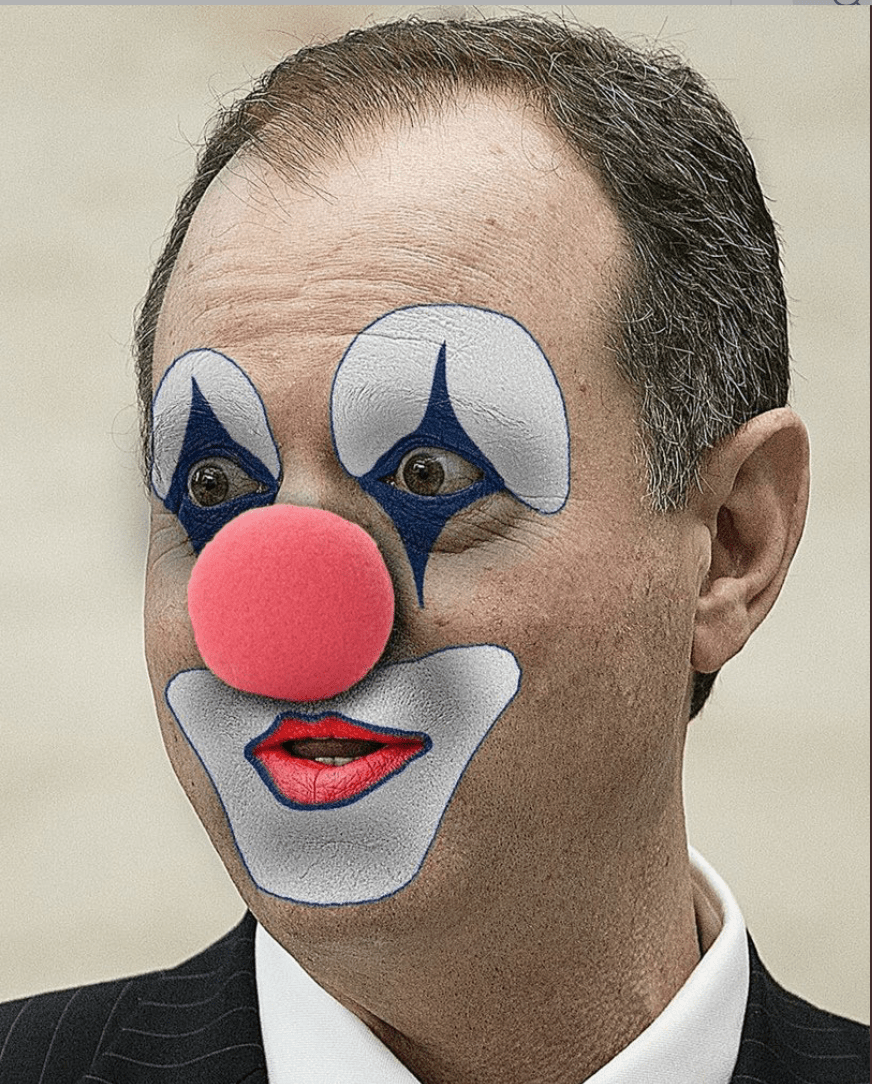 SCHIFF SHOW! PENCIL NECK BACKPEDALS: 'EVERYONE UNDERSTOOD' 'I WAS MOCKING' TRUMP IN MADE-UP DIALOGUE
Who's yer daddy, boy?
Prince Harry defends Greta Thunberg and climate strikers, says planet is in "a race against time" and "no one can deny science"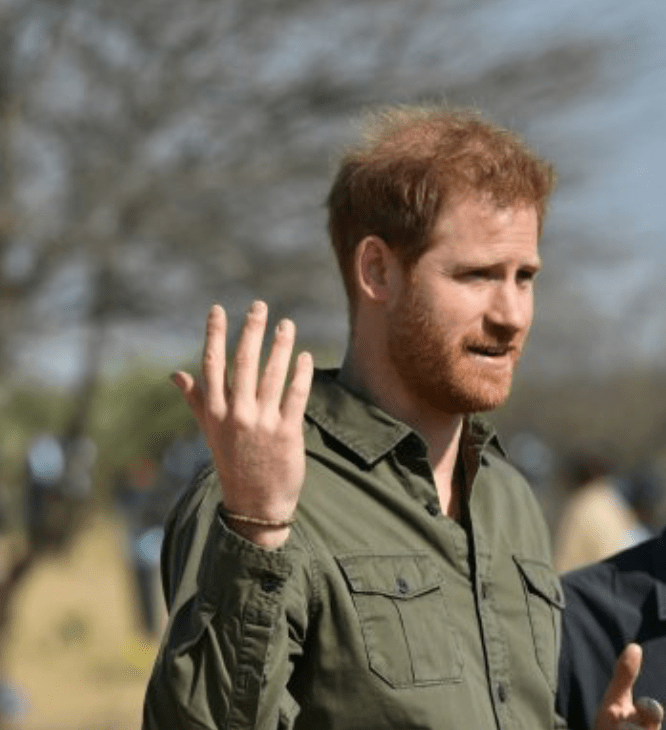 I think the most troubling part of it is that I don't believe there is anybody in this world that can deny science, undeniable science and facts.
In the old Soviet Union, the media also insisted that communism was "scientific". Those who questioned the 'science' ended up in the gulag.
German Federal Council Passes Bill Giving Three Years in Prison for Denigrating EU Flag
Thou shalt not denigrate the flag of the EUSSR