https://twitter.com/Lagud2/status/1170208297183584256
The EUSSR elites need an army to protect them from the citizens
Brussels. Just learnt that the EU budget for 2021/27 is earmarking over €34 billion for military spending on the EDF which we were told would never happen. This is the same EDF to which the UK would have to make its military freely available under the WA!!
Justice Janine's book was the top-selling book in America last week.
The NY Times bestseller list denied Judge Jeanine Pirro the #1 slot on its ranking system. This was despite the fact she sold over 17,000 more copies than Michelle Obama & 6,000 more copies than the author who led the list
The American Center for Law and Justice filed a FOIA lawsuit against the FBI on Wednesday seeking documents about two 'spies' former Director James Comey sent into the White House to gather information on Trump.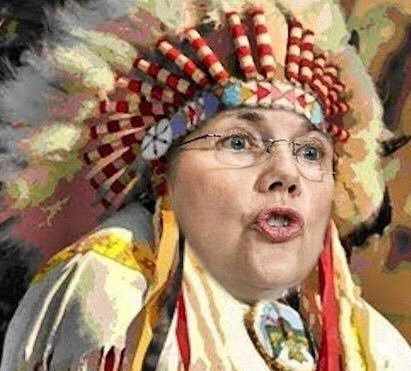 IS THE JUDICIAL SYSTEM PROTECTING MUSLIM RAPISTS?
Tommy Robinson being imprisoned for reporting on Muslim child rapists may have woken some journalists from their slumber. Is the judicial system protecting Muslim rapists?
Journalism has come under fire; the latest case and conviction of Tommy Robinson perfectly highlights this issue. For those few journalists who want to report the news rather than create the news now seem to understand that reality. We have come to learn that certain individuals in certain cases who happen to belong to a certain religious demographic are offered special legal protections. But how and why?