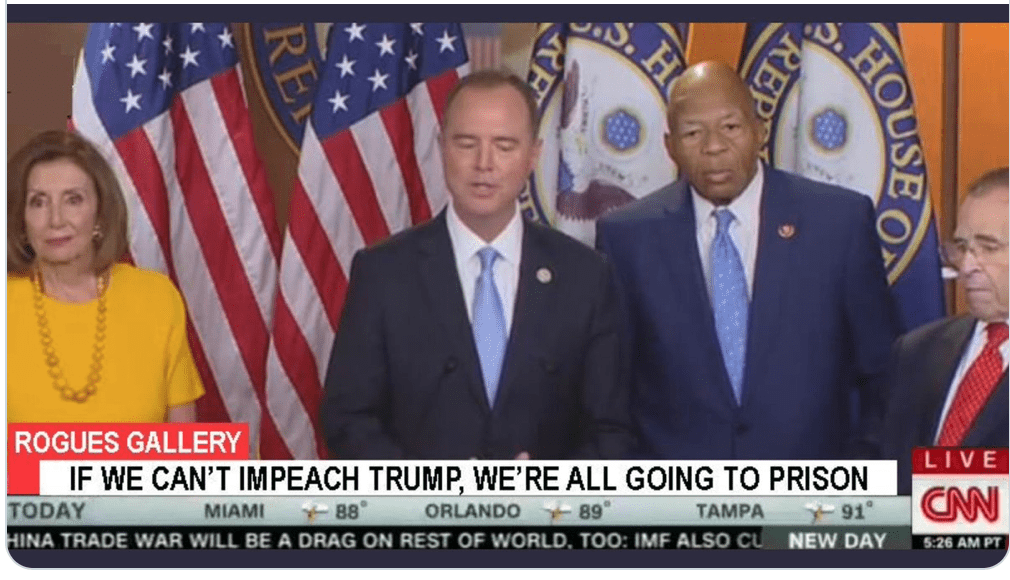 #ShysterShiff's WHISTLEBLOWER #INVOLVED IN THE "FAUX RUSSIAN #DOSSIER!" ALSO HAS #CLOSE TIES TO #BURISMA GAS CO. & TRUMP HATER #MCCAIN. #WORKED WITH #ShysterSchiff TO #CREATE THE #UKRAINE CONTROVERSY! #BIASED #ImpeachShysterSchiff!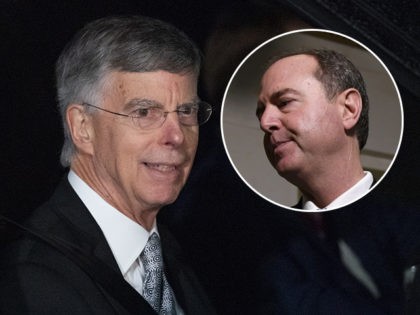 Schiff's Star Chamber: Keep Public in Dark — Except for Out-of-Context Leaks
State Dept. Used #Soros-Linked Media #Tracking Tool To Illegally Monitor Pro-#Trump Journalists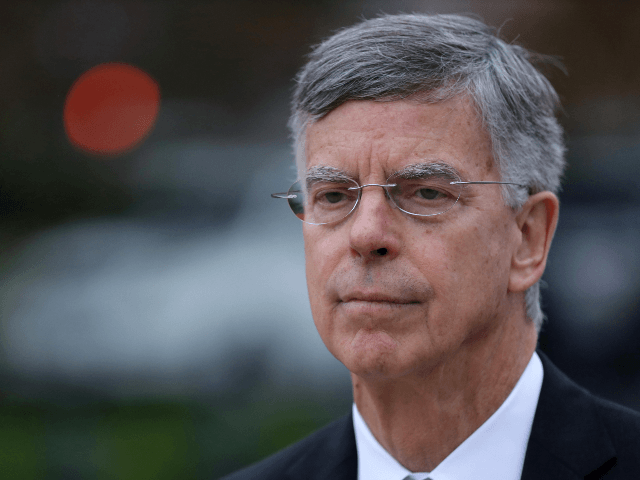 U.S. Ambassador to Ukraine Bill Taylor, who provided key testimony to the Democrats' controversial impeachment inquiry yesterday, has evidenced a close relationship with the Atlantic Council think tank, even writing Ukraine policy pieces with the organization's director and analysis articles published by the Council.
The Atlantic Council is funded by and works in partnership with Burisma, the natural gas company at the center of allegations regarding Joe Biden and his son, Hunter Biden.
Excellent.

This is what House Republicans should be doing on a daily basis! They need to defend President Trump from these ruthless Soviet tactics used to remove him from office!

Good Job Matt Gaetz, thank you for having balls and standing up to them. pic.twitter.com/KmPIpDVyXw

— ConservativeNationalist_1 (@Nationalist_KAG) October 23, 2019
DemRats are the Party of the KKK. They are the party of lynchings. But they are triggered when #Trump uses the word as if they owned it!