"Cameras are off? Cameras off? Cameras are off?"
5 Unanswered Questions That Remain 2 Years After The Vegas Shooting
UN calls for Tamil family held on Christmas Island to be released
Family who lived in town of Biloela should be released into community detention, the United Nations says
The Torture Never Stops
"…and we returned several times to confirm we were mentally and physically tortured…"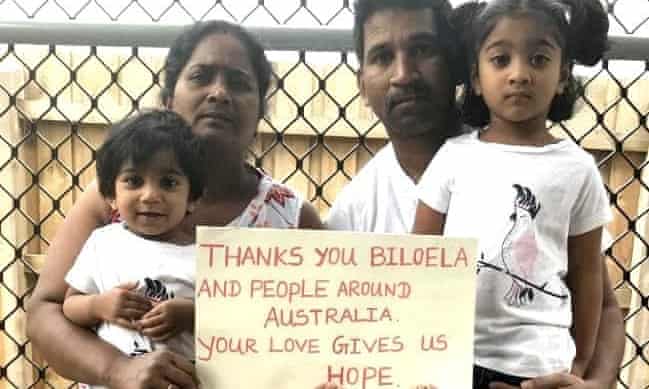 "The @UN  decides who comes into our country and the circumstances in which they come…"
There are some people who really believe the UN is some kind of world government & we have to obey them. The pope is one of them. I say we are better off without the UN & the pope.
Greece Struggles to Cope as Migrant Arrivals Crossing from Turkey Soar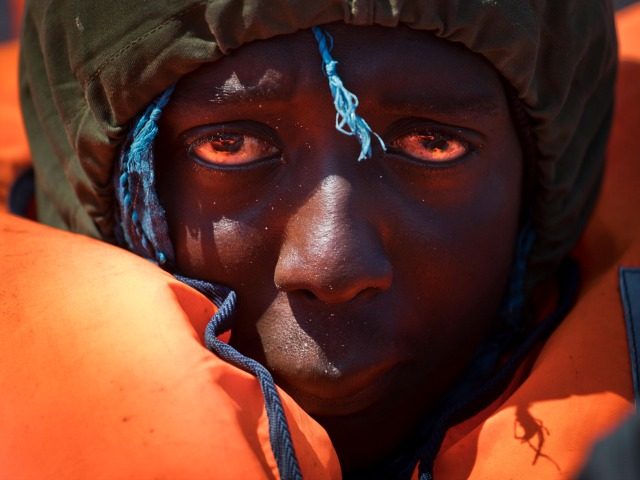 Skála Sykaminéas (Greece) (AFP) The hulking Greek coastguard officer gazed intently as another group of migrants, the fifth of the day, boarded a minibus after landing on a beach on the island of Lesbos.