Denmark:
"50 World Mayors" want to change the climate by telling us how much meat we can eat?
Climate emergency requires the need for a totalitarian, Hitlerian government
"Climate Emergency: Must we introduce an environmental dictatorship?"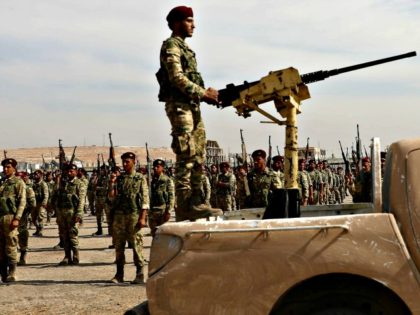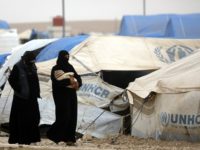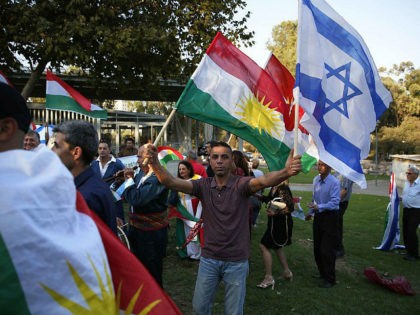 Australian Islamic State families await advancing Syrian forces
WTF is an "Australian Islamic State Family?" These people are enemies of Australia who seek to annihilate us. Their children will murder our children! F*kc the traitors who pretend to be bleeding heart humanitarians &  insist we bring them back.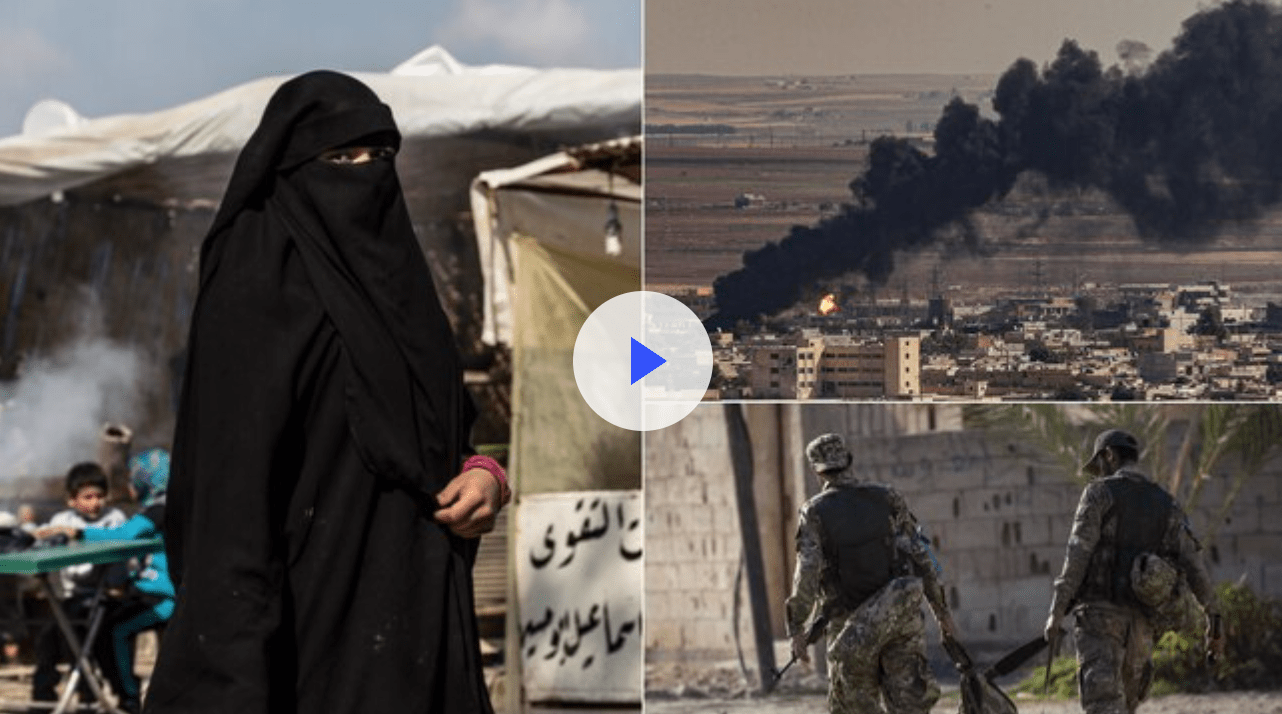 The plight of more than 60 Australian women and children trapped in the al-Hawl refugee camp in north-east Syria seriously deteriorated overnight, following a mass exodus of humanitarian aid workers in the region.
Save the Children Australia said after months of warning, there was now only a "last-ditch" chance of extracting the Australian families of former Islamic State fighters out of the camp and getting them to the Syria/Iraq border.
Of course not. There is no money in solutions.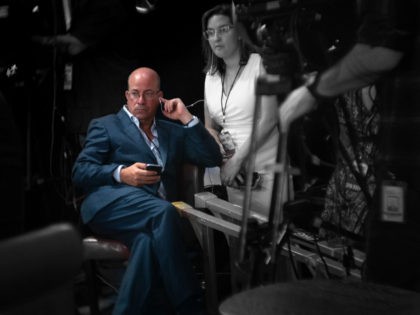 …Staffer Says Jeff Zucker Has 'Personal Vendetta' Against Trump
https://twitter.com/realDonaldTrump/status/1183869189049737217