Andrew Bolt: Blatant hypocrisy in celebrities' climate agenda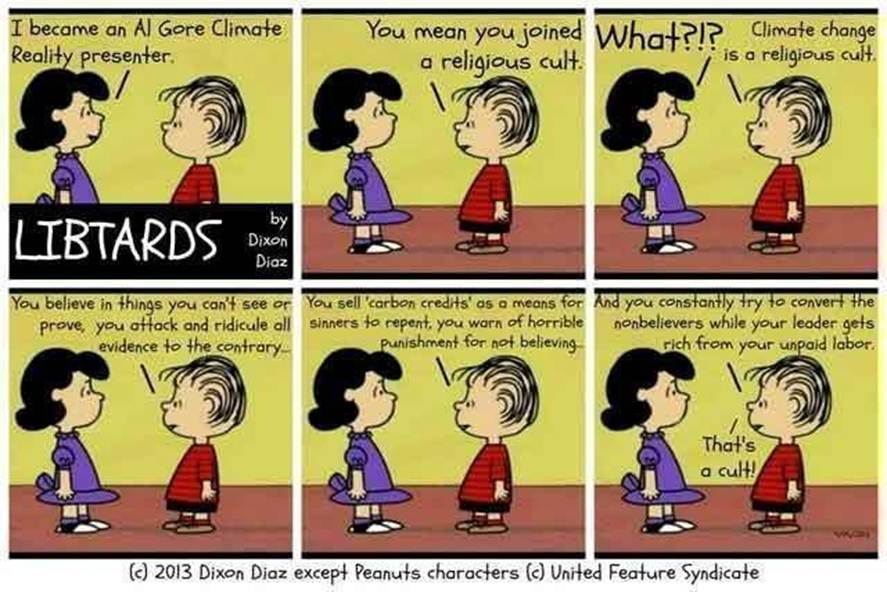 "Dear journalists who have called us hypocrites. You're right," confess these celebrities, who include Sir Bob Geldof and actors Jude Law, Sienna Miller and Benedict Cumberbatch, shamelessly fresh from making ads for petrol-guzzling MG cars.
"We live high carbon lives and the industries that we are part of have huge carbon footprints."
Having admitted that, these preachers should have shut up. If they won't live as they preach, why should we?
After all, their hypocrisy shows they either don't believe their claim that "life on Earth is dying", or correctly reckon the pain of trying to stop global warming is not worth the gain.
But their letter then tells the rest of us to change our "lifestyles", demonstrating that this cult is preached by privileged bullies.
Benedict Cumberbatch signed a letter confirming global warming is a religious cult, led by bullies.
Here are celebrities, confessed hypocrites, still enjoying their power to demand poorer people make the sacrifices that they themselves won't, yet can better afford.
But the letter also underlines how closely this cult models its language and rituals on Christianity.
For instance, these celebrities accept their state of sin, as many Christians accept original sin. We're all sinners, and it's virtuous to just confess.
There's their belief in the Apocalypse — not Christianity's Last Judgement, but, as this letter puts it, "the collapse of our civilisations".
They've also borrowed Christianity's requirement to preach the faith — as the letter says, "to reach new audiences with the truth".
Many believers also intone the cult's holy catechism — not "the Lord is my shepherd", but "I believe in the Science".
And although they don't cross themselves, they do, say, separate their bottles from their scraps, even if the rubbish all goes to the same tip.
Most telling is that they treat non-believers not as people who just disagree on the science, but as sinners — "deniers" who must not be debated but driven from our modern temples.
Ban Alan Jones from talkback! Ban Sky News!
But has this cult finally hit Peak Stupid with this letter? Will it collapse now that its prophets admit they're all hypocrites?
Not so fast. There's one more parallel with Christianity.
Didn't Catholics survive the hypocrisy of even the Borgia Popes, with their mistresses, children and thievery?
Then this warming cult could yet survive Benedict Cumberbatch.