Embodiment of Corruption Loses Her Mind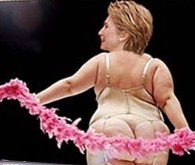 If Tulsi Gabbard doesn't engender the visceral disgust the other Democrat candidates do, maybe it is because there is a countermoonbat inside her, struggling to emerge. See how accurately she describes Hillary Clinton:
queen of warmongers, embodiment of corruption, and personification of the rot that has sickened the Democratic Party for so long
Add in delusional lunatic and that sums up Shrillary nicely.
The above critique of her character comes in response to the conspicuously demented claim that Tulsi is a Russian asset:
Hillary Clinton said that Rep. Tulsi Gabbard is being groomed by Moscow to run as a third-party spoiler candidate in 2020 to help President Trump win reelection.
The former secretary of state pushed the theory on Campaign HQ podcast hosted by David Plouffe, President Barack Obama's campaign manager in 2008.
Not only Tulsi is in league with the Russkies but also Green Party ultramoonbat Jill Stein.
"She is a favorite of the Russians. They have a bunch of sites and bots and other ways of supporting her so far. That's assuming Jill Stein will give it up, which she might not because she is also a Russian asset."
This crosses out of tinfoil hat and into straitjacket territory. David Poof should have told her to put the bottle down.
In fairness, it isn't just Shrillary. The New York Times, flagship publication of the liberal establishment, has also suggested that Tulsi is a Russian asset.
The newspaper published an Oct. 12 news article about Gabbard stating, "She is injecting a bit of chaos into her own party's primary race, threatening to boycott that debate to protest what she sees as a 'rigging' of the 2020 election. That's left some Democrats wondering what, exactly, she is up to in the race, while others worry about supportive signs from online bot activity and the Russian news media."
Has Mueller been packed away in mothballs yet? Maybe we should haul him out for another investigation.
As Mr Reagan notes in his analysis, not even CNN can spin this hot mess:
Thanks to Moonbattery
In other news: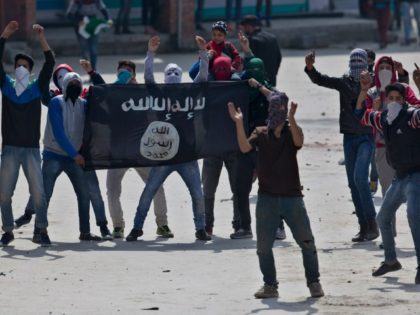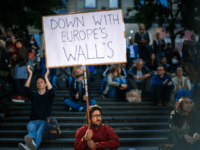 From the Religion of Peace: