No, they haven't been dragged there by their husbands against their will
Islamic State brides could cause 'mass casualty' attack in Australia if rescued, Peter Dutton says
Beats me why 'our ABC' tards are so eager for us to re-import the breeding stock of fanatical headchoppers from the caliphate.
Some of the women claim they were tricked into going to Syria and have pleaded with the Federal Government to rescue them and their children from the camp.
But Mr Dutton said that was not the advice he had received.
"The advice in relation to some of these women is far from being dragged there by their husband or boyfriend," Mr Dutton said. …
Moroccans. Mohammedans. Attacking infidel whores. That's not forbidden by Allah. What's your problem?
The case is not the first instance of migrant gangs extorting money from prostitutes in France. In Paris, three young migrants from Egypt were arrested earlier this year after robbing several transgender prostitutes in the Bois de Boulogne park, a hotspot for street prostitution.
American Politics: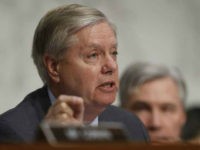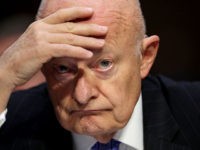 The impeachment inquiry process so far is akin to a "kangaroo court" led by Democrats already convinced President Donald Trump is guilty of wrongdoing, Republicans said Tuesday.
House Democrat leaders pursuing the investigation are intent on pushing Trump out of office by any means necessary, Republican lawmakers and the White House argued.
House Democrats have carried out the entire process behind closed doors since the beginning of the impeachment inquiry last month.