Fact check:
21% of girls in Pakistan are married before their 18th birthday & 3% are married before the age of 15.
According to UNICEF, Pakistan has the sixth-highest number of absolute child brides in the world – 1,909,000.
The median age of marriage is lowest in rural areas&in GB.
"The Deep State is needed to protect us from big bad #Trump."
The NYTimes comes out to not only acknowledge the "Deep State" but to praise it!
What repugnant nonsense. Why have a Congress or a President if you're going to allow a permanent Shadow Government run roughshod over elections & the elected?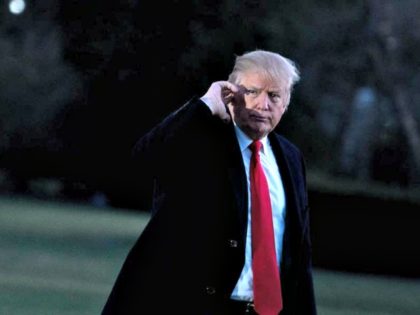 Liberals have scoffed at Trump's claim of a "deep state" undermining him, but the New York Times  admitted the "deep state is alive and well."
After years of denials, the far-left communist New York Times has finally admitted the Deep State is real, and that it is a glorious institution staffed with patriots who are just doing their duty.
"President Trump is right," writes Michelle Cottle, a Times editorial board member. "The deep state is alive and well. But it is not the sinister, anti-democratic cabal of his fever dreams. It is, rather, a collection of patriotic public servants — career diplomats, scientists, intelligence officers and others — who, from within the bowels of this corrupt and corrupting administration, have somehow remembered that their duty is to protect the interests, not of a particular leader, but of the American people."
D-Rats want to impeach Trump for "election meddling" because he wants to investigate the country the Democrats have been using to meddle in our elections. In short, they want to impeach Trump for their crimes.
Lying Adam Schiff & His CIA 'Whistleblower' Are Likely Guilty of Conspiracy and Treason Under Espionage Act For Spying on President Trump!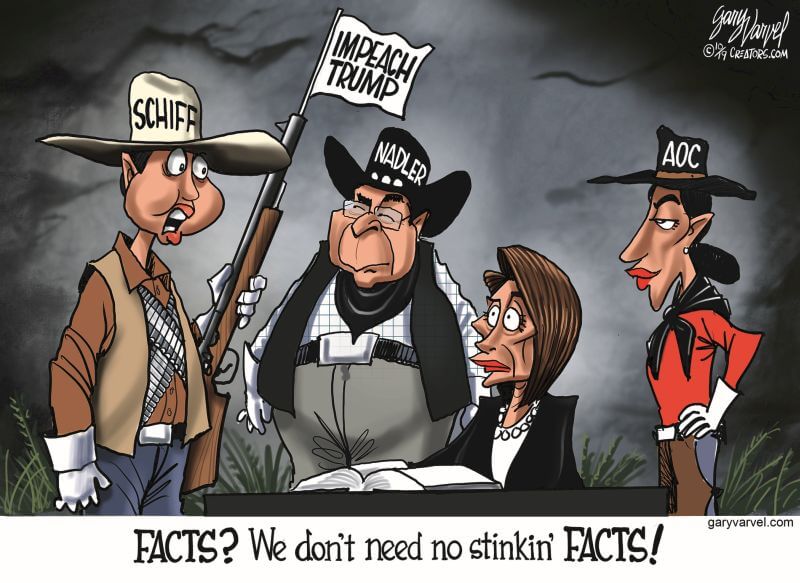 Scientists Don't Care About the Science?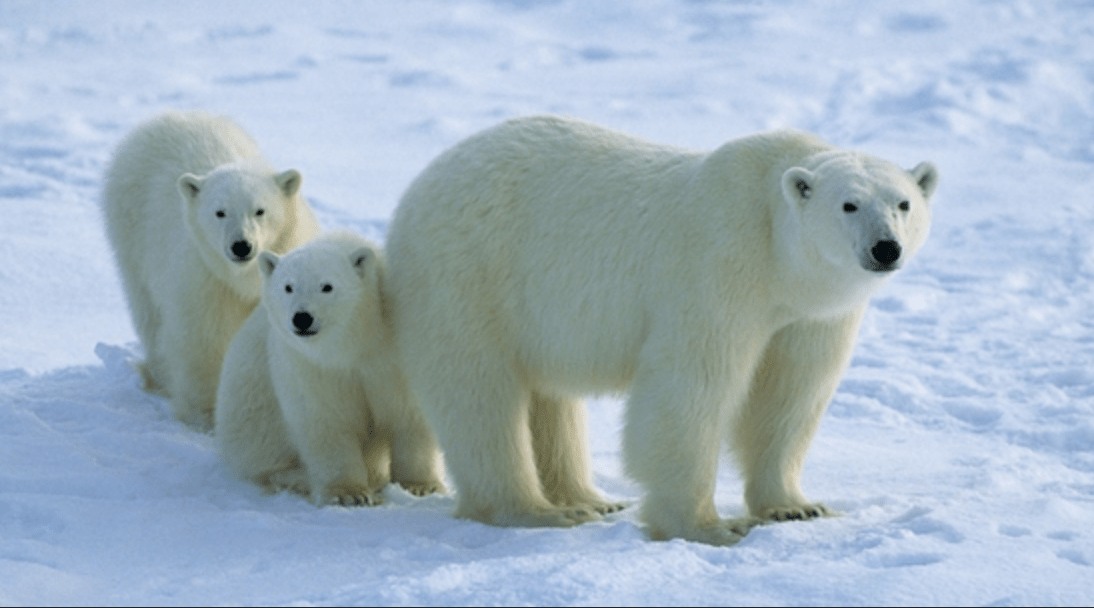 Who's the "denier" here? Cancel culture claims another victim. Was this zoologist punished for telling school kids politically incorrect facts about polar bears?