Pelousi & Shifty used unauthorised government assets to fly to Jordan to undermine the Trump presidency?
Pelosi and Schiff Travel to Jordan to Undermine President Trump in Shadow Diplomacy — Violate Logan Act — Should Be Immediately Arrested Upon Return
Pelousi In Jordan To Talk "Deepening Crisis" In Syria Amid Pence And Turkey's Cease-Fire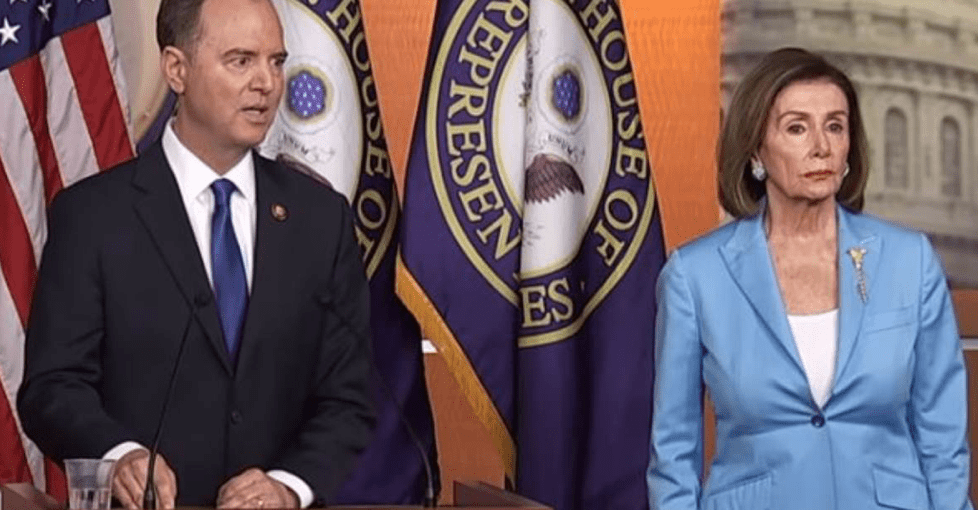 So if Pelosi oversteps her boundaries, and she's the only one that can open an impeachment, who keeps her in check?
Written by Wayne Dupree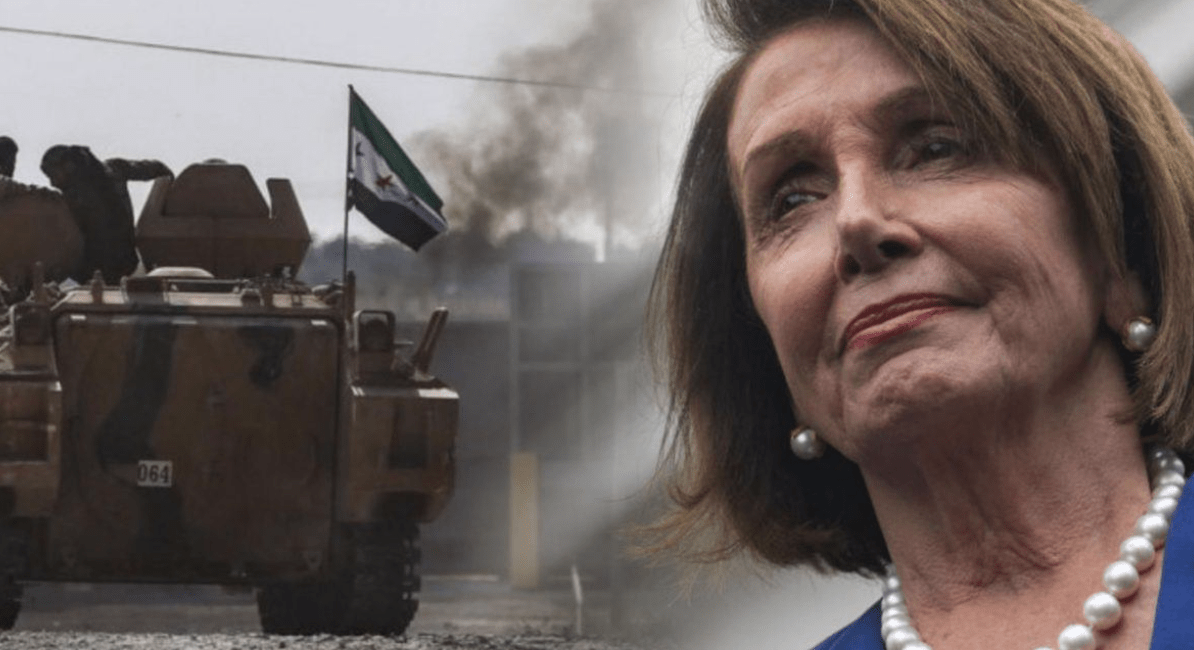 Is Rep. Nancy Pelosi "meddling" in other country's affairs? Is she a representative of the American people or a foreign ambassador?
Rep. Nancy Pelosi has travelled to Jordan with other Democrats seemingly to undermine Pres. Trump and his decision to bring U.S. troops that were in the region, home to America. Pelosi's so-called agenda is to discuss a "deepening crisis" in Syria amid a shaky U.S.-brokered cease-fire.
Where is it written in the Constitution that has any role in foreign policy negotiations with other nations? It is not. That is a power solely granted to the president.
Flashback: