President Trump did not ask Ukraine to "dig up dirt" on Biden.
Trump asked Ukraine to investigate a crime that Biden publicly admitted to on video.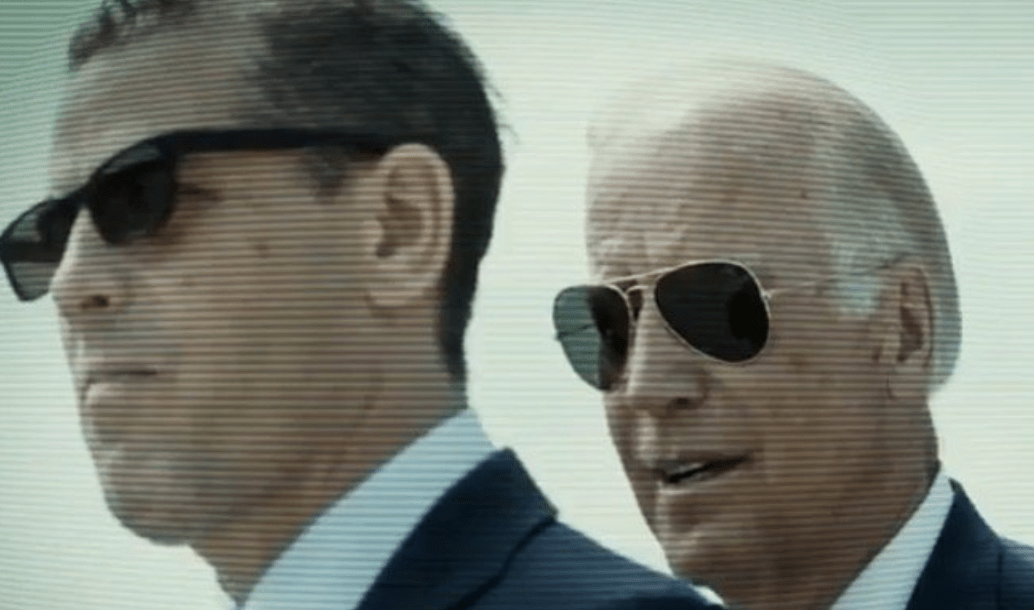 Flashback:
Today all EU states including France, UK & Germany are expected to vote Yes to 7/8 resolutions condemning Israel. Islamic Jihad war crime rockets on civilians mentioned nowhere. EU will present 0 resolutions on China, Venezuela, Saudi Arabia, Cuba, Turkey, Pakistan, Algeria…
U.N. Human Rights Council members today include:
?? Saudi Arabia
?? Pakistan
?? Somalia
?? Nigeria
?? Qatar
?? Egypt
?? Cuba
?? China
Joining on January 1, 2020:
?? Venezuela (Maduro regime)
?? Mauritania
?? Sudan
?? Libya
I wish I were making this up. I'm not. This is real.
Worse than the Nazis. It's amazing this can happen this day & age.
…and so they should.
Jeffrey Epstein's Jail Guards Reportedly Decline Plea Deal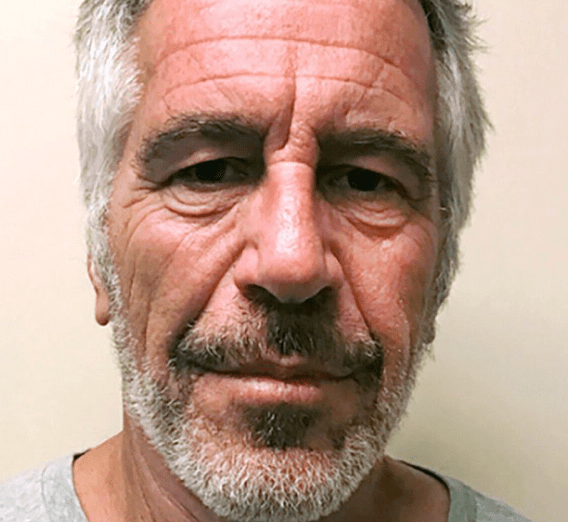 Federal prosecutors are considering charging the jail guards responsible for guarding Jeffrey Epstein in jail.
.
In other news:
.
Amazon would never label Muhammad's 'night journey' or him splitting the  moon as 'fiction'. Why is that?
.
.
.
From the Religion of Peace: