"America does not need to see the tax returns of a billionaire who became a public servant….
America needs to see the tax returns of public servants who became millionaires while being public servants"--Eric Bolling
This "impeachment hearing" is a true Schitt show.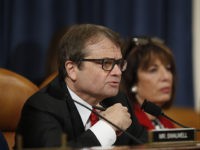 The stupid hits bottom on this one.
"Don'tcha know that I heard it through the grapevine..Oh, I'm just about to lose my mind"
Adam Schiff's kangaroo court is a disgusting display of skewed justice and partisanship. The Democrats made sure the rules of the game were changed in order to help sway the case against President Trump.
The CIA's so-called 'whistleblower,' Eric CIAramella, is protected at every turn even though he's grossly prejudiced against Trump. He's an Obama plant whose task was to invent something that could be used to impeach the president. Laughably, Schiff claims to not even know his name, even though he was likely involved in the conspiracy from the beginning.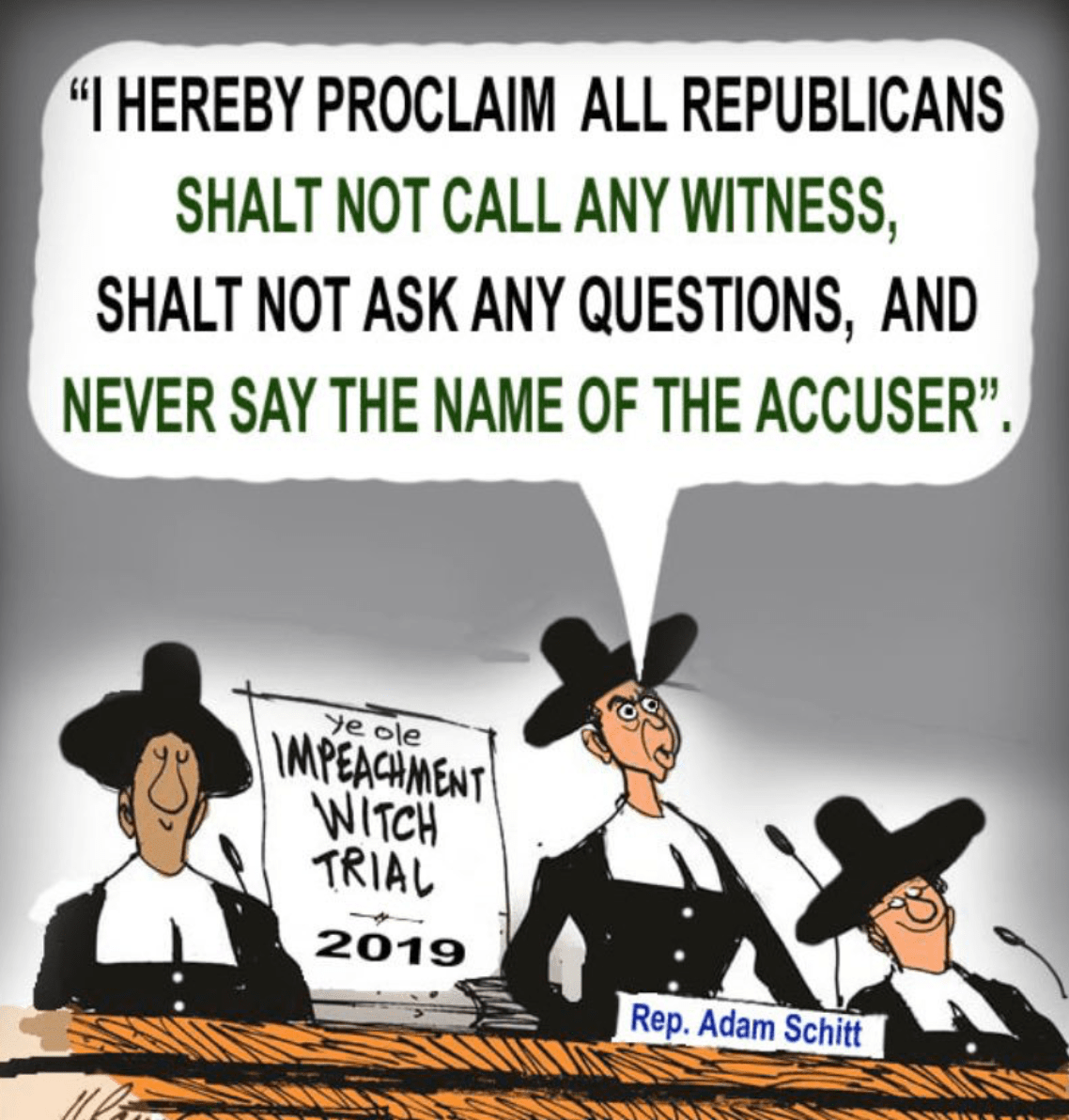 There is no viable case for impeachment, but the purpose is to harass and defame Trump in the hopes that it will effect his reelection next year. They can't beat him the fair way, so expect the dirty tricks to continue throughout 2020.
Meanwhile, Schiff will continue to act as the voice of the Deep State. A hearsay-talking dummy.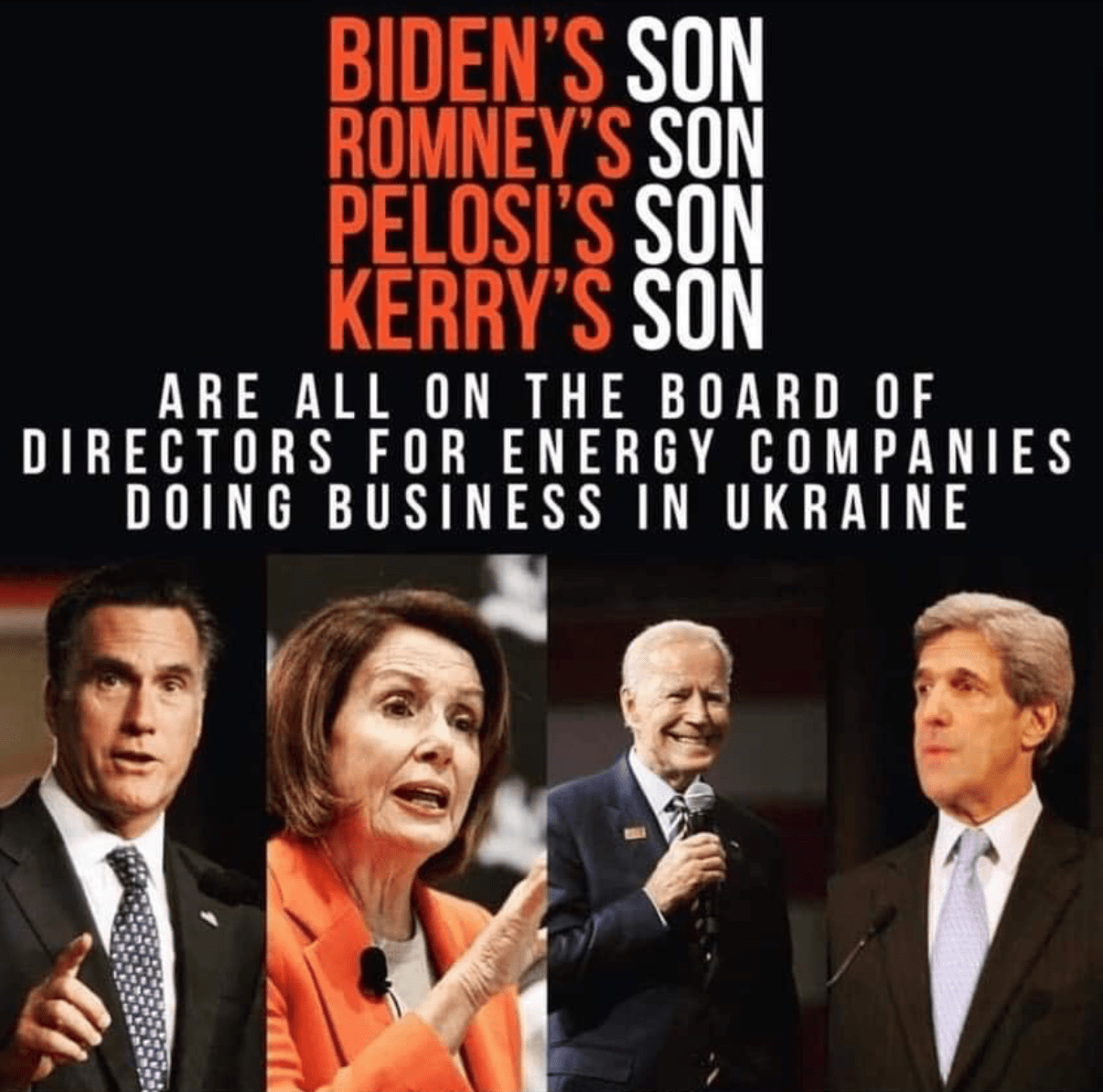 Former Watergate prosecutor Nick Akerman bizarrely claimed impeachment does not "center on" whether a president has taken illegal actions, sparring Thursday afternoon in a debate with Breitbart News Senior Editor-at-Large Joel Pollak.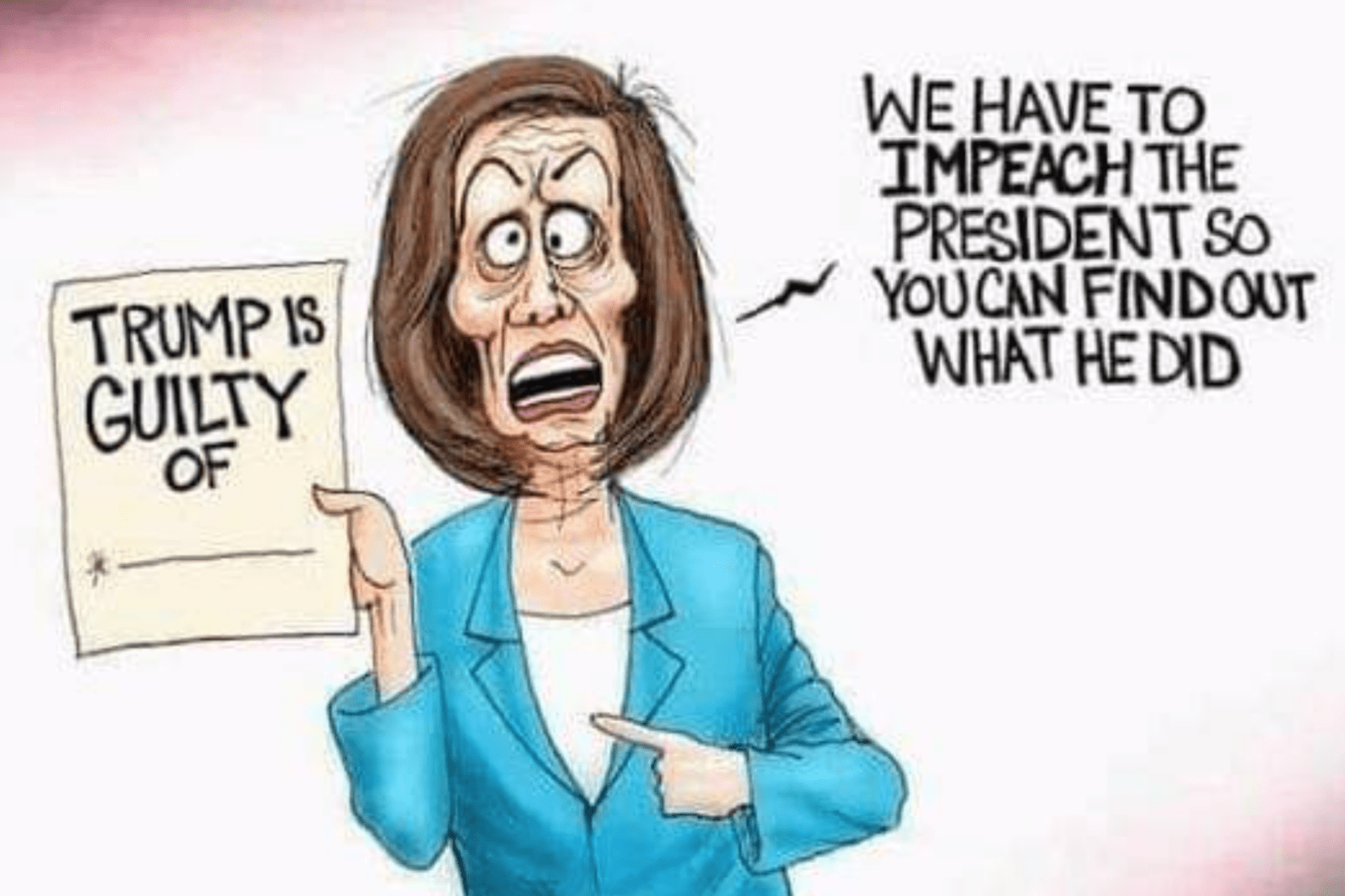 Too stupid to contemplate.
Nancy: Dems Impeach 'With a Heavy Heart' – 'This Is Very Prayerful'
This woman says the dumbest things with a straight face.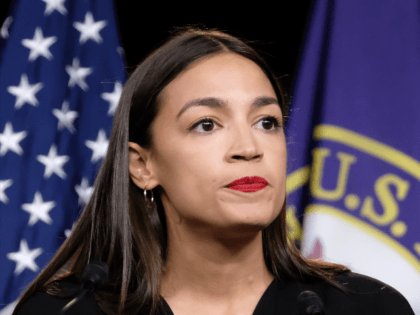 And that, my friends, is all there's to this impeachment racket.
In other news:
Commies don't like people getting paid for working their asses off.
PayPal, which has banned some prominent conservative figures from its platform, has found a new group of undesirables to financially blacklist — porn stars.