"An analysis of YouTube comments and tweets finds that anonymity online leads to the spread of fake news, conspiracy theories, and hate", writes Imran Awan, a Mohammedan agitprop.
Increased anonymity is associated with increased "extremist and Islamophobic" language.
The solution is, of course, to take this anonymity away & to punish the evil "Islamophobes". No resistance can be tolerated.
Women in Swedish Asylum Home Express Fear of Living with Migrant Men
They claim the men sexually assault them. But wasn't the hijab meant to protect them from their fellow Mohammedans?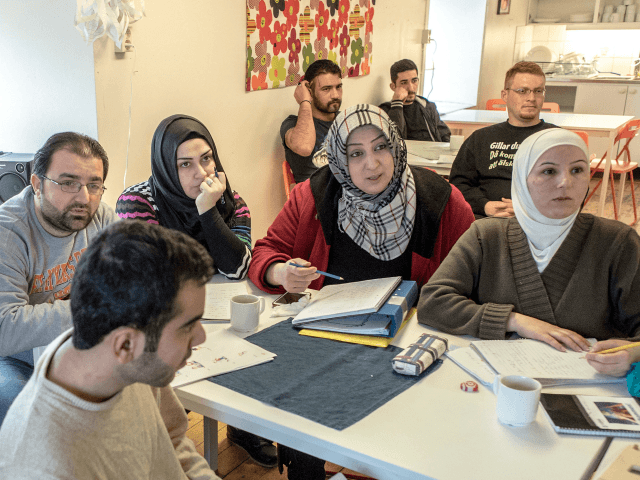 Women at an asylum home in Halmstad have claimed to feel increasingly unsafe around male residents who make abusive comments at them and try to sexually assault them.
The women, who make up one-fifth of the total population of the asylum residence, say they are so afraid of reprisals from the men living at the home that they do not dare to speak openly about their issues at the home, broadcaster SVT reports.
A glimpse into the future of the West. And we are very close to this now, far closer than most people realize, as critics of jihad terror and Sharia oppression of women and others are now routinely excoriated, vilified, demonized, deplatformed, and shunned by all decent people. What is the next step? This.
Sexual assault occurs in all cultures, but only in Islam does it have divine sanction. One survivor of a Muslim rape gang in the UK said that her rapists would quote Quran to her, and believed their actions justified by Islam. The Qur'an teaches that Infidel women can be lawfully taken for sexual use….
Actually, it's oil & gas. And it is western knowhow & technology & foolishness to pay them for sitting on a geological accident. But for these lunatics, it's Islam that makes them rich.
The American Madhouse: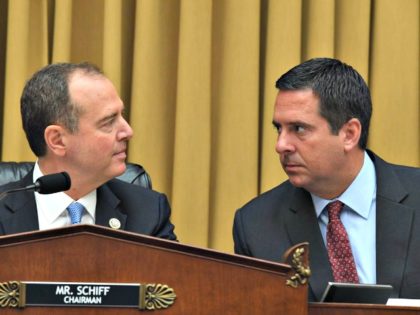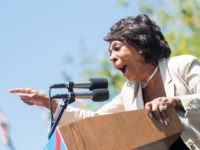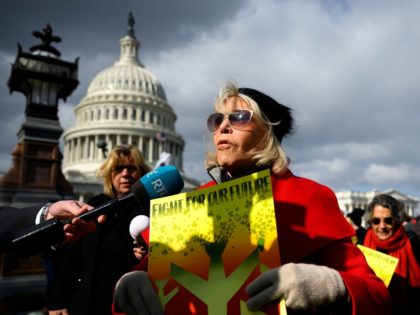 More from the Religion of Peace: