Jihadi Harlot Returns to Germany, Arrested on Arrival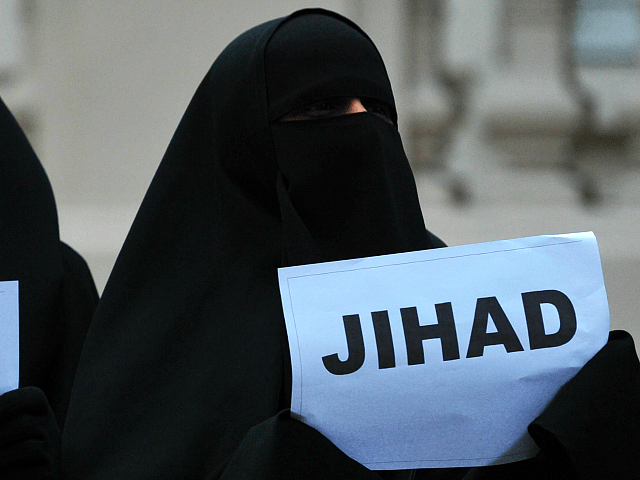 BERLIN (AP) – A German woman accused of joining the Islamic State group in Syria and marrying an IS fighter has been arrested on arrival in Germany.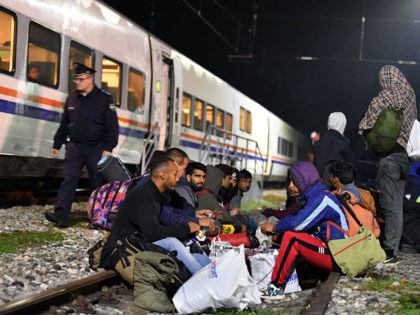 This is who they are. Devout Islam 101'ers, going after the Jews first, then the Christians is their Mohammedan driven agenda… https://t.co/kd1VSpEowy

— TundraTabloids (@TundraTabloids) November 17, 2019
The Coup Against President #Trump
"We are a majority in one House, and we will become a majority in the other, and we will send that charlatan [President Trump] in the White House back to the golden throne he came from,"

More: https://t.co/4aVtxFp60a pic.twitter.com/i4z4lPdkF1

— Sara A. Carter (@SaraCarterDC) November 17, 2019
Climategate 10 Years On – The Bastards Have Got Away With It!
if you believe the mainstream media, Climategate was little more than a fake news story concocted by a small cabal of wicked deniers in order to discredit the noble cause of climate science.
This is a lie and a particularly dangerous lie at that. If we allow it to prevail then the bad guys will have won, as they are close to doing already.
From the Religion of Peace: