Three people were wounded in a stabbing on a shopping street in The Hague, Netherlands, according to Dutch police officials.
Terror averted in Londonistan
They are dead because allah wanted them dead.
One man was shot by police Friday afternoon in the aftermath of a 'terror' incident on London Bridge, just yards from the 2017 terror attack where nine were killed and dozens injured in an Islamist attack.
Images and video uploaded to social media from London bridge Friday show dozens of police vehicles and armed response officers in the area amid the apparent knife attack. Police shot one man dead at the scene and several are reported injured.
https://twitter.com/KTHopkins/status/1200445477457670145
In other news: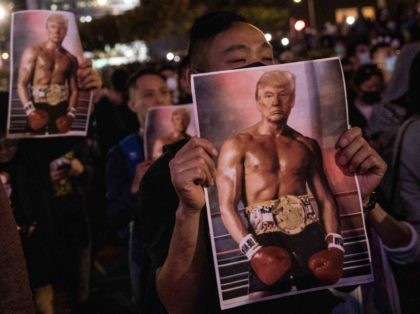 PRAGUE (Sputnik) – Czech Prime Minister Andrej Babis on Wednesday rejected the recently proposed German initiative for a quota-based distribution of migrants among EU countries and said that the constantly resurfacing discussions on the matter were confusing.