Londonistan: Attacker was Convicted Terrorist with Jihad Ties
Earlier Friday, a knife-wielding man stabbed several people at London Bridge, killing two and wounding three others. Police shot the suspect dead. He is said to have been wearing a fake explosive vest and an electronic prison tag. Prior to the attack, the knifeman threatened to blow up Fishmongers' Hall, where he was planning to attend a conference on prisoner rehabilitation organized by the University of Cambridge.
Turns out he was he was a convicted terrorist who was recently released from prison and believed to possess  with ties to Islamist terror groups, according to The Times.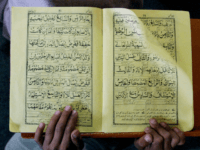 Norway's Justice Minister Jøran Kallmyr has said that the recent controversial Quran-burning by an anti-Islamisation group should be covered under the nation's commitment to free speech.
It most certainly is. The freedom of expression is the cornerstone of our civilisation. And yet the left (and the misguided right) are all too eager to get rid of it.
The Stop Islamisation of Norway (SIAN) group attempted to burn a copy of the Islamic holy book this month at a protest in Kristiansand, leading to controversy over whether or not the act was covered under freedom of speech or was illegal, Verdens Gang reports.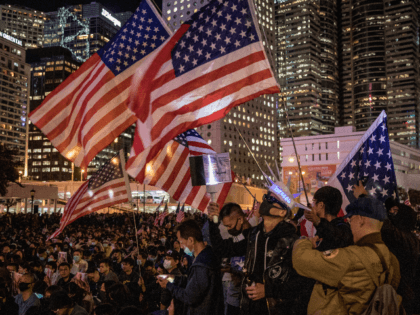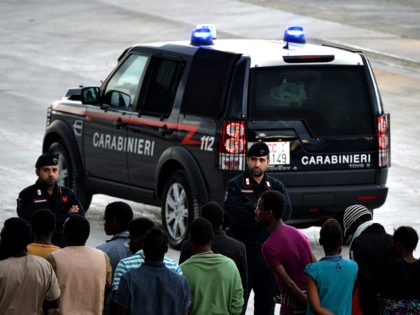 China doesn't like it!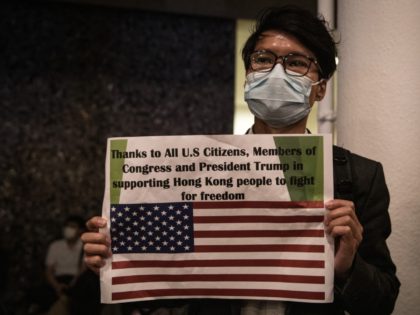 Socialism has failed everywhere. Socialism is the most discredited idea since Slavery. –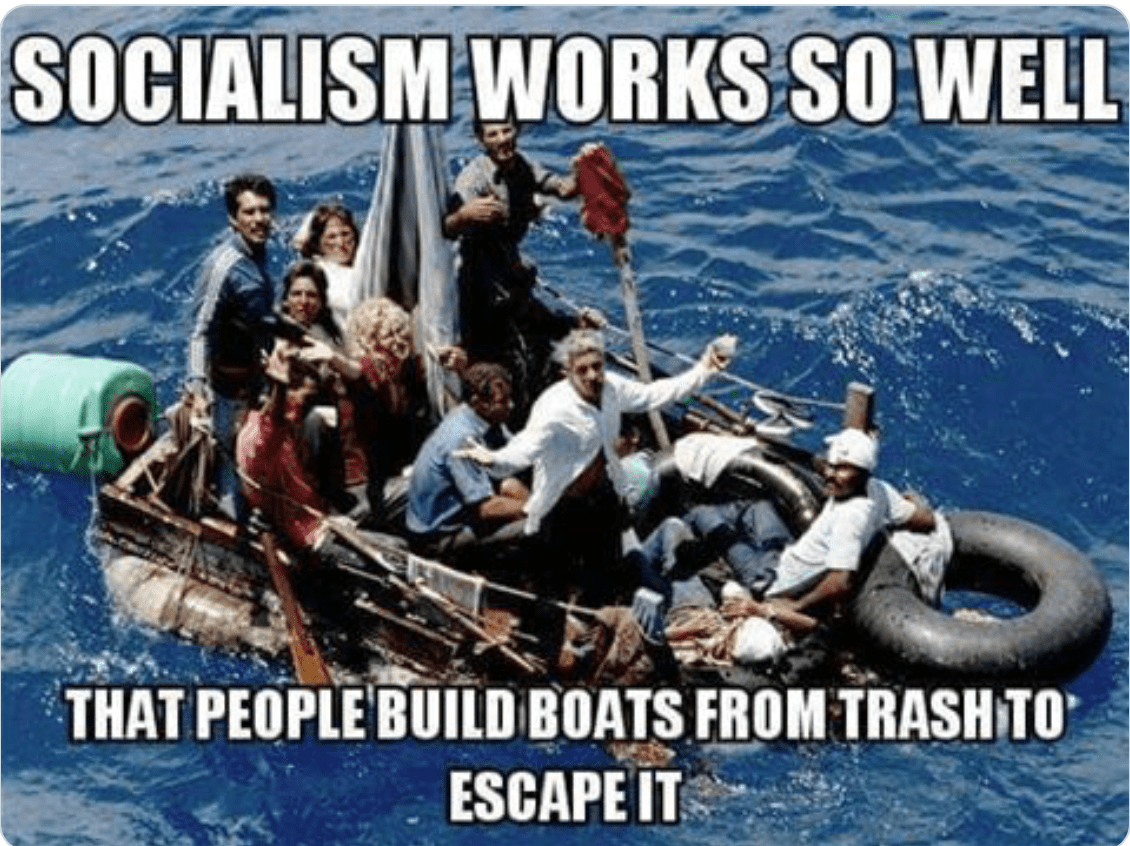 Socialism is the ideology of greed and envy. Useful idiots will keep on clamouring for it as will people who are just plain greedy. –
Greta the Climate Retard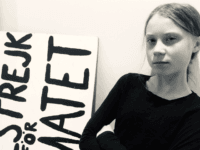 Greta Thunberg the teenage Climate Puppet has gone full Marxist.
In her latest public statement, she says that the 'climate crisis is not just about the environment':
It is a crisis of human rights, of justice, and of political will. Colonial, racist, and patriarchal systems of oppression have created and fueled it. We need to dismantle them all.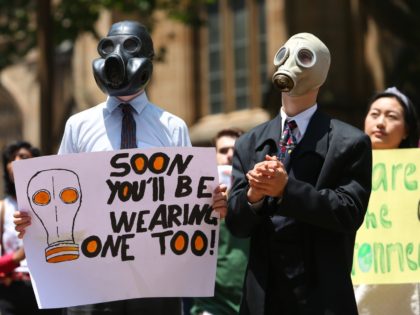 Rewarding third world sh*tholes for their backward BS & their rampant corruption is just as dumb as importing these savages & to feed them here so we don't have to feed them there.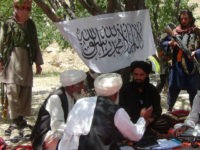 What difference does it make?