Today Palestinian terrorists from Gaza fired 50 rockets at Israeli civilians across the country including high population density Tel Aviv. Hundreds of thousands are in bomb shelters.

Today I am in Geneva at the U.N.'s so-called Human Rights Council which will say & do nothing. pic.twitter.com/pbe8LzFwBI

— Hillel Neuer (@HillelNeuer) November 12, 2019
Instant retaliation follows:
BREAKING: We just targeted Islamic Jihad commander in Gaza, Baha Abu Al Ata.

Al Ata was directly responsible for hundreds of terror attacks against Israeli civilians and soldiers.

His next attack was imminent.#JihadEnough pic.twitter.com/h6VXzdwcmz

— Israel Defense Forces (@IDF) November 12, 2019
Israel kills a senior leader of Palestinian Islamic Jihad in Gaza airstrike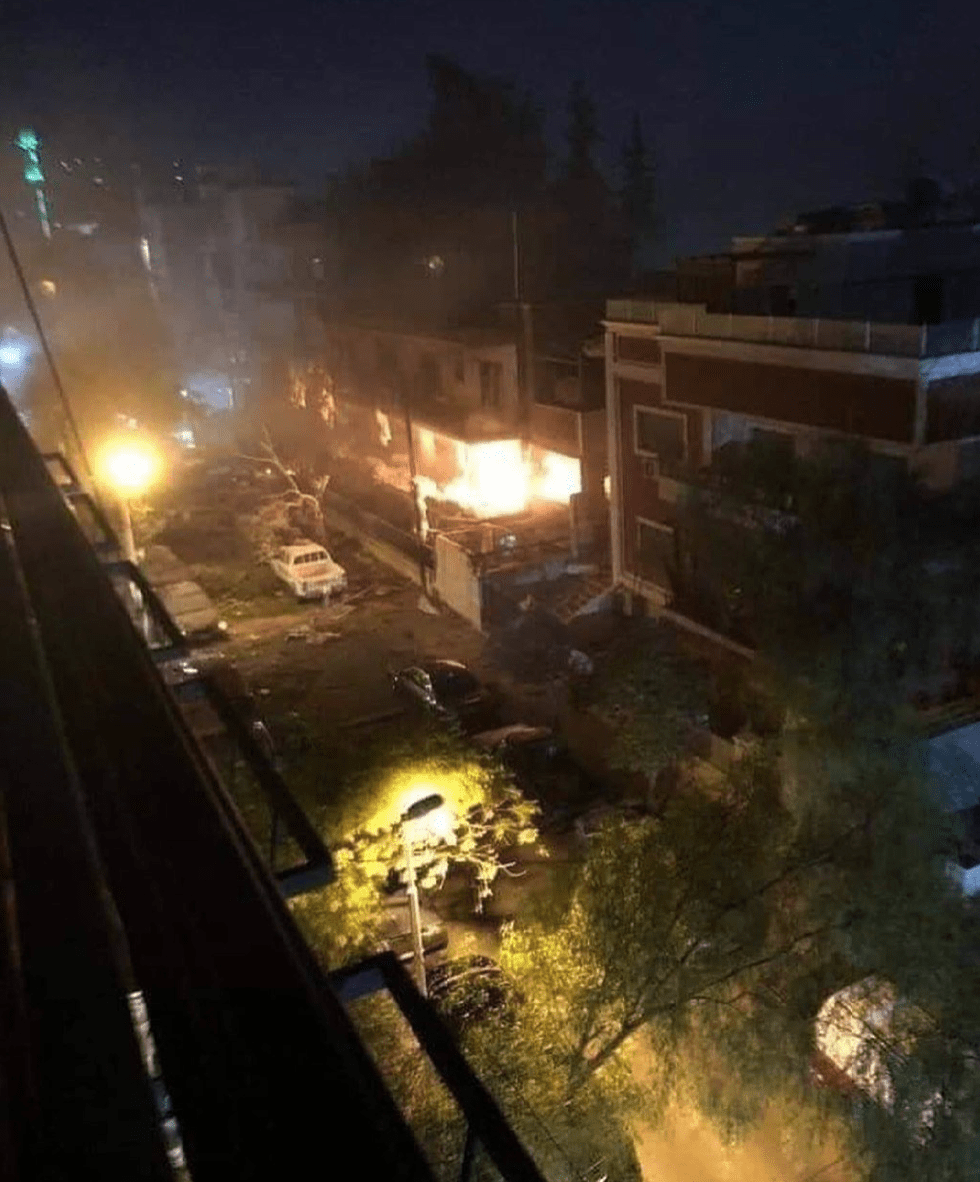 Our NATO partners, the Turks: "paradise is under the shade of swords."
'The Lord Commands Us To Be Violent Against The Unbelievers'
'In Times Of Jihad' A Muslim Army Makes 'Its Enemies' Blood Flow Thunderously Like Waterfalls'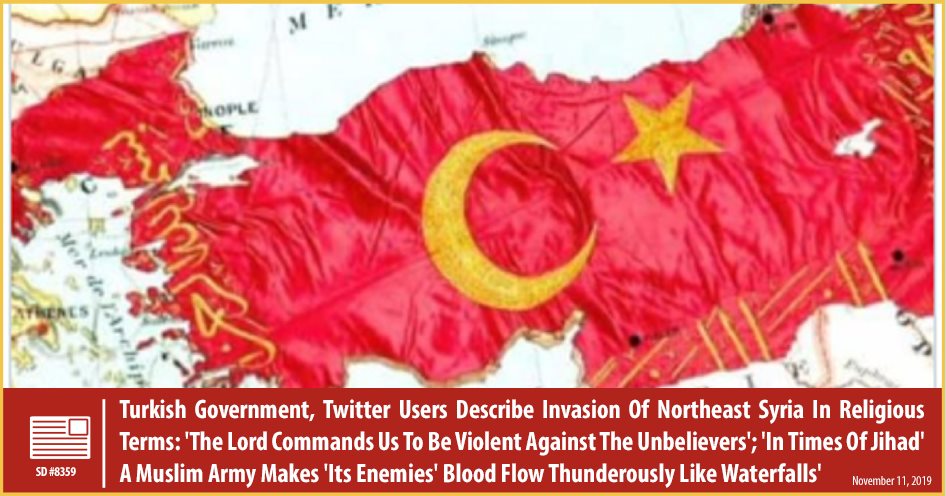 Mashhad Friday Sermon by Ayatollah Ahmad Alamolhoda on Eve of Anniversary of the 1979 Takeover of the U.S. Embassy in Tehran:
Richard Branson, the latest climate worrier who wants to  impoverish us all:
"I'm afraid that Australia must stop selling coal overseas to China and it must stop using coal in Australia,"
Branson should stop polluting our air with pollution from his planes. What a shameless hypocrite! Heavily promoted & brought to you by Bloomberg, who is heavily invested in the climate racket.
As 'unprecedented' bushfires threaten NSW, Richard Branson has called on Australia to become a world leader in the renewable energy space