Uyghurs in London Protest Communist China's Concentration Camps
We should sympathise with the Chinese making a great effort to reeducate the misguided Mohammedans & to make them lead productive lives.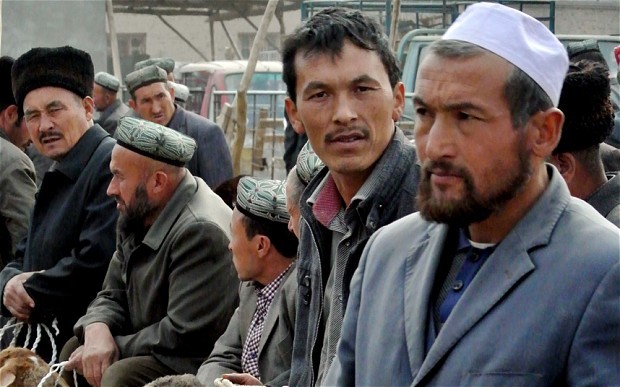 In the ongoing struggle for the human rights of the Uyghur people of Xinjiang, activists gathered outside the Chinese embassy in London to condemn the mass internment of Uyghurs in communist "re-education" concentration camps.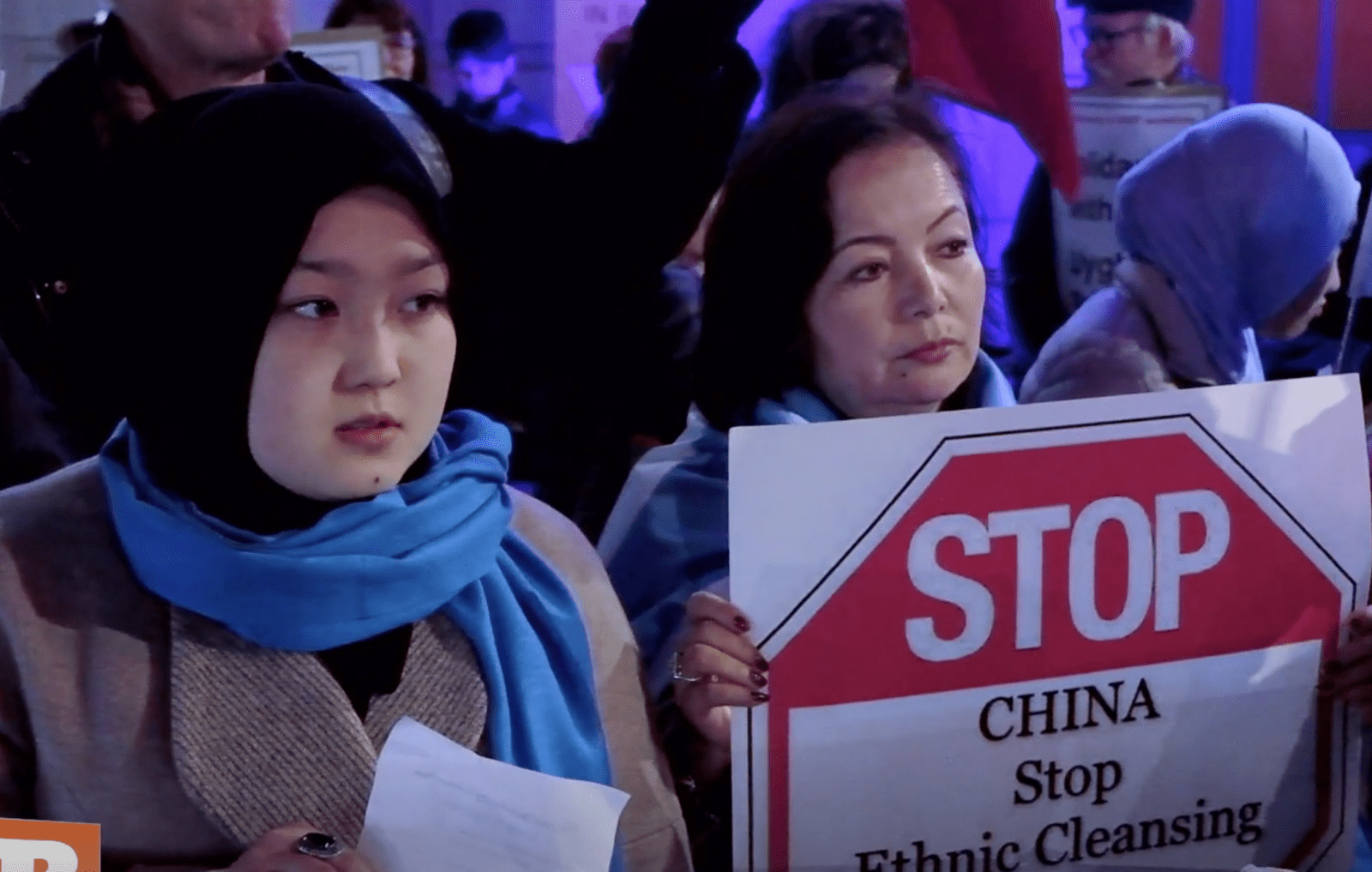 The Chinese Communist Party has interned between one and three million Uyghur Muslim people in the western region of Xinjiang, sometimes referred to as Sinkiang or Chinese Turkestan.
More than 10.000 Terrorist Suspects in the US
According to the reliable and accurate government figures from the legal watchdog group Judicial Watch, more than 10,000 illegal aliens from countries that provide safe haven and support of terrorist groups currently live in the United States 
Germany: Syrian and Afghan Asylum Seekers Attack Village Disco with Machetes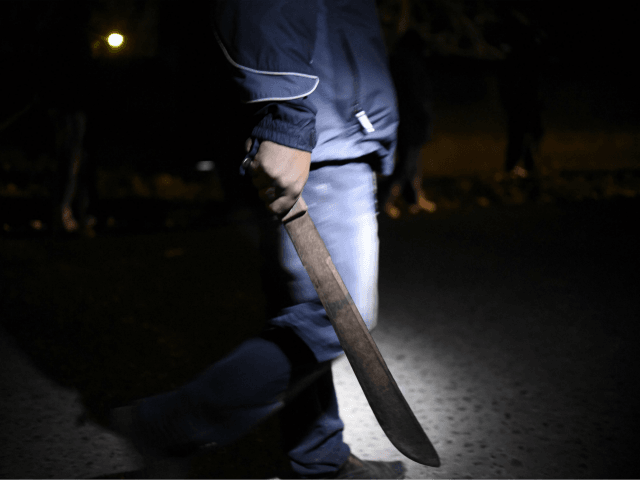 Syrian and Afghan asylum seekers attacked a village disco in a small German village armed with machetes after two were kicked out by a bouncer.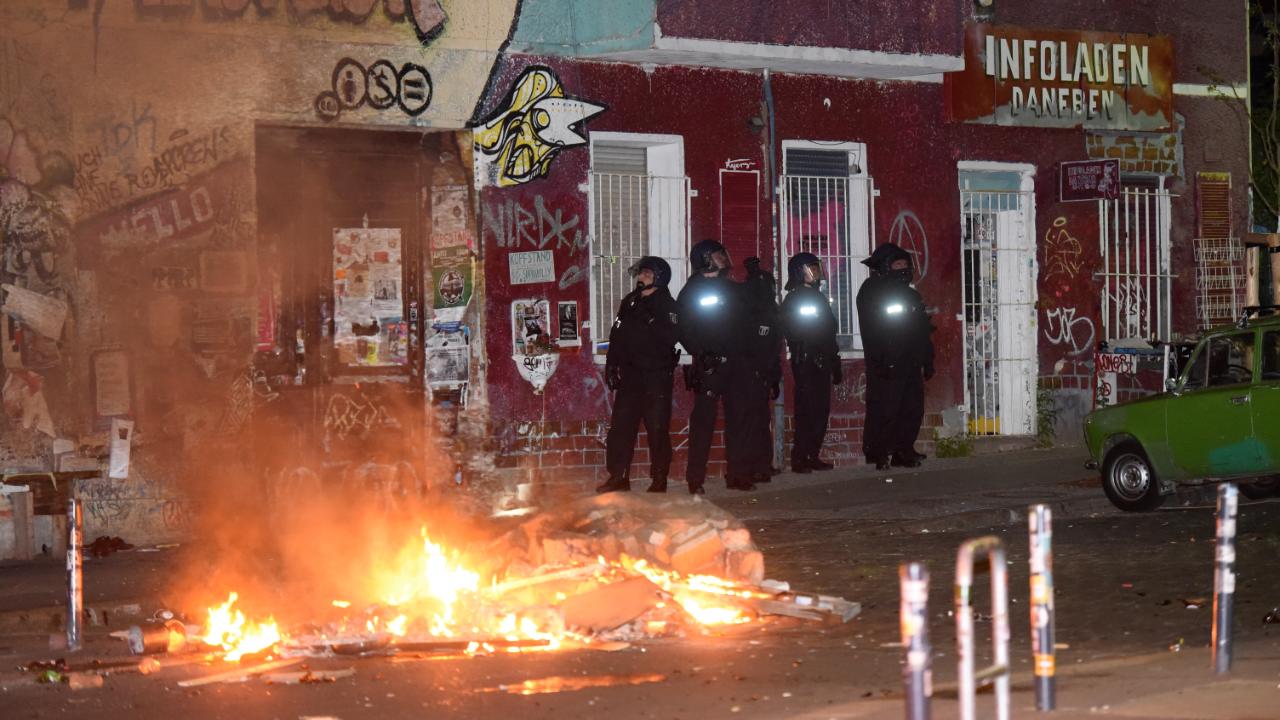 Berlin: 19 police officers injured, 3 seriously, after a thousand antifa militants rioted following their refusal to vacate property they illegally occupy. There was only one arrest. Factoid: Germany has the oldest, most organized & violent Antifa cells.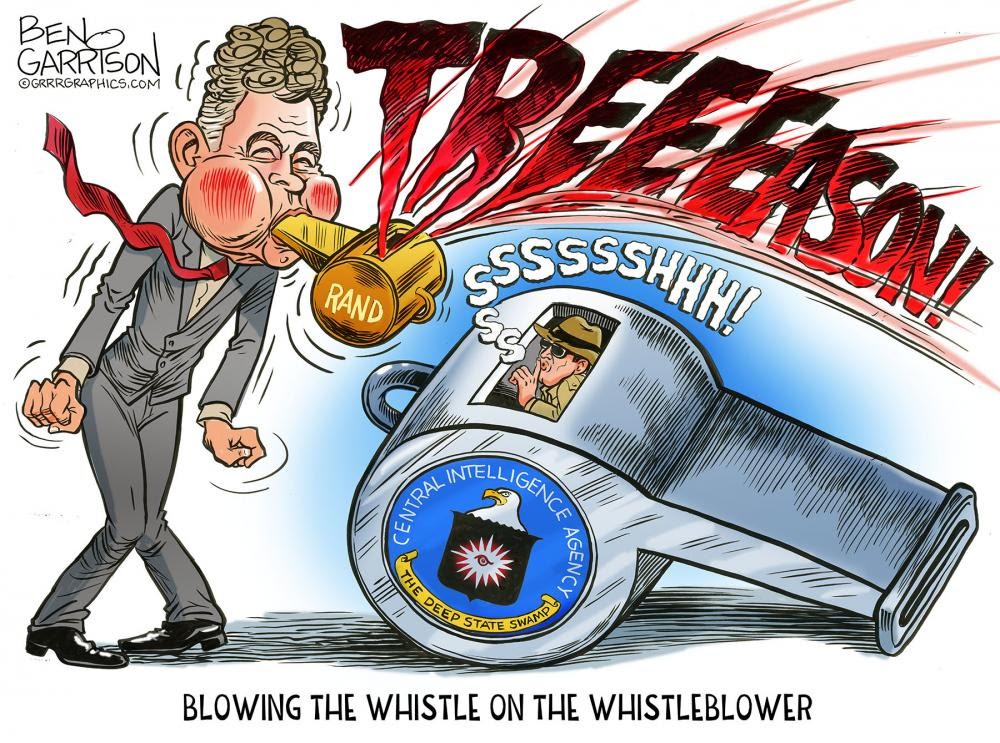 The public evidence indicates that the effort to impeach the president was hatched even before he took office.
Trump has had enough. He doesn't hold back:
President @realDonaldTrump pulls out a paper to read the whistleblower's "coup" tweets live during his rally in Monroe, LA.

"It's all a hoax," Trump claims. pic.twitter.com/GgxrElXly8

— BlazeTV (@BlazeTV) November 8, 2019
Who needs Freedom of Speech when you got red-hot commies in universities who tell the kids how bad it is?
The climate racket goes down in flames: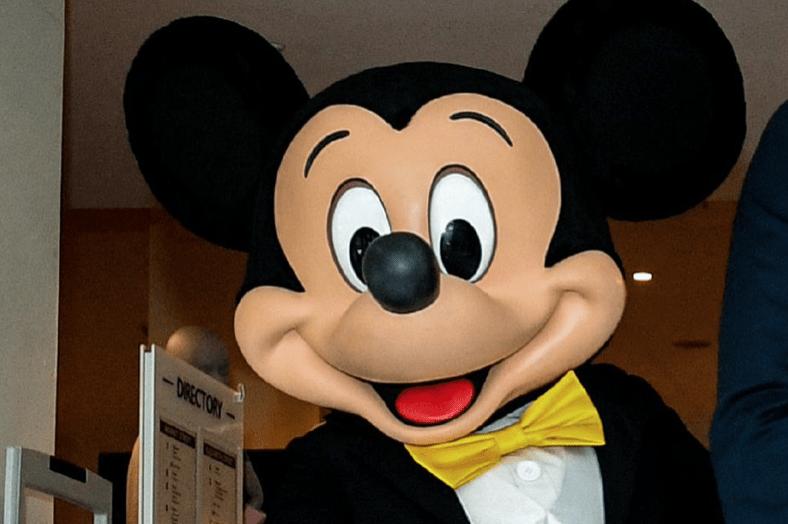 'Dozens of signatories including Mickey Mouse & Harry Potter headmaster Albus Dumbledore from Hogwarts have been ­removed from an Alliance of World Scientists declaration of a "climate emergency". Access to the 11,000 name-petition was blocked on Thursday'
Related:
Access to the 11,000 name-petition that accompanied a statement of concern published in BioScience on Tuesday was blocked on Thursday.
A statement issued by ­Oregon State University said: "an administrative error unfortunately saw the inclusion of a small number of invalid names".
"We have to date removed 34 names from the original list, most of which were duplicates."
Will you look at that 👀
One of "our guys" snuck into the group of 11,000 scientists claiming that we're all going to die from #climatechange!

WATCH THE WHOLE THING: https://t.co/wJZXog5YVB pic.twitter.com/Niulfl6v0s

— Rebel News (@RebelNewsOnline) November 7, 2019
Concern about the petition, which was heavily promoted internationally as a call for action on climate change, was sparked by questions about some of its celebrity signatories.
Mickey Mouse from the Mickey Mouse School of the Blind, Namibia made it through onto an official list published along with the BioScience article.
After the statement had been submitted to the journal, claiming the support of 11,000 world scientists, Mickey was joined on the list by Albus Dumbledore, Headmaster of Hogwarts.
The first signature on the online list was Araminta Aadvark, professor of Zoology at Univer­sity of Neasden, UK.
Neasden University is believed to be a fictitious university promoted by the British satirical magazine Private Eye that was printed in Neasden.
The climate emergency statement included authors from the University of Sydney and ­Oregon State University.
Sydney University said on Thursday the petition was being managed by Oregon State.
An online link to the petition on Thursday said "access ­denied" and "you are not allowed access to this page".
The page was later changed to "Viewing signatures is currently unavailable. We are working on the issue."
The Alliance of World Scientists claims to have 23,000 members from 180 countries.
The paper published in BioScience warned that "untold human suffering" is unavoidable without deep and lasting shifts in human activities that contribute to greenhouse gas emissions and other factors related to climate change.
It said mitigating and adapting to climate change meant "transforming the ways we govern, manage, eat, and fulfil material and energy requirements".
The scientists said global surface temperatures were not sufficient to measure climate change that should be tracked by a scorecard of population, meat consumption, forest loss and the use of air transport.
The statement has been lauded by science groups as significant.
Despite the suspension of the petition and removal of names, Oregon State said the "weight of support" from the world's scientific community for the declaration remained undiminished.
But consulting geologist Marc Hendrickx, who highlighted the errant signatures, said "legitimate researchers passionate about the scientific method do not do ­science by social media".