Police have arrested three asylum seekers for the gang-rape of a 14-year-old girl on Halloween night in the German city of Ulm.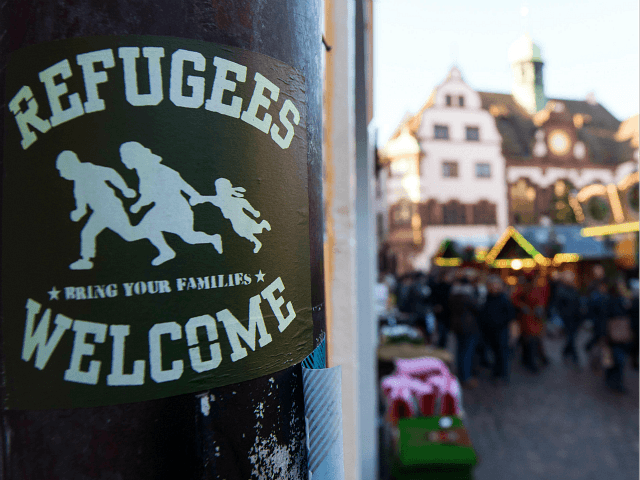 The three asylum seekers, from Afghanistan, Iraq, and Iran, in custody are aged 15, 16, and 26 and are three of five suspects in the case. Investigators say there could have been even more people involved in the suspected gang rape, newspaper Münchner Merkur reports.
Investigators say the German teen had met one of the suspects on Halloween night and agreed to join him and his group. Once they arrived at the home of one of the asylum seekers, the men raped the girl. Toxicology examinations later found drugs in the girl's blood, with investigators suggesting the suspects may have drugged her before the assault.
In other news:
Italy Rocked by Alleged Drugging, Rape, and Murder of Italian Teen Girl by 'Africans and Arabs' 
Imam tells Muslims to take over Ireland
Muslims Are Taking Over The World at an ALARMING Rate MUSLIM IMMIGRATION
The warming racket: