UK Police urge public to report on "white people" who might be hateful, even if they have not committed a crime This animation is part of UK's 'Zero Tolerance to Hate Crime' campaign, which pushes the LIE white men continually harass & assault Muslims, blacks, etc
'The practice of automatic, early release where you cut a sentence in half and let really serious, violent offenders out early simply isn't working' – Boris Johnson
Here's how it went down:
Supreme bravery to run towards an armed terrorist with nothing more than a fire extinguisher (?) & a big stick. https://t.co/rdjOD1iKzo

— Rita Panahi (@RitaPanahi) November 30, 2019
But he had an electronic monitoring ankle bracelet on..!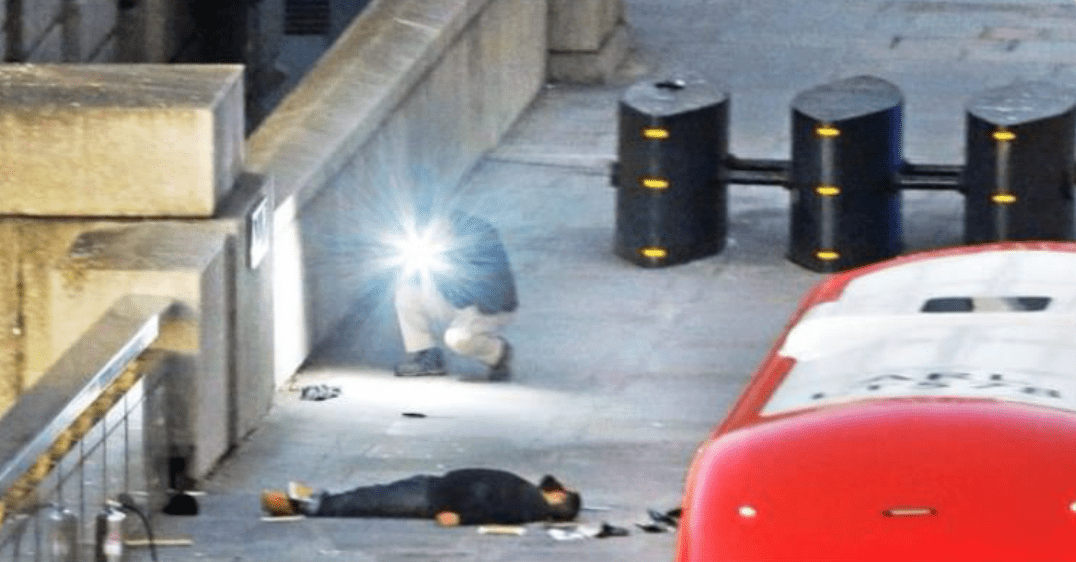 The smug nonchalance of the Muslim Mayor.

Bring stabbed to death is "part and parcel" of living in Little Pakistan – London / U.K.

This odious individual needs removing from office. #GetKhanOut

— Katie Hopkins (@KTHopkins) November 30, 2019
Hungary is the wrong place for ISIL headchoppers.
He talks crap.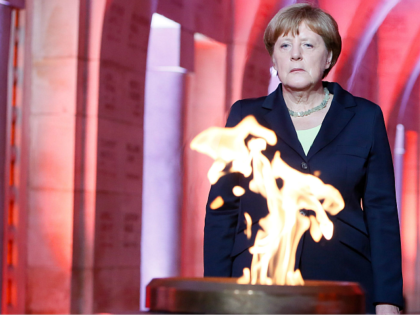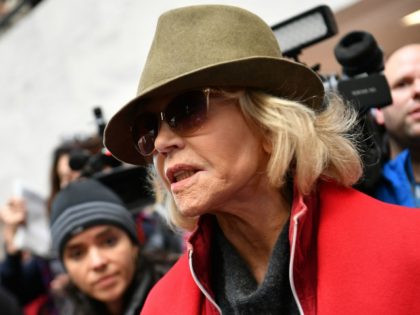 This is a vile, despicable creature who's been getting away with treason since the Vietnam war.