After knife attacks on #LondonBridge and in the #Hague – prepare to be told the biggest threat we face is "Islamophobia."
Reject the narrative. Dismiss politicians platitudes. Do not suck the sugar pill.
We are targets for attack in our own lands. We are not the problem.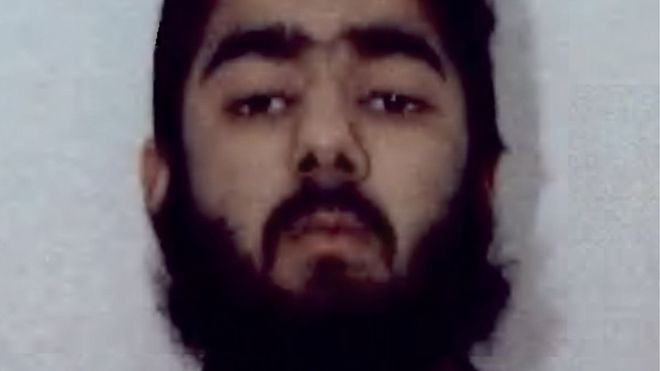 London Bridge killer is named as Usman Khan, a devout Muselmaniac released from jail
Scotland Yard has named the terrorist responsible for yesterday's attack on London Bridge as 28-year-old Usman Khan.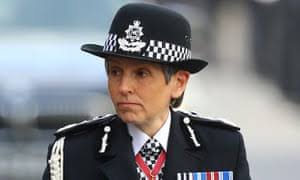 Metropolitan Police Commissioner Cressida Dick confirmed two people died, and three others were injured in the attack.
Anti-terror police have raided a house in Staffordshire area which was linked to Khan.
Assistant Commissioner Neil Basu confirmed that a man and a woman had been killed in the attack, reports Daily Mail.
"Tragically, two people – a man and a woman – were killed during the attack. Three others – a man and two women – were also injured and remain in hospital.
'Hero' bystander used 1.5 metre narwhal tusk to help subdue London Bridge knifeman
A woman who was at Fishmongers Hall during the London Bridge attack has praised a man that grabbed a huge narwhal tusk before heading outside to confront the attacker. …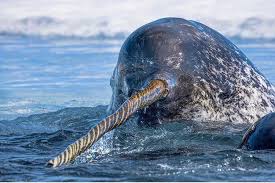 A "hero" bystander used a 1.5 metre narwhal tusk to fight off the London Bridge knifeman, according to witnesses.
On Friday, two people were stabbed to death in what the authorities called an Islamic terrorist attack in the UK capital. …
Note how desperate SBS scribblers are to circumscribe the Islamic terrorist attack?
SBS would never call an Islamic terrorist attack by name.
Meanwhile, DownUnder:
Mohammedans downunder insist that resisting the spread of their abhorrent belief-system is a mental condition that can only be cured with submission:
Landmark conference on countering 'phobia' triggered by expressions of muslimness such as stabbing, shooting, bombing and mowing down 'unbelievers'
thanks to Mullah (pubh)
A high powered day-long conference was held on Thursday 21 November at the Novotel Hotel in Parramatta, Western Sydney highlighting the urgency to take proactive action against Far-Right Extremism and Islamophobia in Australia. The conference titled "Collaborative Approaches to Counter the Extremist Right-Wing and Islamophobia Threats" brought together  academics, researchers, community leaders and victims including a survivor of Christchurch attack with presentations and panel discussions to find solution and commitment for action.
Sadiq Khan(t) says whatever he says after every Islamic terrorist attack. It's just part & parcel of living in a big city, isn't it?