'F*** the Jews, Kill the Jews' – Senior Rabbi Beaten in Khan's Londonistan
The antisemitic attack on the rabbi occurred on the same day as the London Bridge killer, Usman Khan, killed two people in a terrorist attack that left another three wounded, although the two incidents are not believed to be connected, the Jerusalem Post reports.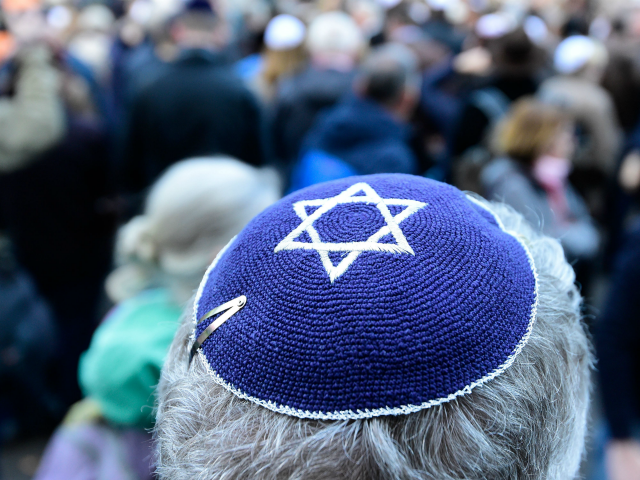 A senior rabbi was left bleeding on the ground after two teens brutally beat him while shouting "fuck the Jews" and "kill the Jews" in London.
On the same evening as the London Bridge terrorist attack, a rabbi who was visiting London was beaten in the Amhurst Park area of Stamford Hill, Hackney.
Black Pete: Blackface character stirs debate during Dutch holiday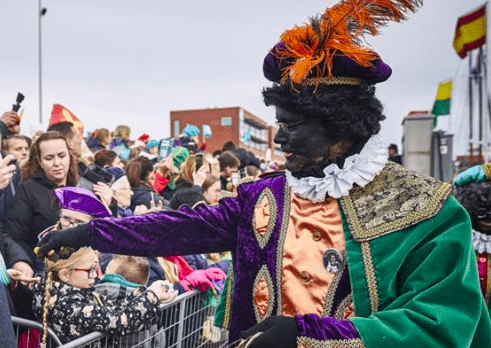 'At first, they say Black Pete is a tradition, then it quickly ends up with, 'Leave the country, go back to where you came from.'
And leave they should. Why should washed up blacks in the Netherlands be allowed to change the traditions?
Six of the eight terrorist plotters who were jailed along with London Bridge attacker Usman Khan in 2012 have also been freed from prison, it has emerged.
The nine jihadists were members of an al-Qaeda-inspired cell which plotted to blow up the London Stock Exchange and kill Boris Johnson.
One is still in prison, another was convicted for a further terror plot and Khan is dead – leaving six back on the streets, it is believed.
Three of the nine – Khan, Mohammad Shahjahan and Nazam Hussein – were initially handed indefinite prison terms, but the trio won an appeal in 2013 which changed them to fixed sentences.
Allowing their appeal, former press inquiry chair Lord Justice Leveson found they had been 'wrongly characterised' as more dangerous than the others.
Khan was released in December 2018 after serving half of his fixed sentence – and the other two have also been freed, The Sun on Sunday reported.