From the moment that Donald Trump won the election, Dem-Rats have been trying to remove him from office by any means necessary.
This is a sustained attack on the constitution, the United States government, and the office of the presidency.
What the Dems, some RINOs, and the media, did is mind-boggling in its depravity.
Shifty Schiff Feeds Conspiracy Crap to Rachel Madcow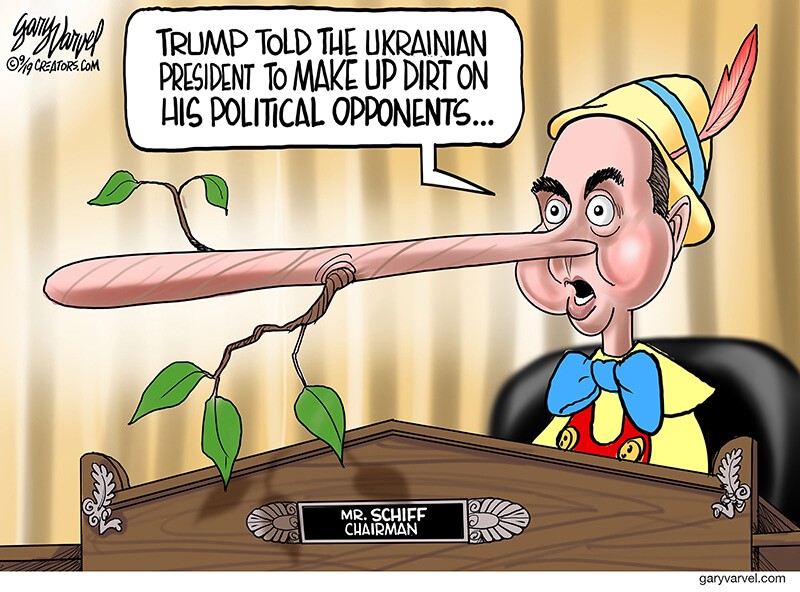 Impeachment clown Adam Schiff joined conspiracy nut Rachel Maddow on Monday night to discuss the latest developments in the Democrat Party's December attempt to impeach President Trump.
Trump kicks off NATO meetings in London by unloading on Macron for his 'very nasty, brain dead' comment on alliance https://t.co/UyuVkhNNKX pic.twitter.com/KwFNb2RrLE

— Daily Mail US (@DailyMail) December 3, 2019
President Trump on NATO & World Trade Organization "The one that benefits really the least is the United States, we benefit the least." "We never used to win before me, because before me the U.S. was a sucker for all of these different organizations."
Meet president Pelousi of the Climate Revolution:
'We Don't Talk About The President In A Negative Way': Nancy Pelosi Talks Impeachment While Abroad In Spain
A group of 13 Democrats flew to Madrid Spain to a climate summit while all 13 of the district they represent are the highest population of homeless and welfare, ridden with feces, used drug needles, garbage and raw sewage.
https://twitter.com/Lexitmovement/status/1201730651734458368
We have witnessed High Treason for the last 3 years and we have simply been too nice to call it what it is.
Junk Science Jumps the Shark! UN Secretary-General Says Global Warming Has Claimed 7 Million Lives …Where?
"Pollution associated with climate change has already claimed seven million lives."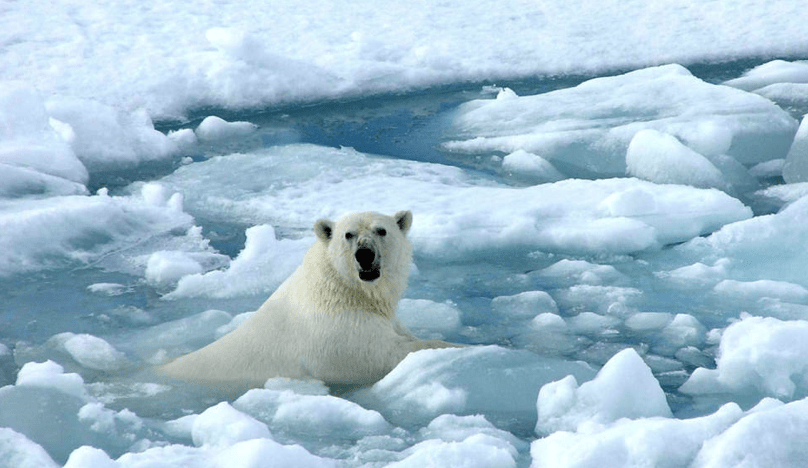 What a disgusting lie!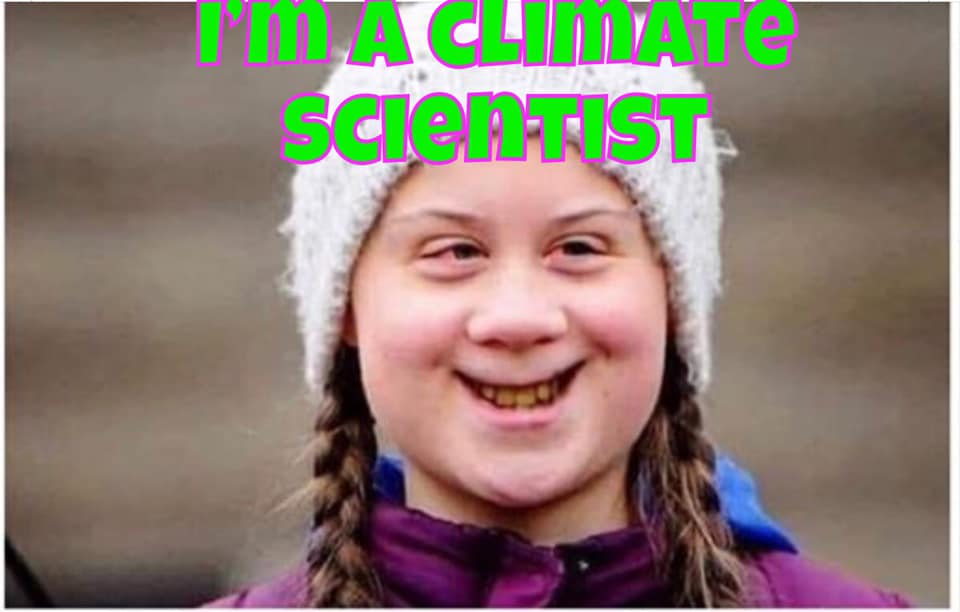 Teen climate activist scientist Greta Thunberg has arrived in Portugal after traveling across the Atlantic on a catamaran ahead of the COP25 climate conference. She will lead demonstrations in Madrid on Friday, and has called for another protest the following week.
Merkel Is Importing Terrorists To Destroy Germany

Former Iranian escapee begs MERKEL to STOP allowing the same Islamic Terrorists who destroyed Freedom in Iran & hunted her to be welcomed into Germany!

"When I see my persecutors on the streets of Germany, that is not a joke" pic.twitter.com/OVuWR3MJxs

— Amy Mek (@AmyMek) December 3, 2019
Erdogan says, "support my ME jihad attacks or forget about Baltics & Poland"!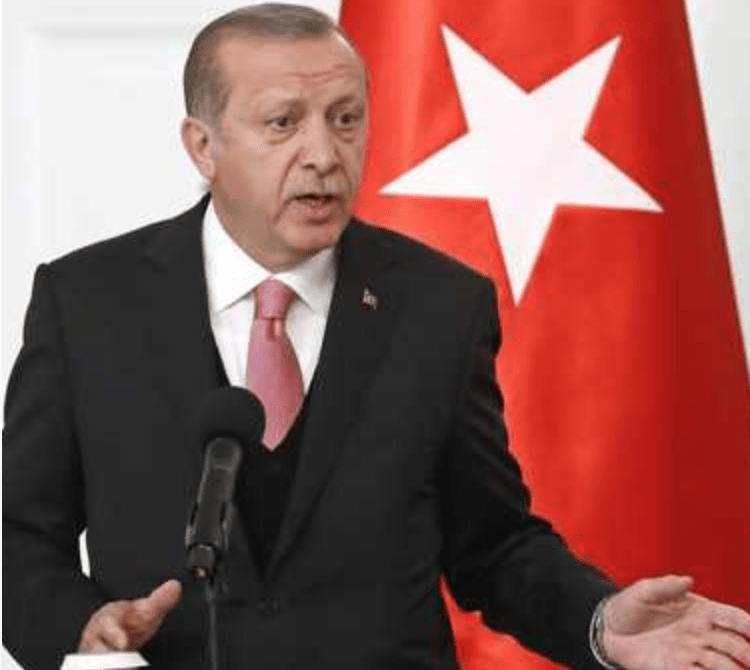 In a sign of a growing divide between the alliance and its second-biggest military force, Turkey has balked at a defense plan for Poland and the Baltic states in order to register its anger over NATO's refusal to meet Turkey's demands over its own defense. The move could stymie approval of the plans at the summit, to be attended by US President Donald Trump, Turkish President Recep Tayyip Erdogan and other heads of NATO states. 
*
60 minutes Dec 1 interviews-Over 300 videos of Trump ads were taken down by Youtube! But they are not bias or political at all.
https://twitter.com/bitchute/status/1201864417568157697