British Police Offer FREE Counter-Terror Training to Citizens Instead of DEPORTING the problem they are training citizens on how to survive Bomb, Gun, Acid, Chemical and Vehicular Jihad Attacks! 
Back to the impeachment circus in the U.S.:
"Potus wants to know everything we're doing." – Peter Strzok
The report makes clear the dossier never had even a shred of credibility. Steele had no firsthand knowledge of anything in the document. He got all his information secondhand or thirdhand from sources who themselves heard things secondhand or thirdhand.
IG Horowitz: FISA surveillance without legal foundation is "illegal surveillance"
Gee, they had to take him there kicking & screaming!
"Illegal surveillance" is spying, you rotten f*kc!
IG Horowitz testified that what he found the FBI did by wiretapping a Trump campaign aide amounted to "illegal surveillance." Ok, so there you have it: A crime was committed against Trump. Now, who are the criminals? And when will they be indicted, arrested and go to prison?
This is terrifying.

IG Horowitz agrees that the FBI:

—Created fraudulent evidence

—Altered an email

—And then used that email as a basis for sworn testimony

That testimony allowed the deep state to spy on the Trump campaign

This is outrageous https://t.co/OkD67NyZMM

— Charlie Kirk (@charliekirk11) December 11, 2019
Censorship:
Fox News Host Pete Hegseth became the latest journalist to be suspended from Twitter after attempting to draw attention to the tweeted motivations of Mohammed Saeed Alshamrani, the Saudi Arabian national responsible for the Naval Air Station Pensacola terror attack.
Journalists Andy Ngo and Mike Cernovich also had their accounts locked last week, for sharing the same material — a tweet from Alshamrani made shortly before the attack, calling America a "nation of evil."
So apparently fudging FISA reports and lying to a judge then using them to purchase fake dossiers from a Foreign country is NOT a crime anymore? Congress is the biggest group of scum on earth.
Mark Augustine
@MarkAugustine60
I worked for you at CIA. You're dishonest and corrupt. You've destroyed the agency that I loved and served for 23 years.
I swear to you: I will attend your trial and sentencing. That day is coming.
Best Line of the Week:
"Americans are sick of your impeachment scam. They're sick of the Democrat treason. We know who committed the crimes, & it wasn't Trump. Trump is innocent."
How many of you are still clinging, without evidence, to the Trump-Russia conspiracy theory?
The Pensacola Jihadi's Victims Would Be Alive Today
If we were honest about the threat we face.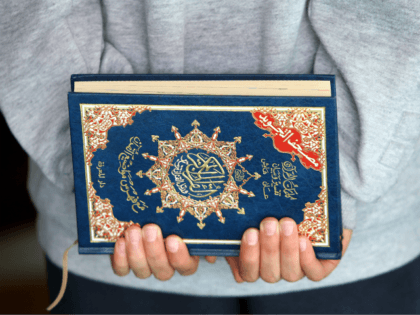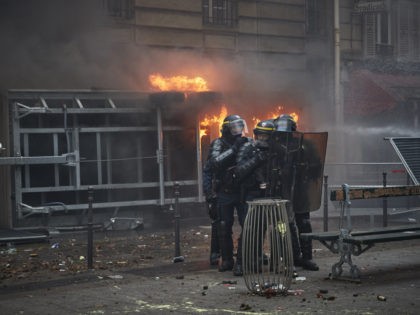 Merry Christmas From Culturally Enriched Britain…

British Police Offer FREE Counter-Terror Training to Citizens

Instead of DEPORTING the problem they are training citizens on how to survive Bomb, Gun, Acid, Chemical and Vehicular Jihad Attacks! https://t.co/nQXg1Jtt2m pic.twitter.com/vR2Fi9dVtM

— Amy Mek (@AmyMek) December 10, 2019