Comey claims he was "wrong" & that he made 'mistakes'.
Comey wasn't 'wrong'. He did not make 'mistakes'. He conspired with other Deep State swamp rats in a coup to overthrow the president. He needs to pay the price for treason.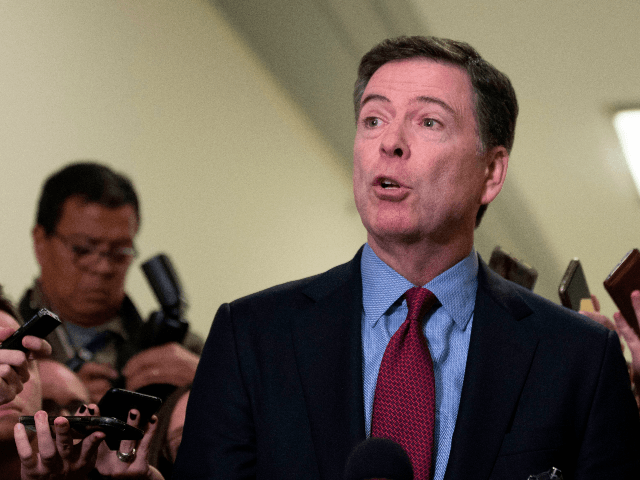 President Donald Trump again challenged James Comey on Sunday, demanding an apology from the former FBI Director after he admitted he "was wrong" to defend the Foreign Intelligence Surveillance Act (FISA) warrant for the surveillance of former Trump foreign-policy adviser Carter Page.
"Sure, I'm responsible, that's why I'm telling you, I was wrong," Comey told Fox News host Chris Wallace in an interview. "I was overconfident as the director in our procedures. And it's important that a leader be accountable and transparent."
TRUMP DEMANDS APOLOGY AFTER COMEY ADMITS 'I WAS WRONG'
Apologies are useless now. The damage is done. The swamp creatures must be brought to justice.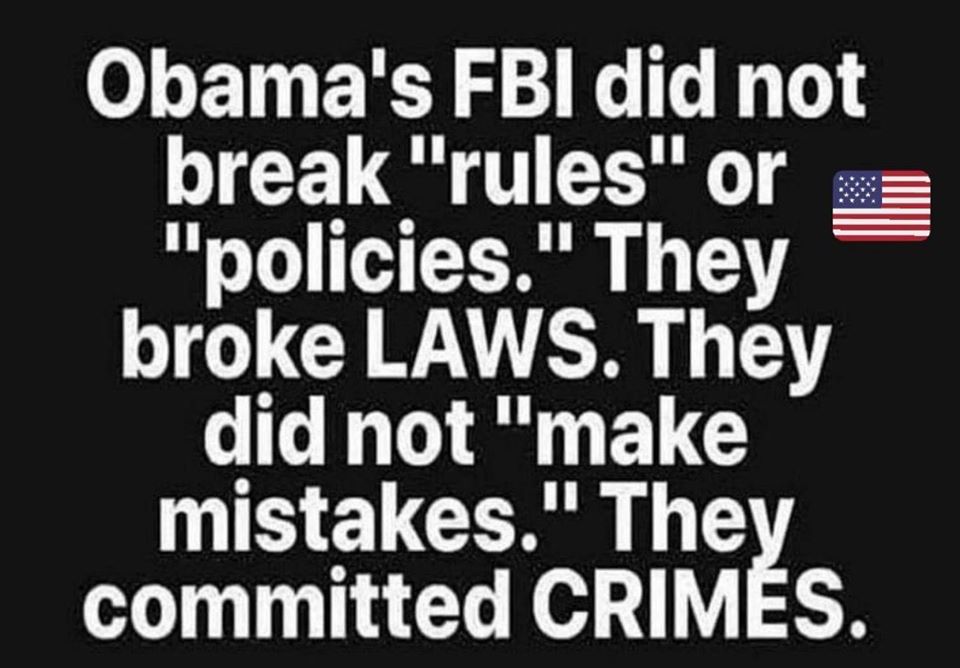 Donald J. Trump:
Hard to believe that @FoxNews will be interviewing sleazebag & totally discredited former FBI Director James Comey, & also corrupt politician Adam "Shifty" Schiff. Fox is trying sooo hard to be politically correct, and yet they were totally shut out from the failed Dem debates!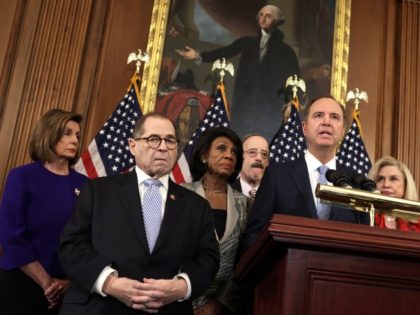 The day after, St. Greta tries to contain the damage: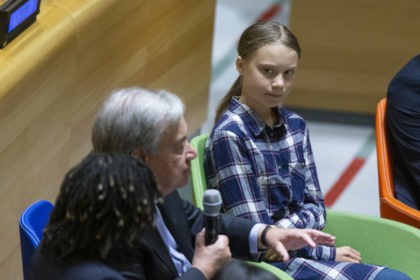 Entitlement Whores Angered as U.S., Australia Lead Revolt Against U.N. Global Climate Tax
United Nations negotiators expressed disbelief then anger Sunday as the COP25 climate talks in Madrid, Spain, looked set to end with no agreement on anything of substance.
The Nuclear Option: Obama Spied, FBI Lied — But Trump Impeached?
This is far worse than Watergate. This is worse than the most egregious abuses of power by J. Edgar Hoover in his campaign of spying on political opponents.
Just like you knew she would.
One retard backing another here.
Bill Clinton on Impeachment: Congress 'Doing their Job'
Of course slick Willie sees nothing wrong with it.
PELOSI: IMPEACHMENT HAS BEEN GOING ON 'TWO AND A HALF YEARS, ACTUALLY'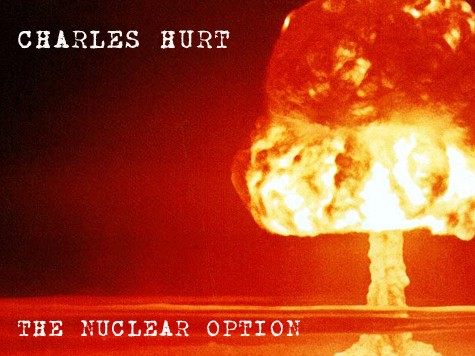 In other news:
That's because Bloombugger is heavily invested in the climate racket.