Because if Trump is reelected, he will really go after the corrupt DemRats & shake their corrupt house down. He must not let them get away!
Democrats Admit: Impeaching Trump is All About the Election pic.twitter.com/na6MkZmvJo

— Breitbart News (@BreitbartNews) December 10, 2019
This is the most partisan impeachment in America's history. The entire Obama regime was corrupt and criminal in their actions. When Trump did the impossible – and won the election – they put in place their insurance policy – to accuse and indict POTUS
IG Report Proves Democrats Were Wrong, and Nunes Right, About FISA Warrant
IG report is absolutely damning indictment of Steele dossier. Steele collected gossip second- or third-hand from people who got it second- or third hand and dressed it up as intelligence in bid to bring down Trump.
House Democrats are moving forward with two articles of impeachment against President Trump for abuse of power and obstruction of Congress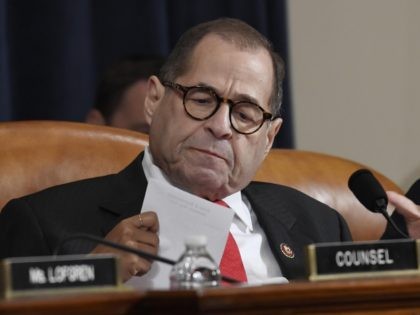 Protester Keeps Nadler Awake:
"You Are Committing Treason"
"We Voted For Donald Trump"
"Americans Are Sick Of Your Impeachment Scam."
Criminal law professor Alan Dershowitz explains why the House Dems' articles of impeachment fail to meet the constitutional standard for High Crimes and Misdemeanors.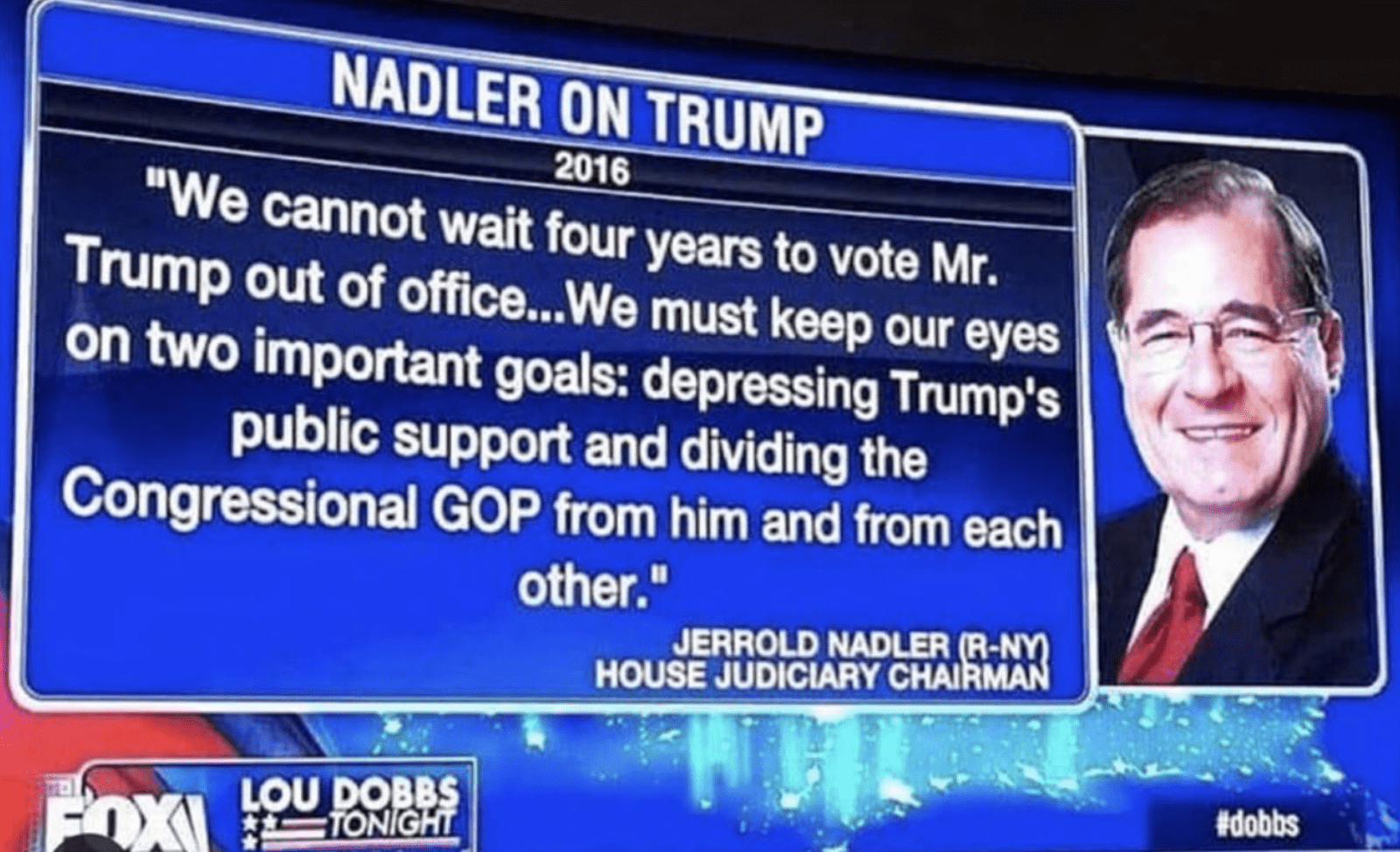 Democrats attempt to make the upcoming 2020 election invalid before it even happens….

In other words:
There's "NO WAY" Democrats have a candidate that can beat @realDonaldTrump at the polls.
#Cody45🐯 pic.twitter.com/RxFNR7wWkj

— 𝓒𝓸𝓭𝔂 (@buzzman888) December 10, 2019
So Pelosi, Schiff & Nadler are impeaching the president for:
1. asking a foreign leader "for a favor"
2. holding out a WH meeting
3. freezing foreign aid to a corrupt country
4. exercising Executive Privilege
Gee, under those standards, why aren't all presidents impeached?!
https://twitter.com/TheRISEofROD/status/1204425666617368576
Whitewashed IG Report Still Exposes James Comey as a Dirty Cop
Department of Justice Inspector General Michael Horowitz released an 83-page whitewash and former FBI Director James Comey is still exposed as a dirty cop.
Only adding to his disgrace is that almost immediately after the release of the report, this dirty cop took to the pages of the far-left Washington Post to falsely and arrogantly claim vindication.
What a monster. What a sick, twisted, narcissistic swamp monster this man is. The fact such a creature was allowed to lead the FBI is just another reminder that the entire System is corrupt and must, for the sake of democracy, be figuratively burned to the ground.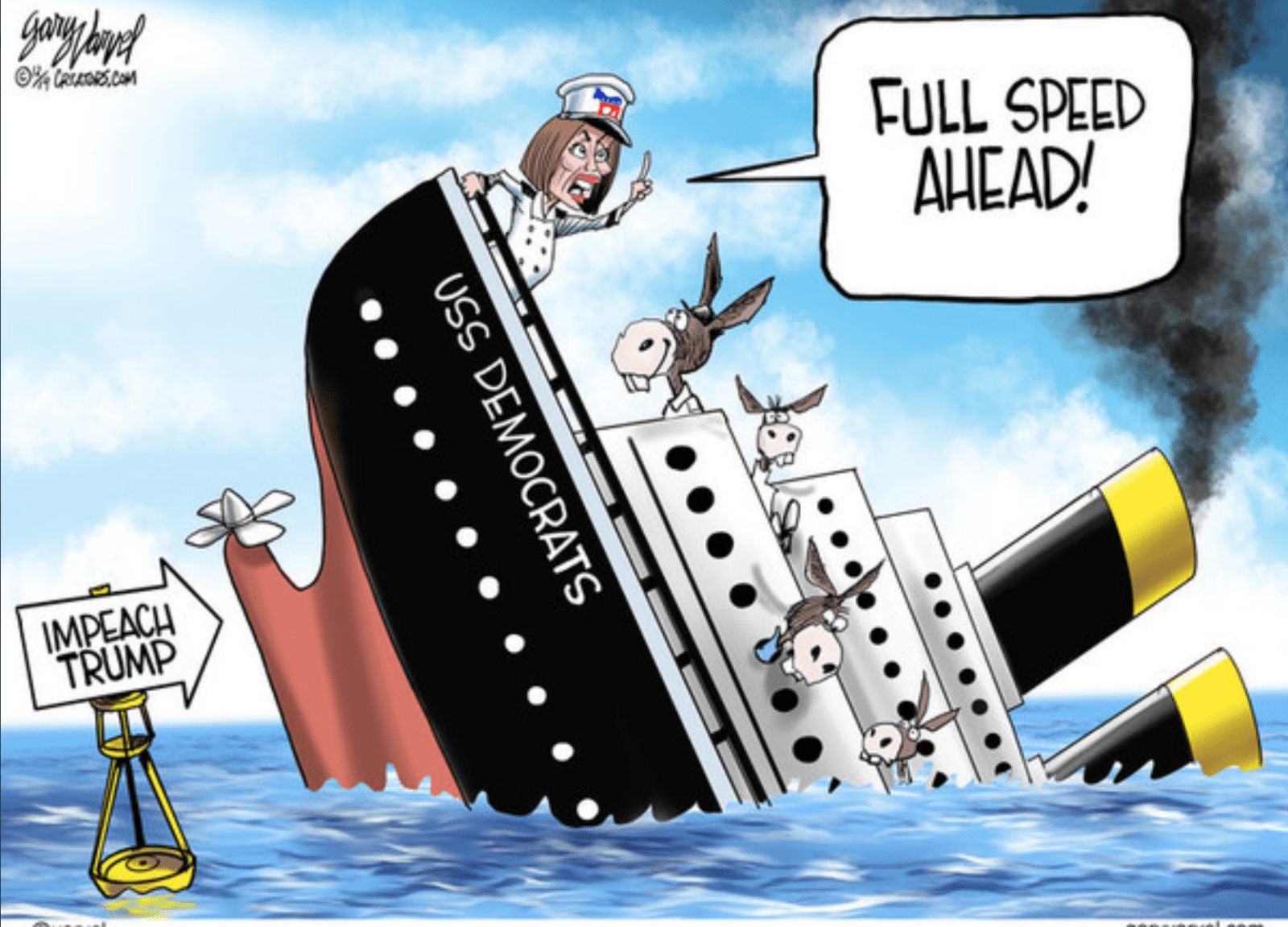 Doug Collins: "At the end of the day, all of this is about — is about a clock and a calendar because (Democrats) can't get over the fact Donald Trump is president of the United States and they don't have a candidate that they think can beat him."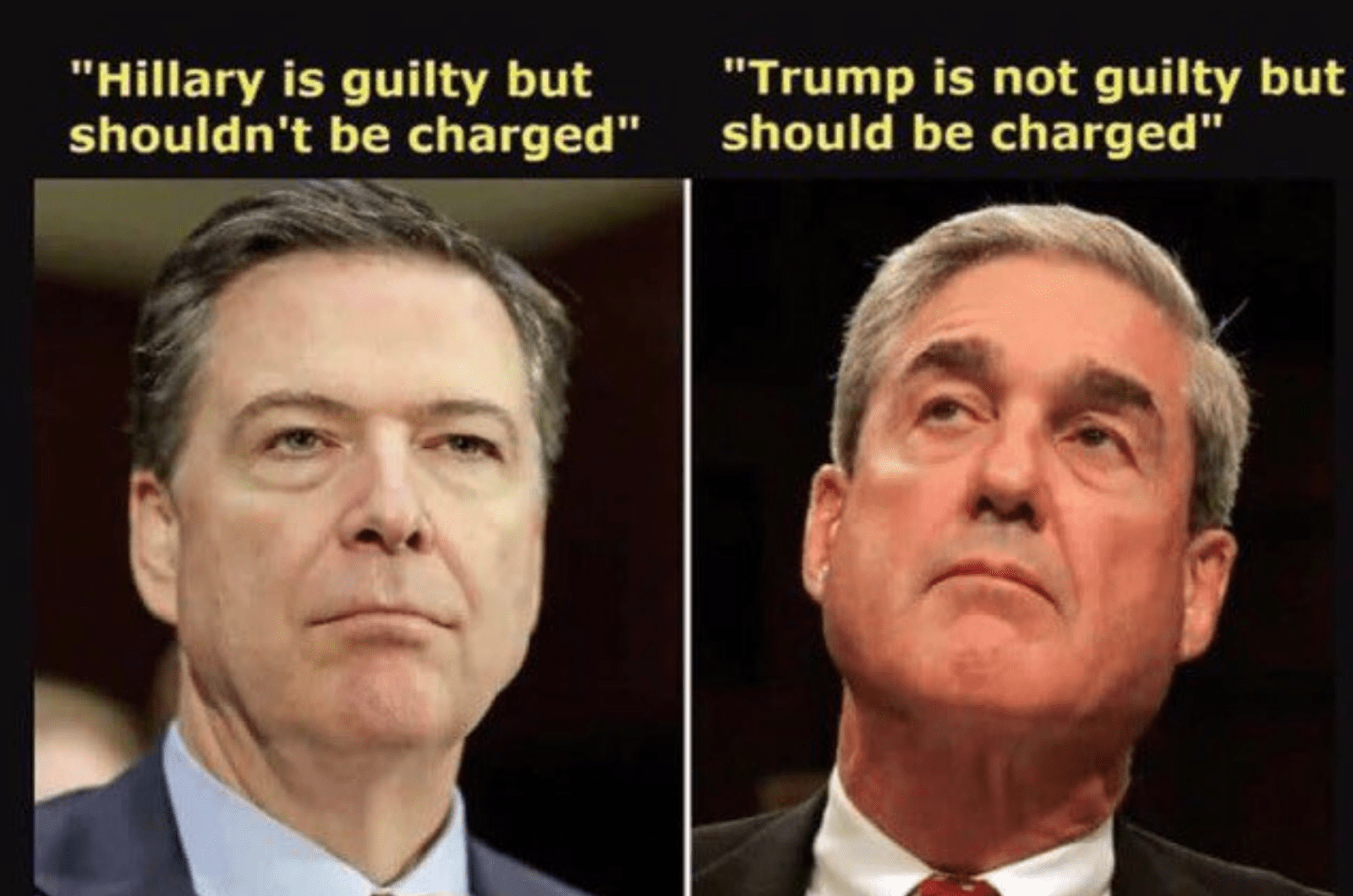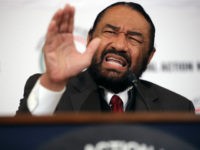 Degenerate POS Al Green: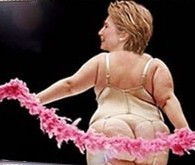 In other news: