"Critics have called the proposed law anti-Muslim." Why? Are non-Muslims not actually being persecuted in Muslim countries? This shows how the charge of being "anti-Muslim" is used to intimidate and silence anyone who dares stand against the jihad or with its victims. Meanwhile, every nation on earth should offer a similar refuge.
NEW DELHI/GUWAHATI (Reuters) – India's cabinet approved a bill on Wednesday to give citizenship to religious minorities persecuted in neighboring Muslim countries, the first time that the country is seeking to grant nationality on the basis of religion.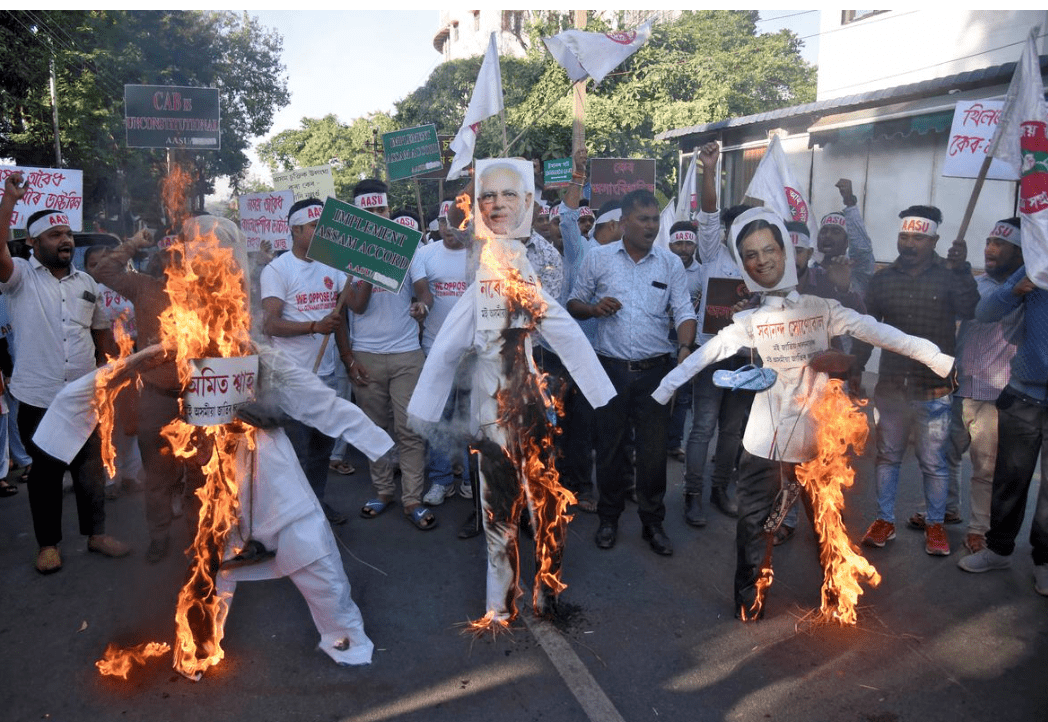 .
In other news:
This is the usual modus operandi. In the first days after every massacre, they whine about the imaginary "backlash' and  "Islamophobia". Once they see that it's not happening, they turn right back into their supremacist triumphalism.
"Love for all, hate for none" is the slogan of the rabid Ahmadiyya, the worst liars among the Mohammedans & the biggest proselytisers.
The mosque will be built, then another one, and then another and then many more. Until every village has a mosque! Nazis will certainly not stop us." – this is the tweet of Suleman Malik, Deputy Mayor of Erfurt.