'Christmas celebrations cancelled' as Burkina Faso mourns attack victims
At least 35 civilians, mostly women, killed alongside seven soldiers and at least 80 armed fighters in Soum province.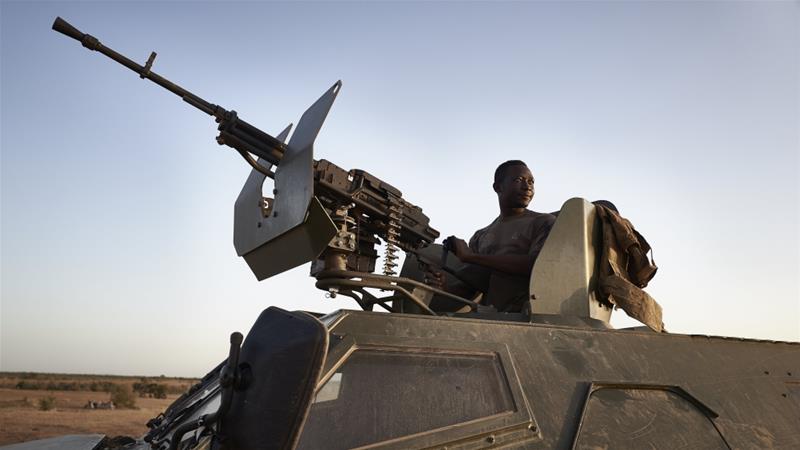 Burkina Faso, bordering Mali and Niger, has seen regular attacks – hundreds have been killed since the start of 2015 when violence began to spread across the Sahel region.
"A large group of terrorists simultaneously attacked the military base and the civilian population in Arbinda," the army chief of staff said in a statement.
Islam is the dominant religion in Burkina Faso, a country of about 20 million people, but there is a sizeable Christian minority of about 20 percent.
In other news:
ABC.NET.AU
The activists were travelling from Herat to Farah when their convoy was stopped by Taliban, says provincial governor.
From the Religion of Peace: