The Merkel regime is showing its true colours.
People need to be reminded that Merkel is a former Stasi operative, trained in counter-propaganda & subversion.
Thanks to the Gates of Vienna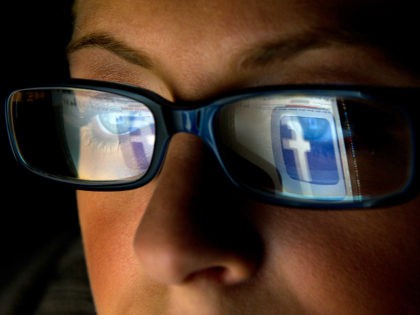 The German government is preparing a law that will require internet providers to hand over personal data and passwords of people who are accused of "hate speech". The law is being formulated by the Minister of Justice, who is a member of the Social Democrats.
Angela Merkel Grilled by the AfD in the Bundestag
In the videos below, two MPs for the AfD (Alternative für Deutschland, Alternative for Germany) confront Chancellor Angela Merkel on the floor of the Bundestag about the issues of mass migration and Germany's position on Israel.
Many thanks to MissPiggy for the translations, and to Vlad Tepes for the subtitling.
Video #1 — Dr. Gottfried Curio on migrant crime:
Video #2 — Jürgen Braun on Ambassador to the UN Christoph Heusgen and his votes on Israel in the General Assembly:
Video transcript #1: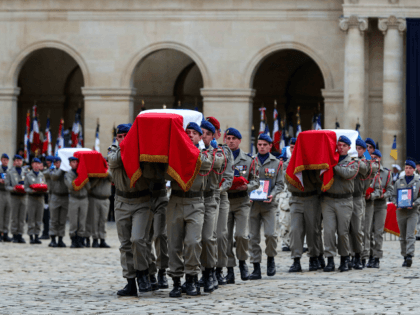 France's Toyboy is playing dangerous games.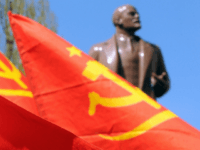 "Leftism" is not just communism light, it is a work in progress.