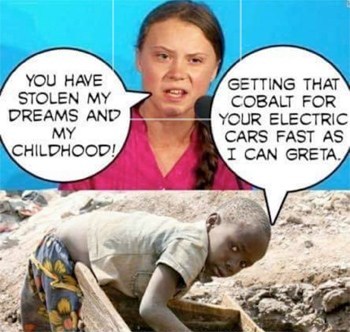 Greta, world-renown expert retard on faux-science known as 'climate change',  demands 'climate action' to deal with arsonists in Australia.
Hysterical nonsense from al Jazeera.
Experts say Australia is on 'front line' of the climate crisis and the government has to do more to tackle the problem.
Back to reality:
Here's Your Climate Change, Everybody
Just as in NSW, arsonists are laying waste to Queensland: "Almost 100 firebugs have deliberately started blazes across Queensland that have destroyed homes and consumed thousands of hectares of bushland."    (Tim Blair)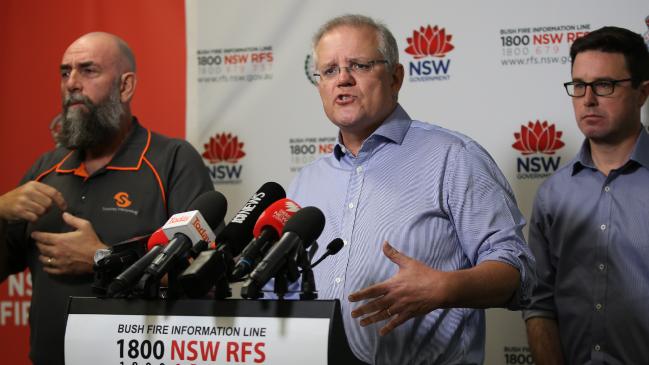 Scott Morrison has dismissed Greta Thunberg's call for Australia to take more action on climate change, declaring he was "not here to impress people overseas".
The Prime Minister said he would keep his focus on voters rather than the 16-year-old climate activist, who lashed the Morrison government for failing to take sufficient action on emissions in the wake of the bushfire crisis.
"Australia and the Australian government will set our policies based on Australia's national interests, on what Australia needs to do. That's where I keep my focus," Mr Morrison said.
In other news:
Two former heads of British immigration agencies have said that British boats should patrol French territorial waters in the English Channel and return illegal aliens to France before they get anywhere near Great Britain.. https://t.co/2ztRI17bHr

— Richard James (@skisidjames) December 22, 2019
ALERT!

HAMAS-linked CAIR Instructs U.S. Custom & Border Patrol (CBP) Agents who to allow into America

Why is CBP listening to Hassan Shibly the exec. director of CAIR?

Shibly believes Hezbollah & Hamas aren't terrorist orgs, fought to bring ISIS Terrorists back to USA, etc. pic.twitter.com/4rNAiogdAG

— Amy Mek (@AmyMek) December 23, 2019