Many Western countries are currently seeking to repatriate children born in the shattered caliphate to women who hold (or held) citizenship Western countries.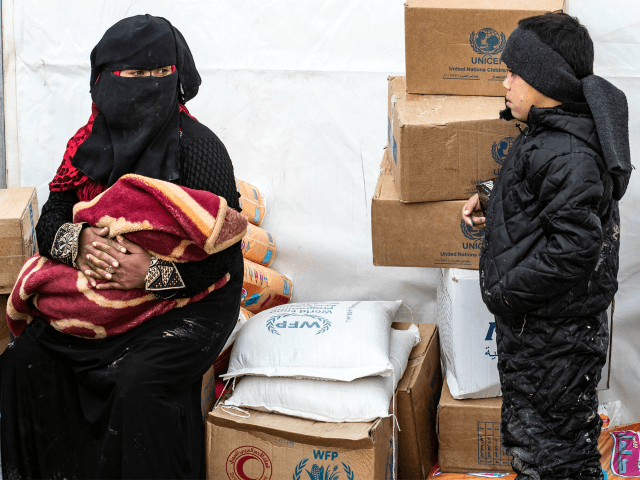 Children of Islamic State fighters and their brides in Syrian holding camps may represent a grave threat to the West, with one telling a British reporter: "We will slaughter you."
"In Arabic, he first quoted a verse from the Koran: 'God says, "Turn to Allah with sincere repentance in the hope that your Lord will remove you from your ills",'" recalled Sky News correspondent Mark Stone of an encounter with a jihadist "cub" in the Al Hol camp in Syria, which holds some 70,000 Islamic State women and children, 10,000 of whom are foreigners.
"He was asking us to repent our sins," Stone continued.
"And then, calmly, he said: 'We're going to kill you by slaughtering you. We will slaughter you.'"
The Western cultural environment is increasingly hostile against Mohammedans
Casting terror into the hearts of 'unbelievers' triggers 'anti-muslim sentiment', routinely denounced by leftist kaputniks & Muselmaniacs as "Islamophobia", "anti-Muslim bigotry" & "racism", although Islam is not a race….
Mohammedans need a mental health workshop
….when a Muslim individual commits a crime, it is the whole community that receives the blame. Muslim community leaders often express that Muslims feel hyper-vigilant after every terrorist act for which a Muslim is involved. These periodic episodes of extreme stress make it more challenging to face the ongoing migration related stress and fear due to a potential persecution or backlash in Canada. …
"TIME mag. has named its Person of the Year, a teenager who skipped school to travel around the world telling people that they are horrible and the planet is doomed. It's a living. Perhaps her Malthusian visions will be fulfilled by future experience. But it's not very likely"
Finland Preparing to Fly Back Islamic State Extremists
"Extremists" = weasel word for unassimilable, hostile savages.
Leaked Document Shows Finland Preparing to Fly Back Islamic State Extremists Devout Moslems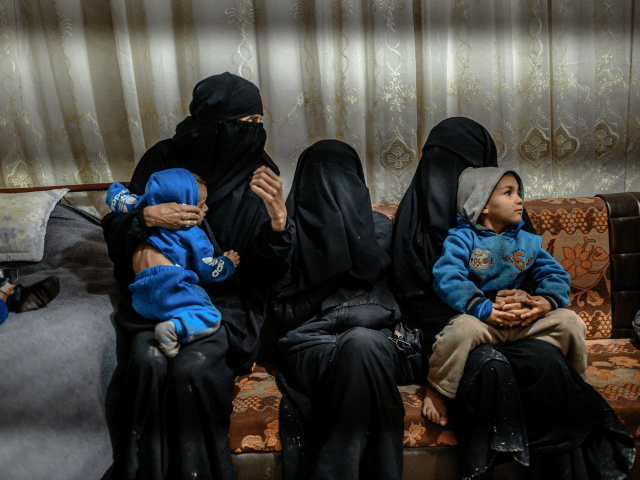 Leaked documents from the Finnish Ministry of Foreign Affairs show that the government has planned to fly Islamic State extremists and their children back to Finland.
The document is dated from last month and states that the ministry has set up a group to look into chartering flights for Islamic State members currently in Syria's al-Hol prison camp, flying them to Iraq and then to Helsinki-Vantaa Airport, Yle reports.