Alhamdulillah!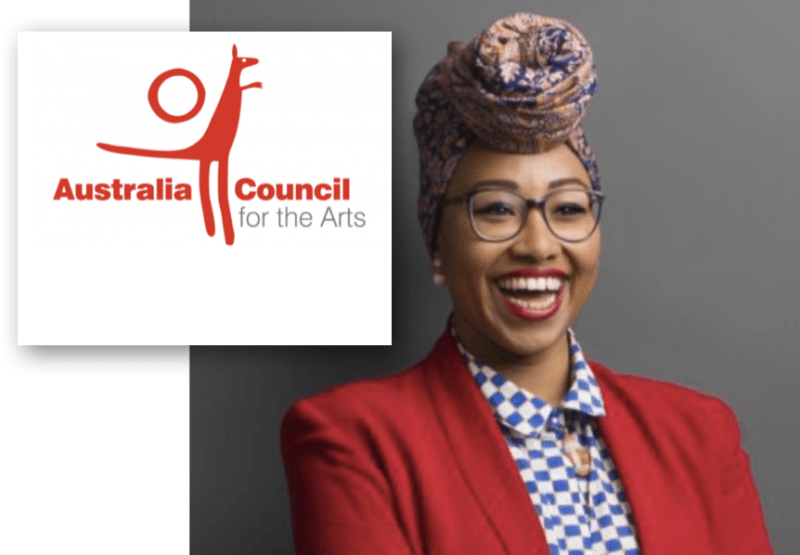 Writers awarded OzCo international residencies for 2020–21
16 January 2020
.
The Australia Council has announced eight writers as recipients of international development residencies as part of its latest grants round.
Lisa Gorton, Robert Lukins, Fiona McGregor and Sandra Thibodeaux will each undertake a three-month residency at the BR Whiting Studio in Rome. Each writer also receives a $10,000 grant.
Yassmin Abdel-Magied was awarded a six-month residency at the Keesing Studio in Paris, along with a $20,000 grant, while Eloise Grills and Kate Cole-Adams were awarded three-month residencies at the Keesing Studio, receiving $10,000 each. Anita Heiss was awarded a three-month residency at the at the Cité Internationale des Arts and receives $10,000.
For more information about the Australia Council's international residencies program, see the website.
thanks to Michael Smith news.
In other news: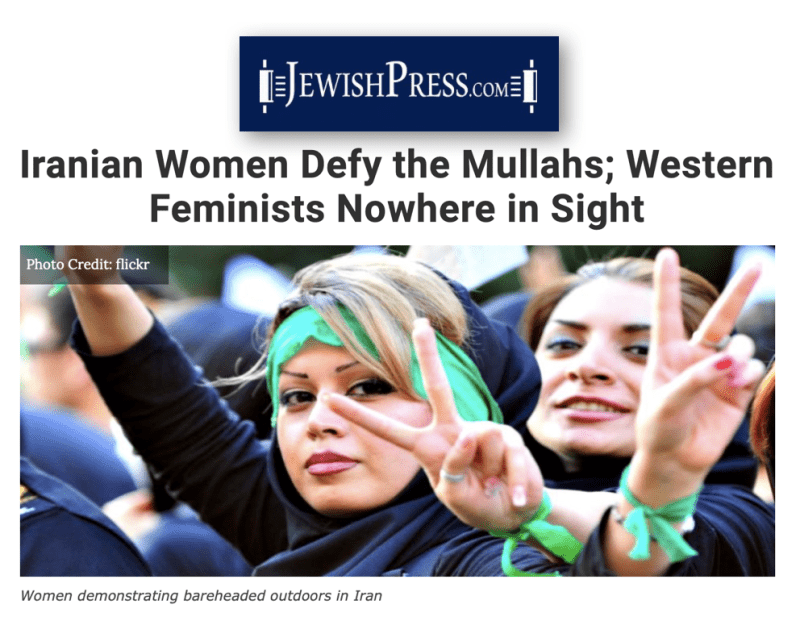 The last empress of Iran, Farah Diba, noted that "in our time, women were active in all sorts of different areas. At one point, the number of Iranian women going to university was more than the men." But they "are now abused and disrespected and have had their rights taken away and yet they're so incredibly brave."