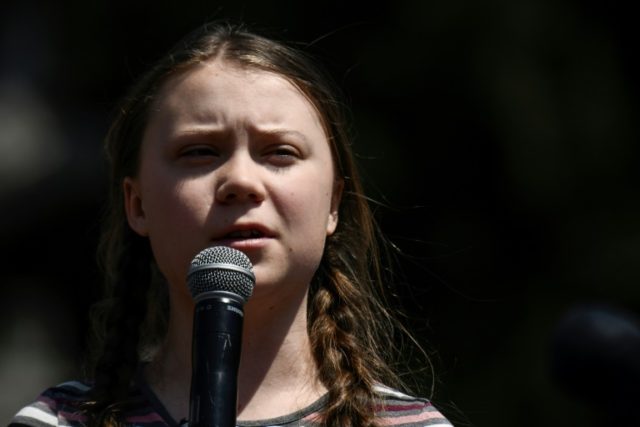 The globalist Davos World Economic Forum begins on Tuesday in Switzerland and for the first time organizers are welcoming young activists to the event, including climate change teen guru Greta Thunberg.
The article on the forum's website states that "Greta Thunberg is part of a young generation fighting to change the world," including fighting so-called man-made global warming and "gun violence."
In other news:
Now the heavy rain in Australia is being blamed on climate change.
It doesn't matter what sort of adverse weather comes in whatever part of the Earth, which has happened since the beginning of time, the alarmist fakers will blame it on CO2. Heat, cold, drought, flood, fire, ice, tornado, hurricane, etc. When in fact it is all quite normal.