Here's what's left of Suleiman after the #Trump treatment.
Not sure if the bugger is roasted or smoked.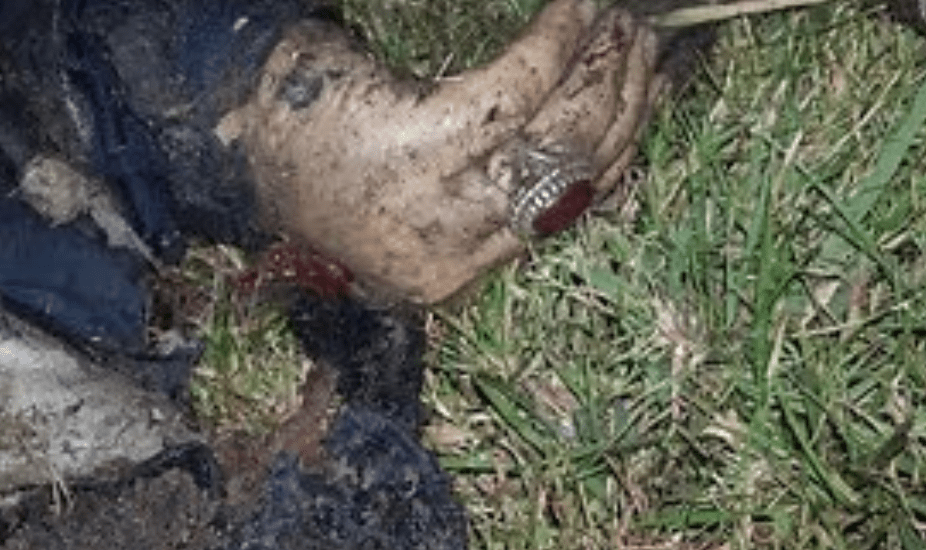 How does it feel when you get to meet your 72 virgins but then realize that you left your dick back on the street in Baghdad…?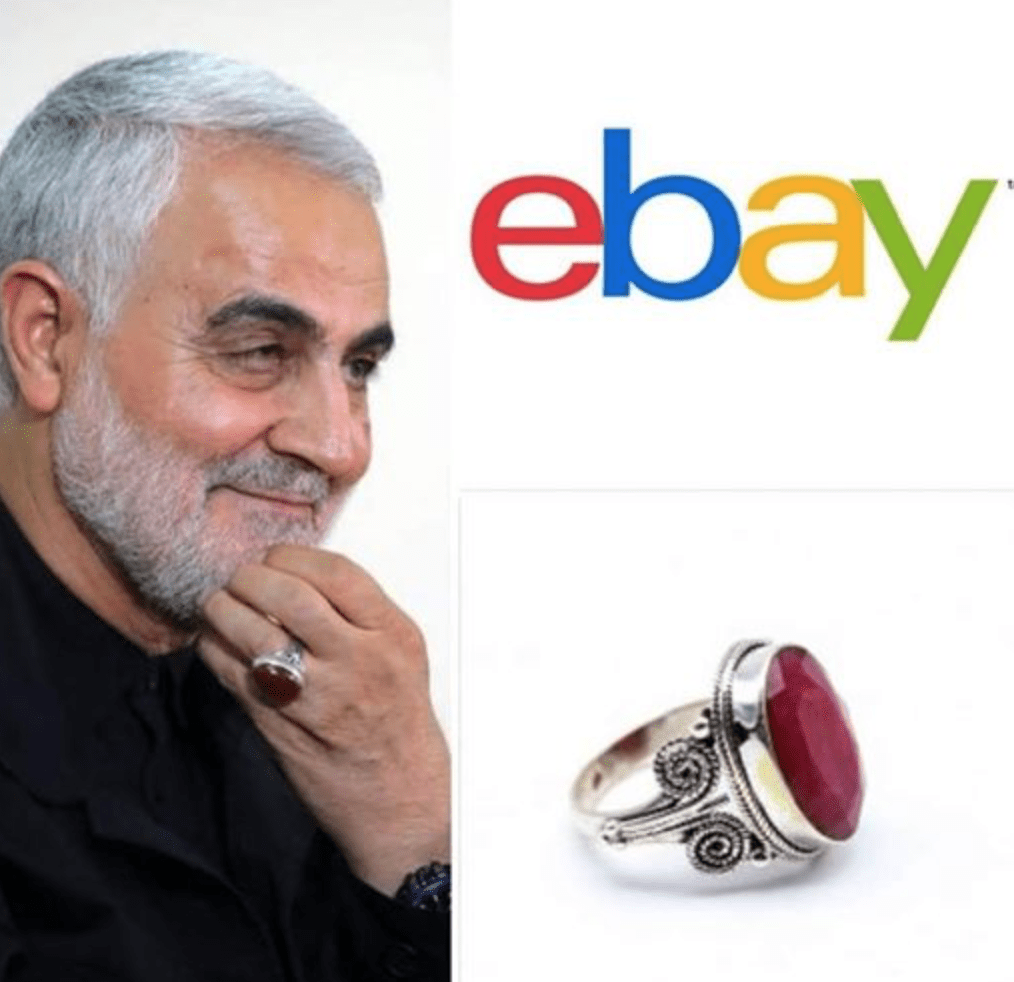 Wow, that was quick!
Iran-backed Iraqi militia vows revenge to US airstrikes
Triggered by retaliation:
BAGHDAD (AP) — An Iranian-backed militia said Monday that the death toll from U.S. military strikes in Iraq and Syria against its fighters has risen to 25, vowing to exact revenge for the "aggression of evil American ravens."
The U.S. attack — the largest yet targeting an Iraqi state-sanctioned militia — and the calls for retaliation, represent a new escalation in the proxy war between the U.S. and Iran playing out in the Middle East that could threaten U.S. interests in the region.
The calls for revenge in Baghdad came a day after U.S. Defense Secretary Mark Esper said Washington had carried out military strikes targeting the Iranian-backed Iraqi militia it had blamed for a rocket attack that killed an American contractor in Iraq last week.
In other news:
Al Shababb, Somalia's Largest Islamic Terrorist Org., Attacks Military Base Used By U.S. Forces In Africa
Islamic Terrorist Group Attacks Military Base Used By U.S. Forces In Africa | The Daily Wire It's not surprising that this is happening. This is only the beginning I'm sure. Is Kenya a coincidence?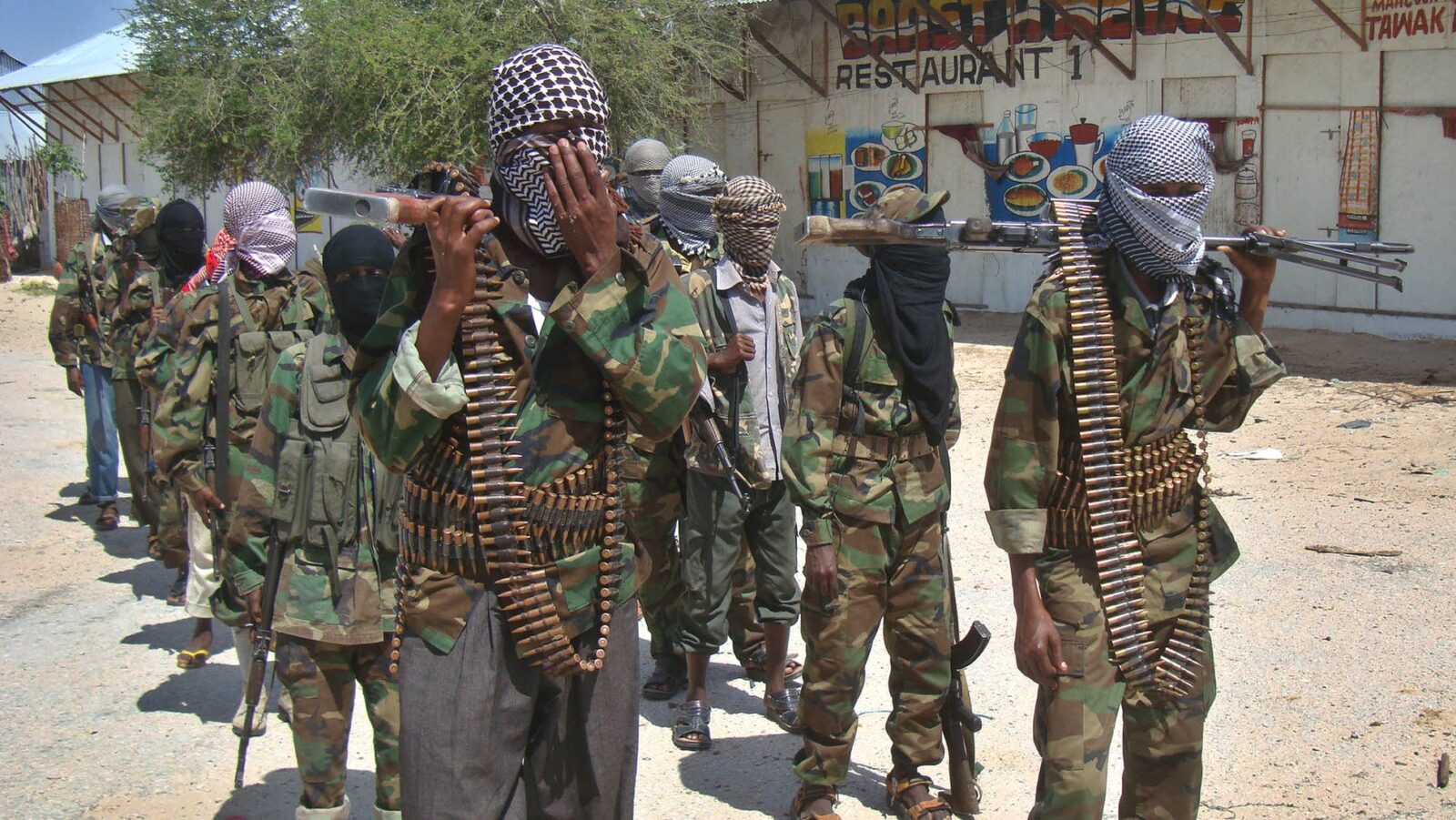 Al Shababb, Somalia's largest Islamic terrorist organization, launched an attack on a military base in Kenya during the early morning hours on Sunday that is used by U.S. forces.
A military source told Reuters, "They have attacked Manda airstrip in Lamu, which is just next to the military camp that hosts military personnel from many countries including Kenya and the U.S. We are informed that fighting is still ongoing."
In other news:
Pope Francis kisses feet of Sudan's leaders. A true degenerate. Slaps women & kisses the feet of savages. The world is a madhouse.
From the Religion of Peace: