Reminder: the United States never chanted death to Iran….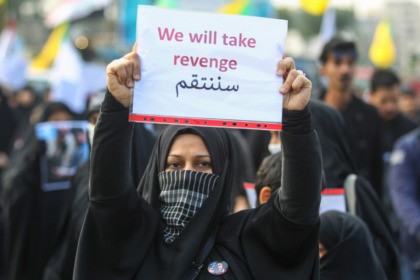 Baghdad (AFP) – Pro-Iran factions ramped up pressure on US installations across Iraq Saturday with missiles and warnings to Iraqi troops, after tens of thousands mourned an Iranian general killed in a US strike.
Iran has chanted "Death to America", "Death to Israel", burned our Flag & been killing Americans since 1979

Yet, radical left media & Jihadis in America are pretending Trump is causing a war? #Laughable

Both the Left & Iran want to see America & Trump – our protector destroyed! pic.twitter.com/1EPhYXmKZH

— Amy Mek (@AmyMek) January 4, 2020
Paris: Muslim screaming "Allahu akbar" and wearing fake explosive vest stabs four, cops say motive not established
A real headscratcher, this one. We will never know what made him do it!
"The victims are believed to have been targeted at random and a motive has not yet been established."
Yeah, it's a real mystery. In other news, a large number of Japanese planes bombed Pearl Harbor. President Roosevelt said the pilots' motives were unclear and cautioned against Japanophobia.
At least he's dead and that is good.
An update on this story. "'Terrorist' knifeman wearing a fake explosive vest is shot dead in Paris after stabbing four people and 'killing a 56-year-old man who was trying to protect his wife,'" by Peter Allen and Ross Ibbetson, Mailonline, January 3
Boko Haram Jihadists Behead Catholic Bride and Bridal Party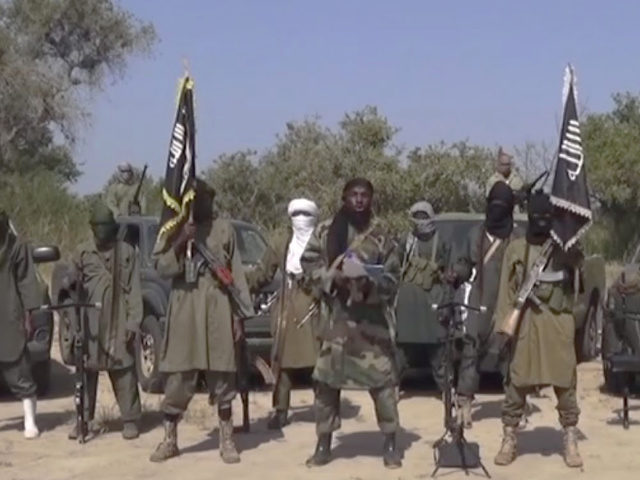 The communications director of the Catholic Diocese of Maiduguri in Nigeria has confirmed that a bride-to-be and her bridal party were beheaded December 26 while en route to the December 31 wedding.
"They were beheaded by suspected Boko Haram insurgents at Gwoza on their way to her country home," Father Francis Arinse told Catholic News Service (CNS), regarding the alleged murders of Martha Bulus and her bridal party.
Sunnis & Shitties join up to protest against US:
Nutroots would have you believe that sunnis & shitties hate each other & never cooperate. That is nonsense. Of course they work together against the infidels.
https://twitter.com/Imamofpeace/status/1213407926116700160
HongKong:
Protesters in Hong Kong began the new year with demonstrations that blocked miles of downtown shopping streets. The protests were largely peaceful, although police were forced to use tear gas in some locations.
Libya militias rake in millions in European migration funds 
But according to al Jizz it's also the Europeans responsibility to maintain the camps. Mohammedans share no such obligations.
When the European Union started funnelling millions of euros into Libya to slow the tide of migrants crossing the Mediterranean, the money came with EU promises to improve detention centres notorious for abuse and fight human trafficking.
Director Terry Gilliam: I'm Tired of White Men Being Blamed for Everything Wrong with the World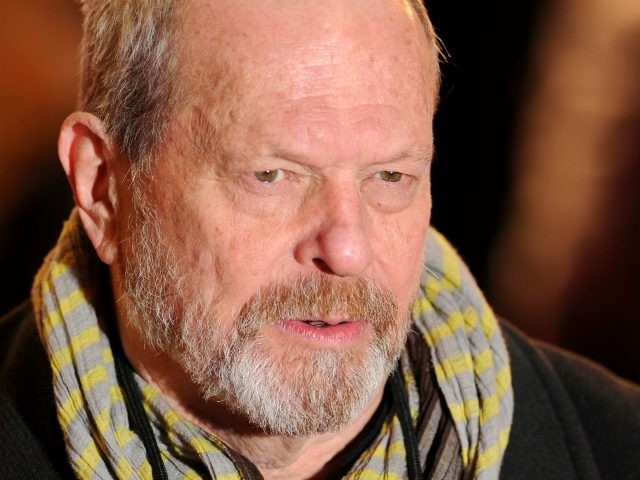 In an interview that breaks every rule of the Hollywood PR handbook, iconoclastic filmmaker Terry Gilliam said that white men are unfairly blamed for everything that is wrong in the world and that the #MeToo movement has become a witch hunt as well as an excuse for some women to avoid taking responsibility for poor decisions.
Gilliam, who is a Monty Python veteran and has directed such visionary movies as Braziland 12 Monkeys, gave an incendiary interview to the British newspaper the Independent in which he refused to kneel at the altar of political correctness and woke identity politics.