Fake news, fake impeachment, fake accusations, fake everything. Except the Deep State & the Swamp Rats. That part is real.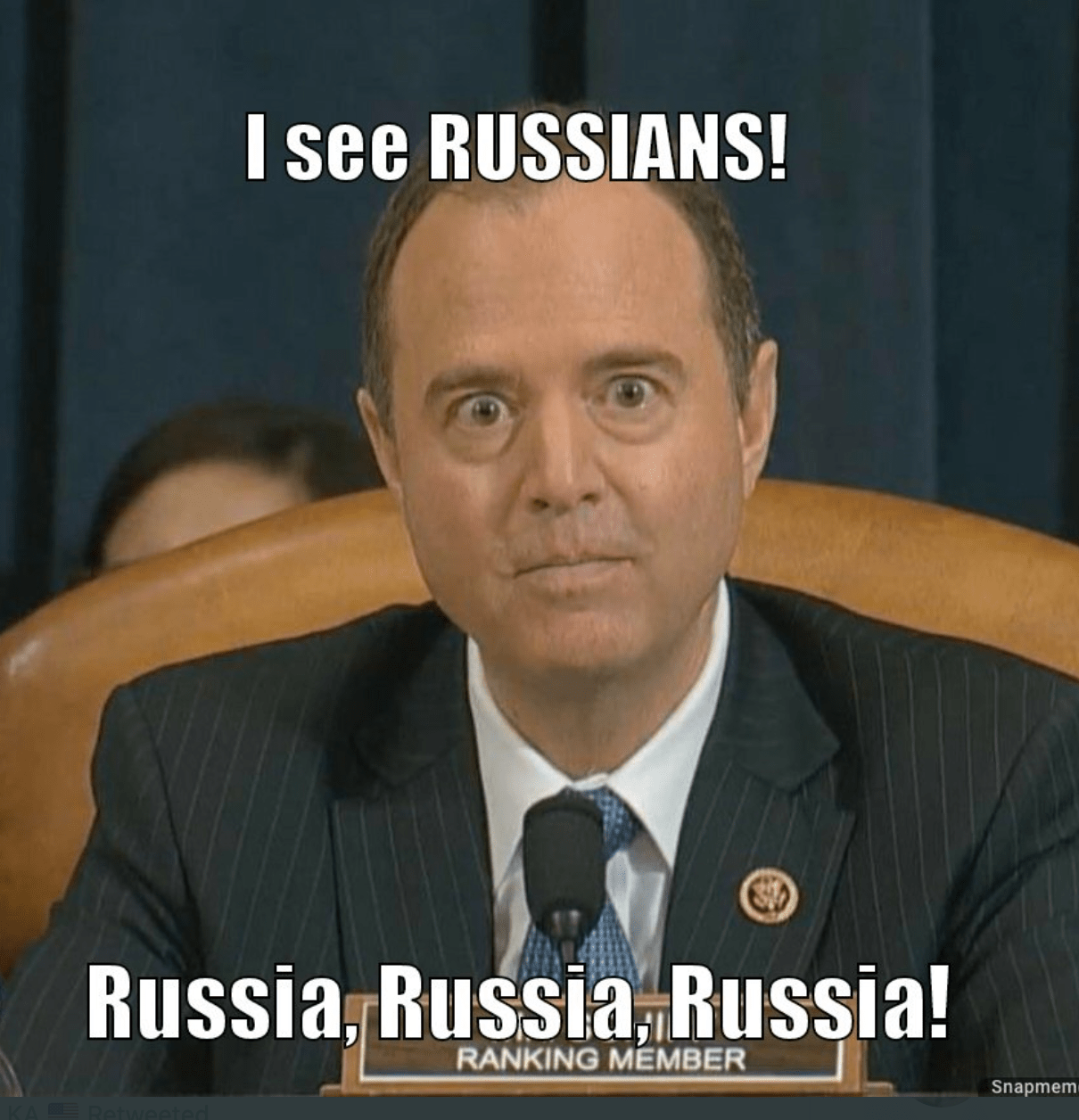 The Schiff Show Continues!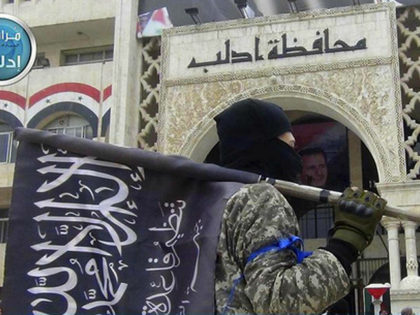 That would have cost them a fair bit of money. It will be interesting to see what we can learn from this.
Three al-Qaeda jihadis caught trying to enter the US with Colombian passports
New figures show children as young as six are being forced into marriage in Australia, but what's missing from the report is even more shocking.
Children as young as six years old are being forced into child marriage in Australia, and more than 100 cases of forced child marriage are currently being investigated by the Australian Federal Police, new figures reveal.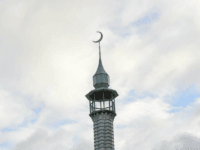 Dubai: Three men detained, fined $136,000 each for insulting Islam on Instagram and Facebook
Their lives are ruined. Security guards don't make that much money. I wonder how they will pay these amounts.
A glimpse into the future of the West. Right now, insulting Islam will only get you deplatformed, vilified, and suspended from your job. Fines and detention are still in the future.
Three security guards of a five-star resort have each been fined Dh500,000 by a Dubai court for insulting Islam on social media.
The Dubai public prosecution accused the three Sri Lankans, aged between 28 and 34, of contempt of religion through posts on Instagram and Facebook. It referred them to trial pursuant to the anti-discriminatory and hatred law and the Federal Penal Code.