As much as I detest Macron, he's right on this one. The West cannot afford to let Africa deteriorate even more.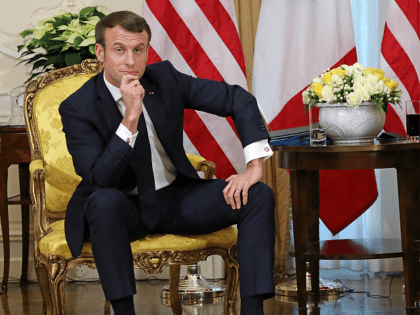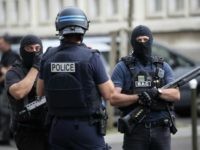 French Parliament Report: Migration Net Neutral for Economy, Not Positive
All these reports are B.S.
The invasion is a massive net negative.
The Muhammadan-African invasion with what, 70% on welfare? How is that 'net-neutral'?
Other costs;
-Cultural destruction
-Civil society disruption
-Jihad
-No Go zones
-FGM (no cost?)
-Child marriages (no cost?)
-School degradation (no cost?)
-Welfare state implosion
-Crime, crime, crime, crime
– The collapse of tourism in the cities
– Productive J-people leaving
– Public health implications
– Overpopulation
Ridiculous.