.
Police have arrested a man on suspicion of attempted murder after a stabbing at a mosque in central London.
20 worshippers rushed and tackled the attacker, luckily police arrived at the location at the right time. The suspect is white, 29 years old and is being charged with attempted murder.
Prayer Leader Stabbed at London Central Mosque, One Arrested
70-year-old Islamic holy man was stabbed in the neck in the Regents Park Mosque yesterday afternoon by an attacker who 'regularly worshipped there'.
Convert to Islam Admits Plot to Blow Up St. Paul's Cathedral…
Don't mention it! Who needs a Cathedral when you got mosques au mas!
*****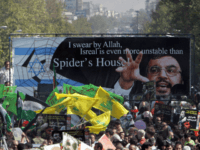 JIHADWATCH.ORG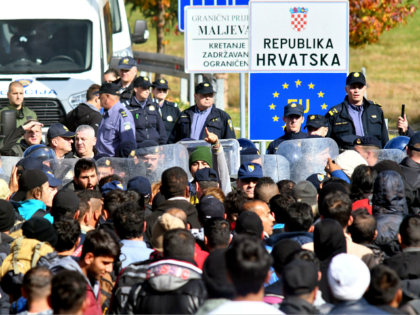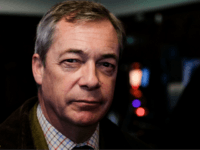 He won't do anything. Take that to the bank.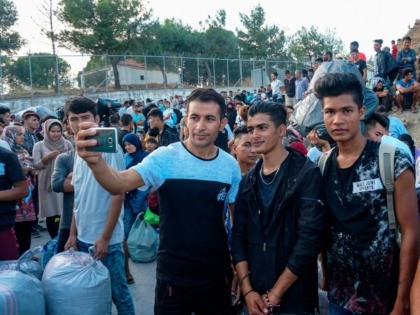 These Cardinals should be forced to take them in and care for them in their churches.
Bloomberg:
Bloomberg has partnered with Al-Jazeera. Al-Jazeera is the official network of the Qatari government. A US Presidential candidate is literally a partner with Qatar; through his business. If you know Qatar and Al-Jazeera, then you know this is wrong.
*****
Australian ABC Pushing Polygamy:
This service may include material from Agence France-Presse (AFP), APTN, Reuters, AAP, CNN and the BBC World Service which is copyright and cannot be reproduced.