The Islamic State claimed responsibility for yesterday's terror attack by Sudesh Amman, the late culture-enricher who stabbed several people on the street in South London.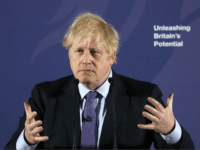 Is he about so see the light? I won't hold my breath.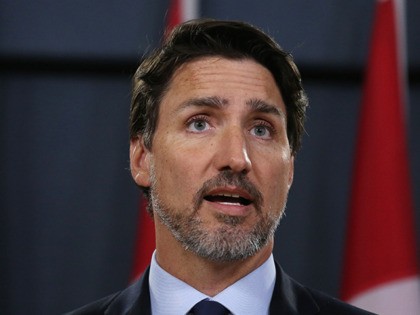 Turdeau has taken Canada on a trip to Canuckistan.
The new totalitarians are no different from the old Bolsheviks.