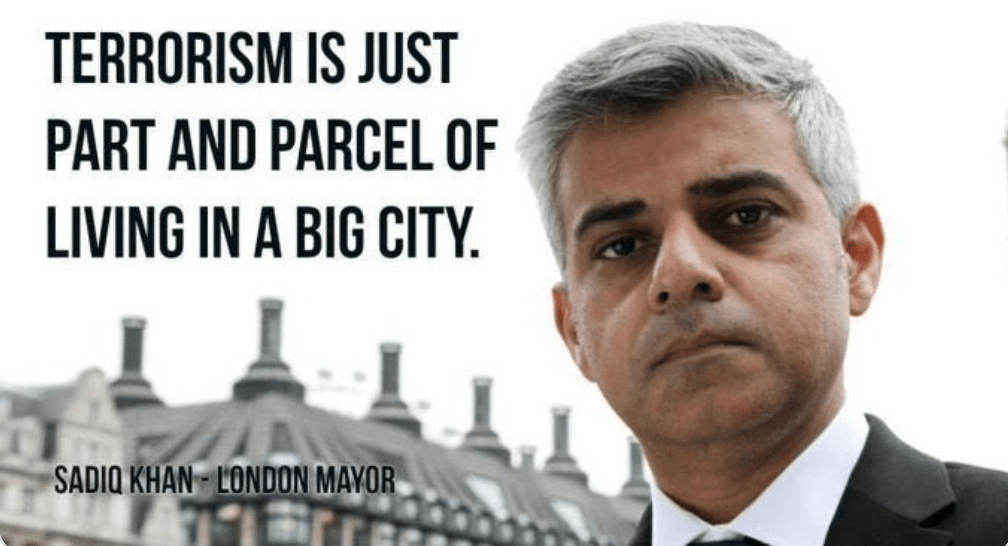 When you import Khan(t)'s, that becomes a reality.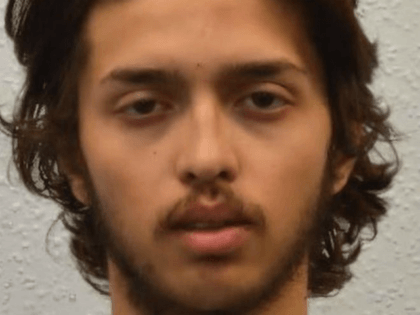 We made him do it, no doubt about it.
What's the world coming to? Kuffars killing Moslems?
What does Tommy Robinson think about the #Streatham Jihadi terror attack? New video on @3speakonline right now. https://t.co/BmnlPRfV64

— 🇮🇱Dr BrianofLondon.me (@brianoflondon) February 3, 2020
Yes, they still sell knives in Belgium!
It's not that simple.
Catholic Church in Nigeria Appeals to the West: 'Make Known the Atrocities'
The president of the Nigerian bishops' conference has launched an appeal to the West to "make known the atrocities" being suffered by Christians throughout the country.
Shrillary & Hussein Obama installed a Moslem gov't in Nigeria.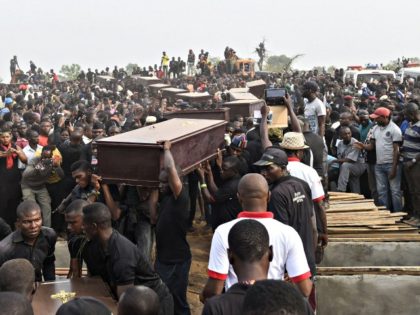 That's a no-brainer.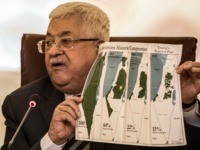 How can they cut ties? They need the Jews for their supplies!
Not one brass razoo!
Last month he said exactly the opposite.
Nigel Farage: "We love Europe, we just hate the European Union."
Nigel Farage has given his final speech to the European Union and doesn't hold back his disgust again the anti-democratic European Union giving power without accountability.
Brilliant video, must watch:
https://www.facebook.com/malcolmrobertsonenation/videos/2658776407686222/UzpfSTY0NjYyOTkyNjoyOTIxMTgxMjU3OTM4NzU2/?multi_permalinks=2929713593752189&comment_id=2930169450373270&notif_id=1580715648334416&notif_t=feedback_reaction_generic
"We love Europe, we just hate the European Union."
"Swedish Left Party MP Daniel Riazat has called on Swedes to purposely hide illegal migrants and bogus asylum-seekers set for deportation from police in a social media post this week."