Woke judiciary vs progress:
Who needs a new runway when the world ends in 12 years?
Shameless & brazen as usual. Hugh Fitzgerald sets him straight.
"Islamophobia" is an insult to the intelligence of every kuffar. It suggests that we are all mentally disturbed because we don't submit to Islam.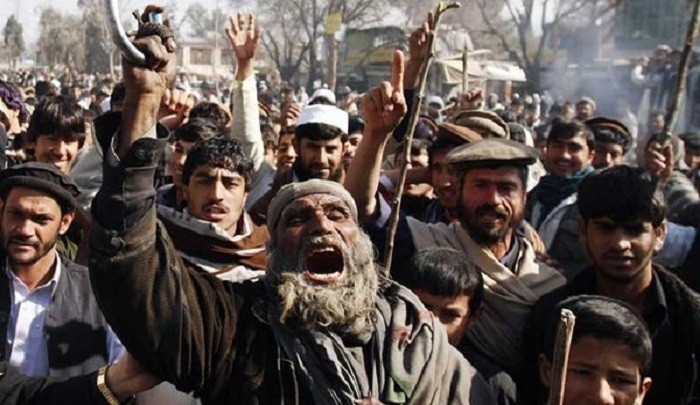 Turkey's Deputy Minister of Foreign Affairs and Director for EU Affairs, Ambassador Faruk Kaymakci, called countries around the world to unite and cooperate in order to combat Islamophobia and xenophobia. …
The phony fears of Mustards
A third of Muslims say they're subjected to "Islamophobia", females are particularly concerned they could have their hijab pulled off in public. …
Remember: our children are being taught in colleges and universities that counterterror operations are "manifestations of Islamophobia." How long before the Counter Terrorism Policing South East (CTPSE) is shut down?

Burqa-clad woman Something under a burqa explains how Sharia overrides Dutch values, customs, and law:
The Power of Trump
#Trump's supernatural powers are killing Mustards!