THE VIRUS CRISIS IS A FURTHER COMPELLING REASON FOR THE GOVERNMENT TO ABANDON ITS WICKED PLAN TO BAN CASH TRANSACTIONS OVER $10,000.
The media is creating an all-out panic. They are destroying small businesses, crushing 401(k)s, and worse yet, terrifying people. They are rooting for recession, destruction, and death. The mainstream media is garbage. They are the enemy of the people.
JIHADWATCH.ORG
This is gaslighting & taqiyya at the same time. It is astonishing to see people go along with it. If our people still had natural defence reflexes, they would publicly ridicule the Islamic women's council & dismiss their idiocy out of hand. But since Islam has become a holy cow, there won't be anyone speaking out against this idiotic attempt at deflection. It was similar, if not worse, when the Australian ASIO  director-general Mike Burgess fantasised about "the rise of Neo-Nazis" & parroted his UK counterpart last month.
Head-chopping & head-stomping are Mohammedan specialities. Europeans have yet to come to terms with their barbarian practices.
Khamenei Dismisses Coronavirus Outbreak in New Video — Even Calls it a "Blessing"
WTF! Why are dictators so quick to let their people die unnecessarily? "Covid 19" has caused 1000 Iranian deaths so far! Perhaps it just means they have no way to stop it?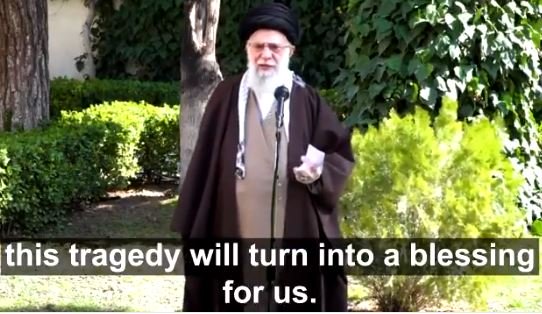 Khamenei dismisses #CoronaVirus as "not that big a deal", even calls it a "blessing". Iranians should pray against the virus "as prayer can solve many problems"

Meanwhile the opposition MEK confirms 1000+ #COVID19 deaths in Iran

CC: @WHO @VP @statedeptspox @PressSec @VPPressSec pic.twitter.com/2Fki7wCCYp

— M. Hanif Jazayeri (@HanifJazayeri) March 3, 2020
How's that for irony? Apparently Allah felt like punishing weirdbeard. Islamic Scholar Who Said Coronavirus Was "Allah's Punishment" Gets Coronavirus –
Islamic Scholar Who Said Coronavirus Was "Allah's Punishment" Gets Coronavirus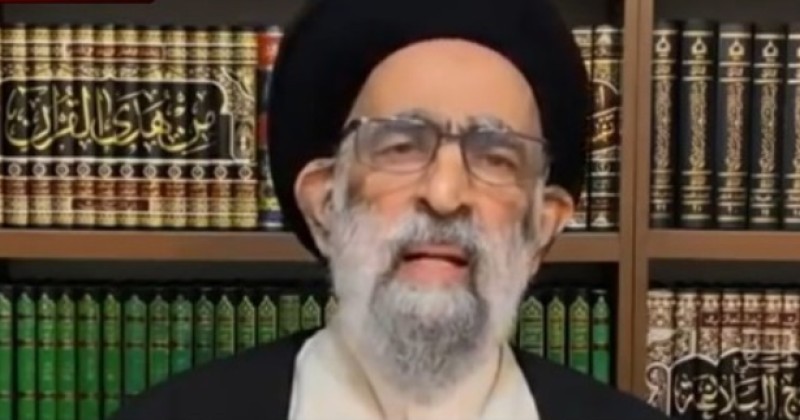 An Islamic scholar who said the coronavirus was "Allah's punishment" for China's treatment of Muslims now has coronavirus.
How ironic.
Back in February, Hadi Al-Modarresi, who is based in Iran, said that the coronavirus outbreak was "undoubtedly an act of Allah that is divine punishment against the Chinese for their treatment, mockery, and disrespect towards Muslims and Islam," reported MEMRI-TV.
It's the same as selling 'holy water'.   No one is allowed to complain.
Licking the shrine to spread the virus:
More videos are emerging of people licking the shrines in the city of Qom #CoronaVirus, the epicentre of the epidemic in Iran.
While the city of Qom is the epicentre of #CoronaVirus in Iran, authorities refuse to close down religious shrines there.

These pro-regime people are licking the shrines & encouraging people to visit them.

Iran's authorities are endangering lives of Iranians & the world pic.twitter.com/s9o6zYhzNQ

— Masih Alinejad 🏳️ (@AlinejadMasih) February 29, 2020