#Trump has to pull the plug! Turkey out of NATO!
Reports coming in of the first case were Turkish Special Forces have shot (live fire) directly at Greek border guards.
Looks like Turkish side wants escalation

Video from @akrokentrwos and subtitles by @john_wayne_gr
, pic.twitter.com/tmf2QxCfwF

— BasedPoland (@BasedPoland) March 11, 2020
Anything "Far-Right" must be taken with a grain of salt. The fake news journaille calls every conservative "far-right".
THIS is Europe.
Will this become AMERICA?

This is NOT "Immigration".
This is an INVASION!#WWG1WGA #Trump2020 pic.twitter.com/BzzRC1jDJB

— ConservativeActivist (@ConservActs) March 11, 2020
No surprises here. The FBI gets its instructions from the MuBros, thanks to Hussein Obama.
Enthusiasm for the Paris Agreement is on the wane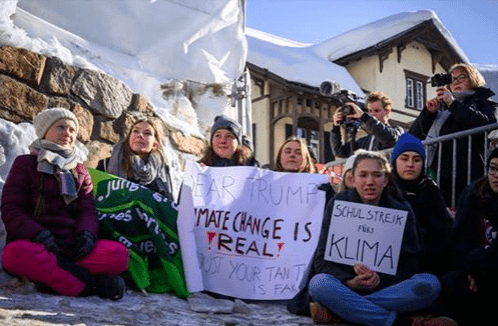 Maurice Newman The Spectator Australia 7 March 2020
For those able to exploit it, the global warming bandwagon is the gift that keeps on giving. Just like the Greens who blame bushfires on Prime Minister Scott Morrison for their own policy dereliction in hazard reduction, the Washington-based International Monetary Fund urges us to accept a 'climate emergency' for its obvious shortcomings.