https://twitter.com/RobertG30076252/status/1236105737425899520
https://twitter.com/PattyAngel64/status/1236084863255449600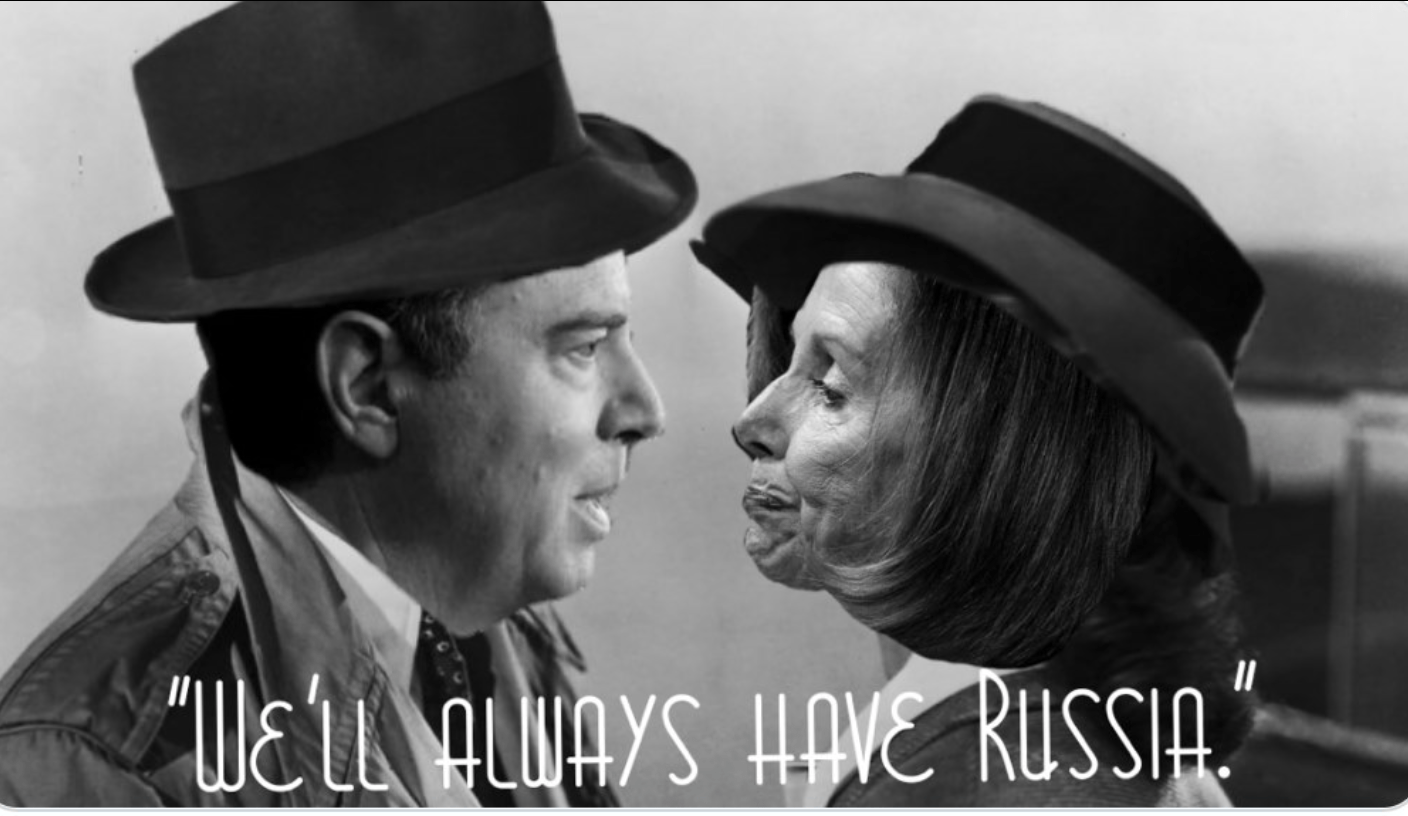 I couldn't help myself, I had to post this picture, painful as it may be.
This is most certainly a BS story. It is highly unlikely that these soldiers of allah have been flogged or mistreated by the Greeks, but it is highly likely that they have been flogging each other for the cameras of the unhinged journaille, who will feed this "injustice" to Moonbats, bleeding hearts, NGO's and all the useful idiots who are willing to open the floodgates.
China is the single largest source of foreign students to Australia. Consequently, even a relatively small decline in Chinese student numbers threatens the universities' bloated budgets.
To keep the revenue gushing, a number of universities have taken it upon themselves to help circumvent the travel ban enacted by the Morrison government at the start of February. As a result of the ban, foreign nationals — excluding permanent residents — who have been in mainland China are not permitted to enter Australia for 14 days from the time they left or transited through China. As an aside, it should be noted that some 30,000 Australian citizens, permanent residents and their families have travelled from China to Australia since the introduction of the travel ban.
The Australian National University, University of Adelaide, University of Melbourne and Western Sydney University have already been exposed as encouraging Chinese students to skirt the travel ban by funding travel packages to third-country transit destinations. The universities have offered payments worth thousands of dollars to each Chinese student to help cover the costs of airfares and accommodation. According to The Australian, more than 11,000 Chinese students have already reached Australia through a third country.
The transiting students are not required to self-quarantine or get tested for coronavirus. At the time of writing, one Chinese student who travelled through Dubai to Queensland has been diagnosed with the virus after admitting himself to hospital.
By providing incentives to Chinese students to slip into Australia through a third-country backdoor, the universities are recklessly increasing the risk of accelerating the virus' spread. Put bluntly, they are jeopardising public health.
Political sociologist Salvatore Babones has argued that the cash-hungry universities are happy to take chances with public health due to 'moral hazard'. They reap the benefits of continued foreign student revenue while others – namely the Australian public — will bear the burden of a coronavirus outbreak. Babones notes that if the universities were required to reimburse the government for the costs of treating any coronavirus cases that could be traced back to their Chinese students, they would be less inclined to undermine the travel ban.
Salvatore Babones also makes the point that moral hazard is how the universities got into this coronavirus bind in the first place. The unhealthy over-reliance on Chinese students has been ringing alarm bells for some time but the universities refused to listen. Some of these warnings were contained in a report by Babones published last year through the Centre for Independent Studies. The report outlined the alarming extent to which our esurient universities have gorged themselves on full-fee paying foreign students.
The total number of international higher education students at Australian institutions has nearly doubled since 2008 and more than tripled since 2002. Overall, foreign students now account for approximately 25 per cent of all students on Australian university campuses. Of these foreign students, nearly 40 per cent hail from China. On a per-capita basis, Australia hosts more foreign students than any other major country in the world.
This extraordinary situation has led to the wholesale degradation of academic standards. Admissions requirements, including English levels, have been relaxed to allow in even greater numbers of students from overseas. Academic cheating by foreign students who often lack the requisite English skills has become rampant.
Current and former students will attest that locals are often forced to carry the workload during group assignments as many foreign students struggle with English. A de facto two-tiered assessment standard now exists in some courses. Academic staff feel obliged to pass the fee-paying international students, while locals are held to a higher academic standard. This amounts to a form of discrimination against Australian students.
Increasingly, Australian universities are characterised by a Frankensteinian blend of left wokeness and the sort of unbridled revenue-grubbing that would make the most amoral capitalist blush. Successive federal governments have helped to create and feed this grotesque monster.
Canberra has encouraged the universities to chase the foreign student dollar by offering juicy incentives, namely post-study work visas and residency, to prospective students. As economist Judith Sloan has written, this cosy relationship between the Commonwealth and the universities involves "the government effectively contracting out a big chunk of the migration program to self-serving educational institutions that elect to ignore the costs of the program while scooping up many of the benefits."
Australia has some of the most generous post-study visa arrangements in the developed world. The universities like to claim they are offering quality education but, in reality, they are really selling access to the Australian labour market and permanent residency. They know it. And so do the students.
As population researcher Bob Birrell has observed, the foreign student influx is a significant contributor to Australia's staggeringly high levels of immigration. Australia is now adding an extra million people to its population every 2.5 years, chiefly through unprecedented immigration. According to Birrell: "For the wider Australian society, the flood of overseas students has had major impacts on the labour market and quality of life in Australia's major metropolises, particularly Sydney and Melbourne."
Foreign students enjoy working rights and, as Birrell notes, many enter the low-skill labour market, which creates intense job competition for locals seeking work in the same occupations. This has suppressed wages and eroded conditions. Moreover, with the influx concentrated in the big cities, it has also added to congestion and housing woes.
Despite being a people-import business, the international education sector is defended on the grounds that it is an important 'export' industry. Yet, as economist Leith van Onselen argues, the economic contribution of the sector is wildly exaggerated by both the universities and government.
More than half of Australia's reported educational 'export' income consists not of student fees, but of goods and services bought by students while in the country. The $35 billion headline export figure spruiked by the sector includes expenditure by students from income earned while working in Australia – meaning it is no more an 'export' than expenditure by domestic students. Van Onselen also points out that students add to Australia's imports and send money earned in Australia back to their home countries. Yet these imports and remittances aren't taken into account.
As the coronavirus outbreak spreads and its economic impact widens, we can expect the universities to intensify their demands for a taxpayer bailout. They have already signalled that the travel ban will hit enrolments. However, the Morrison government should think very carefully about further pandering to the universities.
Our universities ought to be reined in, not shielded from the consequences of their reckless and avaricious behaviour.
Alex Walsh is a former public servant.