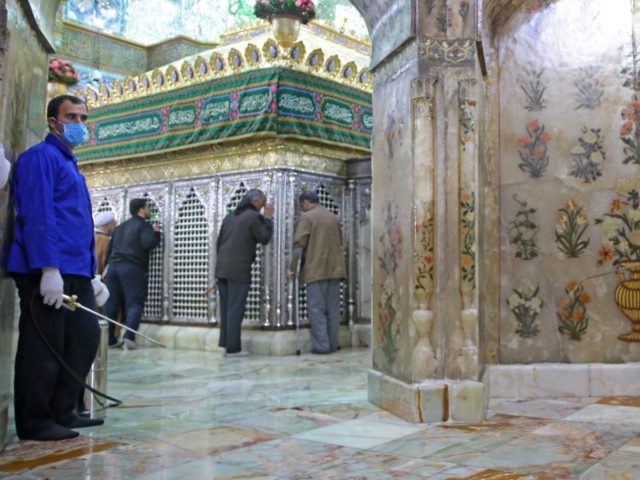 Devout Muslims in Iran who defy coronavirus health warnings were warned Tuesday they could be jailed and flogged after videos emerged of them licking holy shrines to prove their personal invincibility against any threat of infection.
As Breitbart News reported, the faithful have taken to licking and kissing shrines to show they have no fear of infection during the country's escalating coronavirus outbreak. They record the practice and then release it on social media.
https://twitter.com/Kpags1/status/1235020219577442304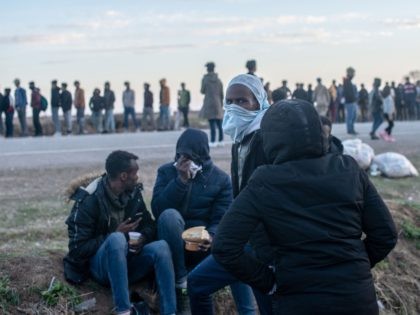 It's not just 'an attack', it's an act of war.  In the context of Mohammedan warfare, al Hijrah, migration, is jihad.
https://twitter.com/RockyWinston007/status/1235020767747862530
https://twitter.com/Here4Trump2020/status/1234557265899925506
Reporting from the Turkish side of the border, today.#IStandWithGreece #Greece_under_attack pic.twitter.com/j2KdDDtfpe

— 𝕋𝕙𝕖 𝔻𝕦𝕜𝕖 – BOYCOTT TURKEY (@thedukeoriginal) March 5, 2020