Once again, millions of Mohammedans are  getting ready to march into once Christian Europe:
Athens says it will push back any undocumented migrants from Turkey as Ankara opens borders for Europe-bound refugees.
Turkish President Recep Tayyip Erdogan said 18,000 refugees and migrants  soldiers of allah had gathered on the Turkish borders with Europe since Friday, adding that the number could reach as many as 30,000 on Saturday.
Scenes from the Turkey/Greece border as Erdogan opens the doors for 3.6 million migrants/refugees to come to Europe. Are you concerned for the future? pic.twitter.com/uSkrLPdPJa

— Unity News Network (UNN) (@UnityNewsNet) February 29, 2020
"The Turkish government has announced that for the next 72 hours it will open its border with Syria and allow any and all migrants to go to Europe unhindered."
The inventors of Western civilization are now standing in the breach and defending what's left of Western civilization. But will the European Union force Greece to stand down?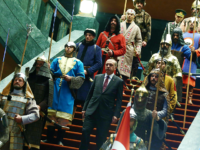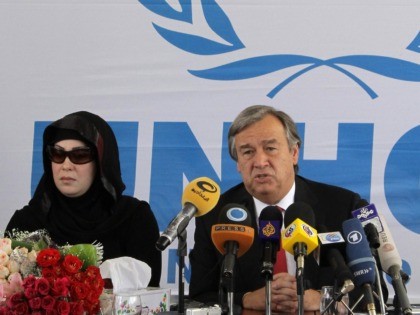 This Portuguese Marxist is probably the worst useful idiot for the job.
Riots in France:
https://twitter.com/BasedPoland/status/1233855963301478400