The death cult's leaders proclaim in their Al-Naba newsletter that committing acts of terror will make jihadis immune to the deadly coronavirus that is ravaging the world.
https://twitter.com/AmyMek/status/1242904590107815936
DAILYSABAH.COM
A real headscratcher, that one.
I call it Muselprop on steroids.
Tell me where mosques are under attack in Europe & I have an Eifel Tower to sell you. And why do Brits fear Muslims? Could it be because Brits have been murdered in the streets, spat on, hacked to pieces, blown to smithereens in buses & in the subways and tens of thousands of British teenagers have been raped & used as sex slaves by Moslem gangs?
Pakistan:
"Senior clerics on Wednesday announced that they would not halt congregational prayers in mosques across Pakistan" "People needed to consult Allah and apologize for their sins"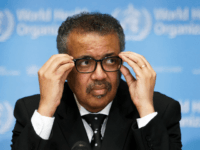 After running with ChiCom propaganda, this jerk is now sucking up to #Trump:
The Top official of the World Health Organization says President Trump is doing a great job fighting the Coronavirus.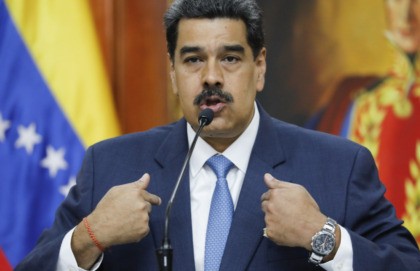 That may be the beginning of the end for that regime. During Trump's second term, the gloves will come off & the creep Maduro will go where Noriega went.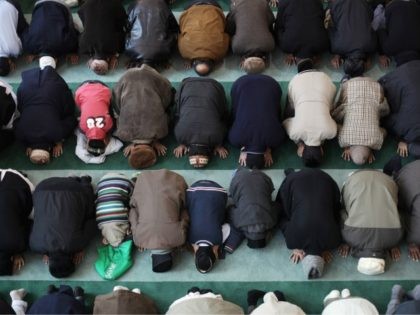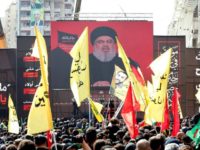 .
More from the Religion of Peace: