"Trying to reduce economic inequality by increasing political inequality, which is essentially what Marxism is all about, has cost the lives of millions of innocent people under Stalin, Mao, Pol Pot, and others."
– Thomas Sowell
China Is Innocent: Says U.N. and World Health Organization Reject Claim it Launched Coronavirus Pandemic
These whores will say anything for a price.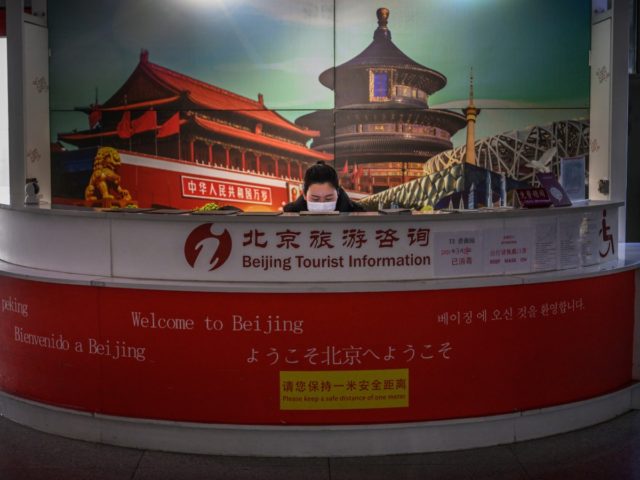 The global coronavirus pandemic did not start in China, a spokesman for the Chinese Communist Party declared Tuesday, claiming support from both the United Nations (U.N.) and World Health Organization (WHO) in rejecting "hurtful" U.S. allegations to the contrary as "bald-faced racism and xenophobia."
Complain about ChiComs causing a global pandemic that kills tens of thousands of people you are guilty of 'racism & xenophobia'. F*kc off!
You can't say "Chinese virus" because it could hurt somebody's feelings. Never mind getting infected… right?
James Woods Suspended from Twitter – Again