The Greek government is steadfastly resisting the onslaught of the migrant horde that has been released by the Turkish government to storm the fence at Turkey's land border with Greece.
Tommy arrested again!!
This time, for protecting his 8-year-old daughter against a Moslem pervert!!
Unfknblvble…
Where is justice??
YOUTUBE.COM
EU officials have pledged millions of euros of financial assistance to Greece to help tackle a migration surge from neighbouring Turkey, warning against those wishing to "test Europe's unity".
Those Opposed to Islamic Headscarf Should Leave The Country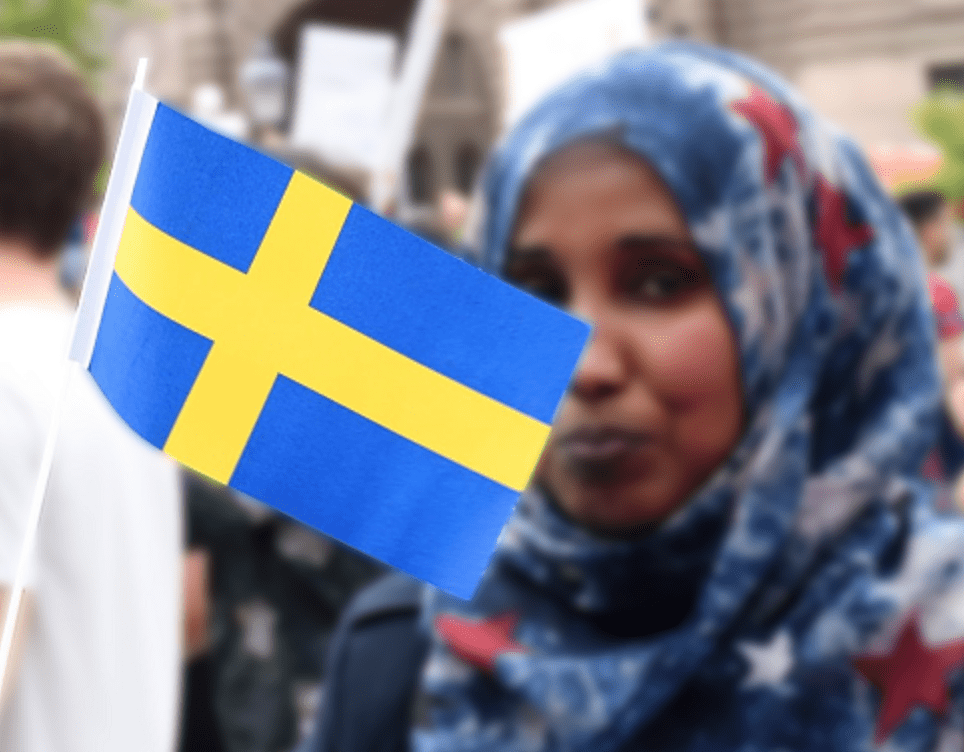 "Those who are not Muslims should leave our country", said Naouel Aissaoui, who is employed as a teacher in the Swedish municipality and follows the Muslim faith.
Mohammedans believe they are standing on conquered land.
Those evil populists! Wanting to keep Mohammedans out!
Refugees, aid workers placed under quarantine in Italy as far-right leaders across Europe call for tighter borders.
.
Delingpole: Most Conservative Activists Don't Believe in Boris's 'Climate Emergency'
Almost two-thirds of Conservative activists in Britain believe there is no 'climate emergency.'
This is bad news for Boris Johnson whose government's hugely expensive, disruptive and damaging Net Zero policy — costing the equivalent of one £100 billion HS2 project every year for the next 30 years — is based on the (demonstrably false) notion that there is a climate emergency.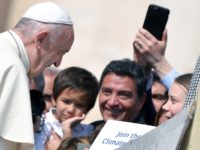 Ahmed Abu Emad, from Aleppo, was shot in the throat by Greek police and died of his injury…